Murray Sugar Free Mint Cookies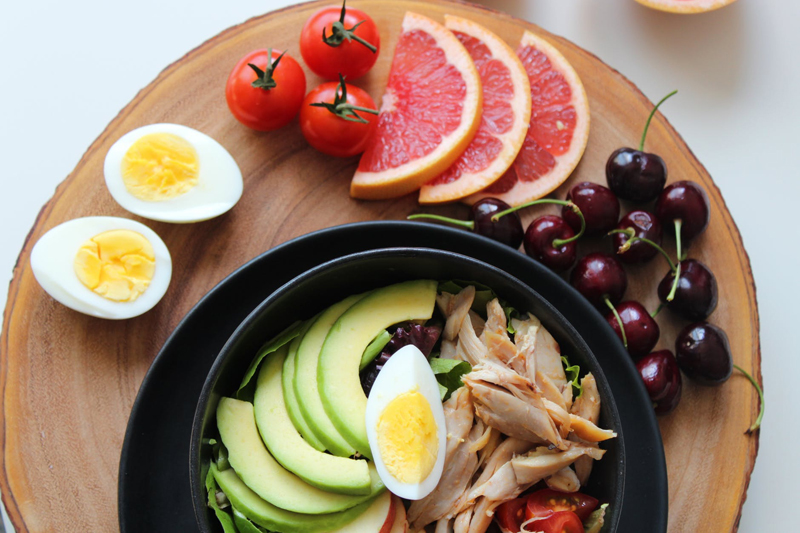 Are you a fan of Girl Scouts Thin Mint cookies? If you are, then the Murray Sugar-Free fudge dipped mint cookies are almost exactly the same in flavor and texture - but have far fewer calories and carbs!
The cookies are round with scalloped edges, and they are REALLY tasty. I grew up as a Girl Scout, going all the way through to the Gold Award level. I was a "lifer" :). I loved thin mints. I would get boxes and boxes of them each year. They were incredibly tasty - but they were also of course chock-full of sugar. I imagine my teeth and waistline suffered greatly because of my love.
I've had to give up my love of thin mints for many years now - so I was delighted when I found these Murray cookies! The texture is great. They have the crunchy inside, soft outside combination of thin mints. They use sugar alcohols - sorbitol - instead of sugar, so those people who are sensitive to sugar alcohols should of course only eat a few. Most of us don't mind sugar alcohols at all. I have to be honest here and say that I ate the ENTIRE BAG all at once because they were so yummy, and I didn't have any tummy problems at all even so. Your own mileage may vary, of course.
OK so back to the carb / sugar stuff. You're only supposed to eat 4 cookies at a time (grin). For those, you get 10g net carbs and 120 calories. Now, 10g isn't zero for people who are in the beginning stages of low carb. However, most low carbers are on a daily level of much more than 20g. That means that having a cookie treat with an afternoon tea or after dinner is quite fine.
I don't recommend eating the entire box at once! That's way too much no matter what kind of diet you are on (grin). I was a little insane after having missed Thin Mints for so long. However, I definitely suggest, if you enjoy Thin Mints, that you check these out. Write a donation check to the Girl Scouts to support them - but do your teeth and waistline a favor and eat the sugar-free variety instead.
Highly recommended for any fan of mint cookies.
Lisa Shea's Library of Low Carb Books


Related Articles
Editor's Picks Articles
Top Ten Articles
Previous Features
Site Map



Follow @LisaLowCarb
Tweet





Content copyright © 2019 by Lisa Shea. All rights reserved.
This content was written by Lisa Shea. If you wish to use this content in any manner, you need written permission. Contact Lisa Shea for details.