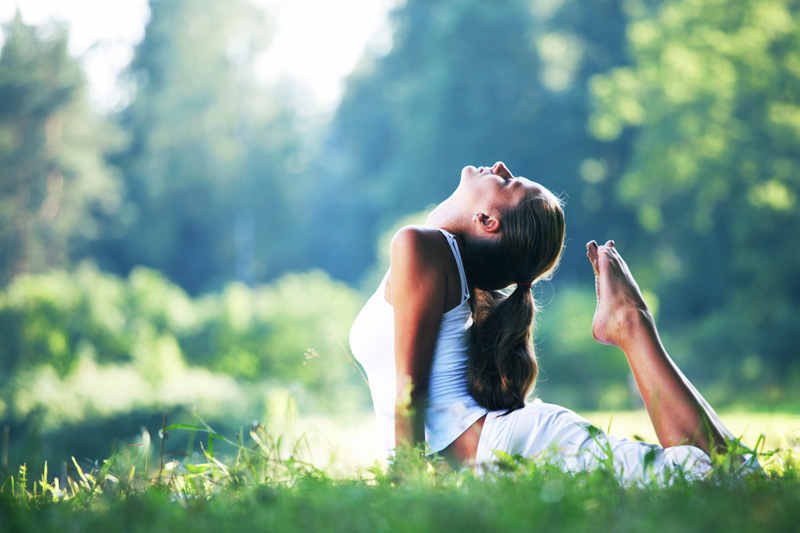 What is Acid Reflux?
Acid reflux is a condition that results in the acids from your stomach "flowing back" into your esophagus. This causes discomfort and pain, often known as heartburn.

What causes Acid Reflux?
There are many causes of Acid Reflux. There are causes that are purely medical and there are causes that are purely lifestyle related.

The medical causes of Acid Reflux.
A condition known as hiatal hernia causes acid reflux in people of any age. It is a stomach abnormality that results in the upper part of the stomach and LES moving above the diaphragm, the muscle wall that separates your stomach from your chest. A hiatal hernia affects the diaphragm's normal functioning and makes it easier for acid to move up into the esophagus. When the diaphragm is working correctly, it helps keep acid rising.

Pregnancy can also cause acid reflux. It is generally worse in the third trimester and is caused by increasing levels of hormones cause by pressure from the growing fetus. After delivery, the symptoms almost always disappear.

The lifestyle causes of Acid Reflux.
Smoking may significantly contribute to acid reflux disease in a number of ways. Smoking may damage mucus membranes, impair muscle reflexes in the throat, increase acid secretion, reduce LES muscle function, and reduce salivation that would otherwise neutralize the effects of acid.

There are certain foods known to cause acid reflux reactions. Alcohol, carbonated beverages, chocolate, citrus fruits, coffee or tea, fatty and fried foods, foods containing tomatoes (spaghetti sauce, salsa, pizza, etc.), garlic and onions, mint, and spicy foods.

Certain practices can trigger acid reflux as well. Eating large meals and/or lying down right after a meal can trigger symptoms, particularly dry coughing and trouble swallowing. Lying down on your back or bending over at the waist can also aggravate symptoms. Snacking too close to bedtime can be a trigger as well. Aspirin, ibuprofen, some muscle relaxers, and certain blood pressure medication can cause symptoms and exercise, because it increases the pressure int eh abdominal cavity, also may cause acid reflux. Obesity is a major cause also.

In the next article, I will talk about ways to control and cure Acid Reflux. Be on the lookout!


Related Articles
Editor's Picks Articles
Top Ten Articles
Previous Features
Site Map



Follow @etniqminerals
Tweet



Content copyright © 2023 by Leah R. Patterson. All rights reserved.
This content was written by Leah R. Patterson. If you wish to use this content in any manner, you need written permission. Contact Leah R. Patterson for details.