Destiny Dreamz Online Journal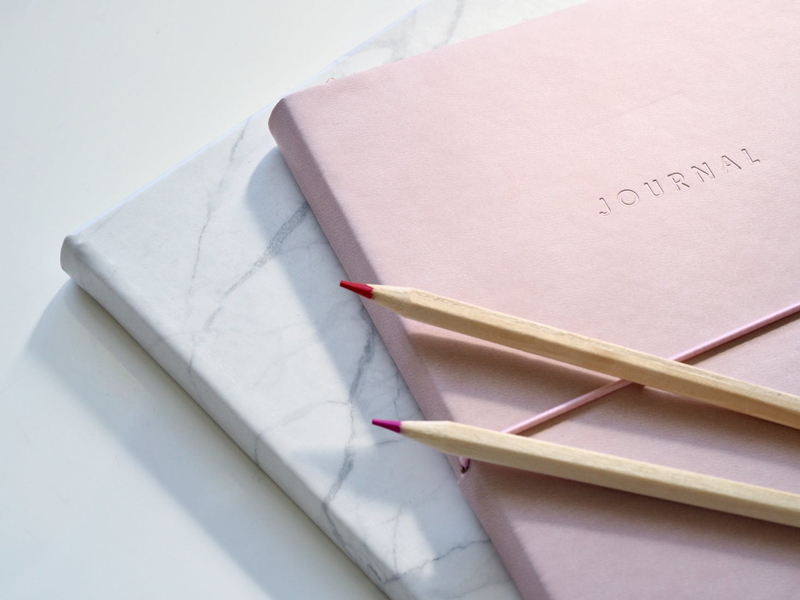 REVIEW: https://www.destinydreamz.com
TYPE: Online Dream Journal

According to Destiny Dreamz...when you listen to your dreams they can help you determine your destiny and direction. Dreams are nighttime messages that can guide your waking life once you understand how to unlock their meanings. Dreams help clarify current situations, shed light on issues of the day and give you direction for your tomorrow. Destiny Dreamz has created a website that is filled with useful information while offering practical assistance in personal dream interpretation.

https://www.destinydreamz.com has an online dream journal that is excellent! Not only can you record your dreams you can ask for help in interpreting the dream itself! They are interpreted by a professional dream interpreter. Also, on their website you will find useful information such as common dreams and dream types. Along with the information they give you examples of actual dreams and their meanings.

One of the strengths I saw with this website is their 'Personal Dream Interpretation Mentoring' sessions and 'Dream Classes' that come in the form of classes, workshops and seminars. Destiny Dreamz will soon be expanding with a new website ~ https://www.dreamzschool.com where you will find four levels of interpretation instruction. Tools and Resources are also available at Destiny Dreamz where you can discover helpful tools for dream interpretation

Here is an example of some of the information found on their website about common dreams and dream types:

Did you know there are 25 most common dreams among all people? Falling dreams are among the most common dreams. Today these dreams might be common because they usually tell us we are feeling out of control in some arena of our life. Trying to process how we can regain control or wondering when or 'IF' we have hit bottom. Most of the time we will wake up just before we splat on the ground.

Running and being chased is another common dream. This type of dream can have several variations from running away from perceived danger or hiding from monsters. These dreams are often messages that reveals a 'warning' to turn away or stand firm. Stress seems to be the key motivator in running and being chased dreams.

Then you have the dreams where you are naked. Most of the time you are the one that is naked and usually indicates your vulnerability and transparency. One could say that naked dreams are telling us that we are not properly equipped or ready for something we are doing in real life.

Other most common dream topics include: teeth, flying, getting married, snakes, death and dying, anger, taking test, losing purse or wallet, house, storms, being back in school, bathroom, hidden rooms, murder and being lost.

According to Destiny Dreamz there are roughly twenty different types of dreams or has they put it – 'purposes' or reasons why the dream is released. When you dream there is an accurate interpretation that can be discovered when we know the source, or purpose, of our dream. The metaphoric meaning of symbols help us to discern WHY a dream is given.

The best thing about Destiny Dreamz is that it is NOT just a website that gives a generic dream dictionary. It is a safe positive environment where one can actually learn the art of dream interpretation.

I have contacted the owner and am scheduled to do an interview with her in the coming weeks. We may also schedule a webinar where everyone can join and ask her questions. In the meantime I encourage you to check out this website. Sign up for your own online dream journal and see what you can learn.


Related Articles
Editor's Picks Articles
Top Ten Articles
Previous Features
Site Map





Content copyright © 2021 by Kathy Garcia. All rights reserved.
This content was written by Kathy Garcia. If you wish to use this content in any manner, you need written permission. Contact Kathy Garcia for details.