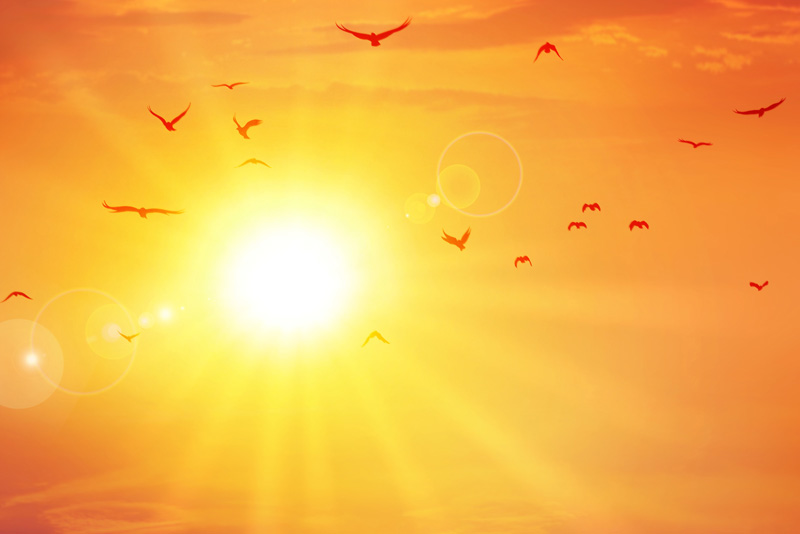 In Christian circles there is a lot of talk about "carrying or taking up your cross'. As I studied the Bible for the meaning and the source of the phrase, I found that this might be a difficult study. If I was to take Scripture seriously – and I do, it would mean becoming uncomfortable. Following this command would involve exposing some self-centered ways in me that I would prefer to ignore. I found that taking up the cross was a choice but not an option if I was to follow Jesus.
The phrase came directly from Jesus. He said that if anyone wanted to be with Him, that person had to deny himself, take up his cross daily and follow Him.
"deny himself" - This is the opposite of being selfish. If I deny myself, it means that I put an end to being the center of my universe. It means that all goals, ambitions and plans that I form will not be for my own purposes.


The "cross" was an instrument of death. There is no half-way with death – no going back. It represents complete and total commitment.


"Daily" means continually – all day, everyday with no days off.


To "follow" means obedience to Jesus. My plans, ambitions, and goals are for the cause of obedience to Christ.
So, if I am obedient to Jesus, I put to death my own selfish desires in submission to Christ, everyday, all day, all the time.
Taking up the cross is a voluntary action. It is not a forced involvement, but rather a labor of love. The sacrifice of selfish desires and ambitions is a natural, if sometimes painful, outflow of receiving Christ's sacrifice for us.
Taking up the cross is a choice. However, it is not an option for followers of Jesus. Jesus made it clear that anyone who does not take up his cross is not worthy of Him. Whoever holds onto his life - his own self centered plans and ambitions - is destined to lose it, but whoever loses his life for Jesus' sake will gain it.
This brings me to what carrying the cross does not mean. You may have heard the phrase "It is the cross I bear." This is usually related to coping with an ailment, affliction or circumstance. When it is not directly related to being obedient to Christ it is simply a circumstance. Taking up the cross means making a willing sacrifice in obedience to Jesus.
Can I deny myself and take up the cross?

How uncomfortable am I willing to be in order to follow Jesus?

Am I willing to put following Jesus first – before hobbies, games, sleeping in, or popularity?

What selfish attitudes are keeping me from following Jesus in a manner worthy of Him?


For further study of the cross read:
Matthew 10:38-39, 16:24,19:21-22, 16:27, Mark 8:34-38, Luke 9:23, Romans 8:13-14, John 12:24-26

Join the discussion in the forum.




Names of God Ebook
Almighty God. The Creator of heaven and earth.
Our God is given names in Scripture that describe the
characteristics of His personality.
Experience God through the names given Him in Scripture.
You Should Also Read:
Baptism Means
Grace
Judgment Day


Related Articles
Editor's Picks Articles
Top Ten Articles
Previous Features
Site Map



Follow @LynneChapman
Tweet





Content copyright © 2022 by Lynne Chapman. All rights reserved.
This content was written by Lynne Chapman. If you wish to use this content in any manner, you need written permission. Contact Lynne Chapman for details.