Sins Are Forgiven – Now What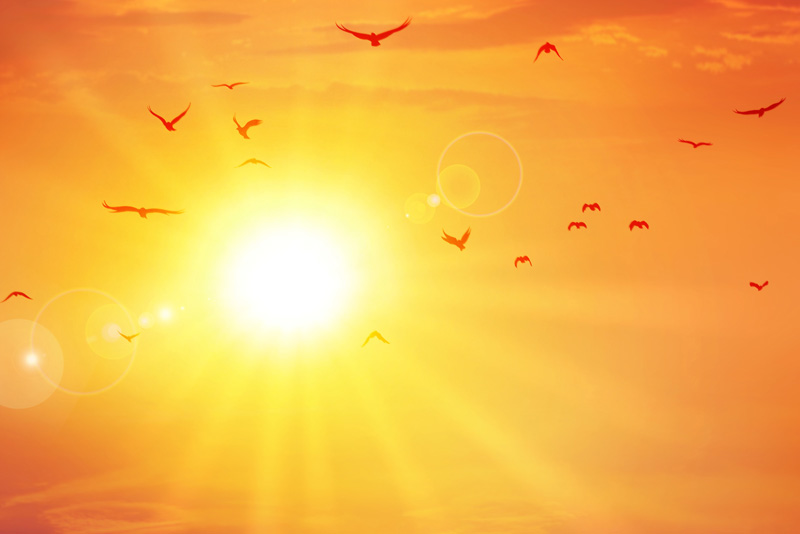 So you have received Jesus Christ as your savior. You are a new person. He has forgiven every sin from your past. You have been baptized with Him and raised to a new life. Your eternal life is secure. You are going to Heaven. The problem is with this life. There are still sins in your life. Why is it that some of those sins of the past, forgiven by Jesus Christ, keep coming back? Why is it that you keep repeating un-Christ-like behavior?
As believers we know that God has forgiven every hurtful thing that we did or said or thought in the past. Did you know that Jesus not only rescued us from the past sins but he also saved us from the present
power of sin
? Paul says that since we were baptized in Christ, buried with Him and raised through the glory of the Father, we are
dead to sin
. Sin no longer has power over us. That old sin that keeps popping up, rearing its ugly head again and again, does not need to be happening. Paul says that sin no longer has power over us. In Jesus, we have power over it.
The trick is that the Christian has to believe that he is
separated from sin's power
. We know that as long as we are in this life we still have a
sin nature
. Temptation to sin, especially the old habits of our past will be with us but
the power of sin is broken
. We don't have to give in to that temptation.
We must trust that
the power of sin is broken
- believe that we are dead to sin and alive to God. We must believe that God has the power to help us gain control over our sin nature and that it no longer has power over us. Instead of letting sin repeat itself in our physical actions, we are to offer our body as a living sacrifice to God.
Replace the sin with worship and with service. Study God's word to find out what He requires and make a conscious effort to obey Him, remembering that we don't have to fight our sin nature on our own. God works in us - in our will and our actions - so that we are able to resist temptation and act according to His word. (Philippians 2:12) Our God gave us a spirit of power and love and self-discipline. (2 Timothy 1:7)
What sin keeps coming back to you? What sin do you keep re-living even though the Bible says that you are dead to sin?
When you are tempted, do you immediately turn to God for His empowerment in resisting?
Is there a sin that you are refusing to acknowledge as sin? Is there a small self indulgence that you defiantly hold on to? Will you recognize that it stands between you and a closer relationship with God? Will you give that sin to Jesus now?
For further study read: Romans 6 and 8:1-17, 1 John 4:4, Galatians 5:16
To comment on this article go to
this thread in the Christian Living forum
.

A Walk With the Women of the Bible
EBook by Lynne Chapman
Join me in getting to know some amazing women of the Bible
while we extract valuable insights and lessons from their lives.

Names of God Ebook
Almighty God. The Creator of heaven and earth.
Our God is given names in Scripture that
describe the characteristics of His personality.
Get to know God through the names given Him in Scripture.
You Should Also Read:
Sin - What is it?
Temptation
Transgression


Related Articles
Editor's Picks Articles
Top Ten Articles
Previous Features
Site Map



Follow @LynneChapman
Tweet





Content copyright © 2021 by Lynne Chapman. All rights reserved.
This content was written by Lynne Chapman. If you wish to use this content in any manner, you need written permission. Contact Lynne Chapman for details.