Top 5 Horror Movie Endings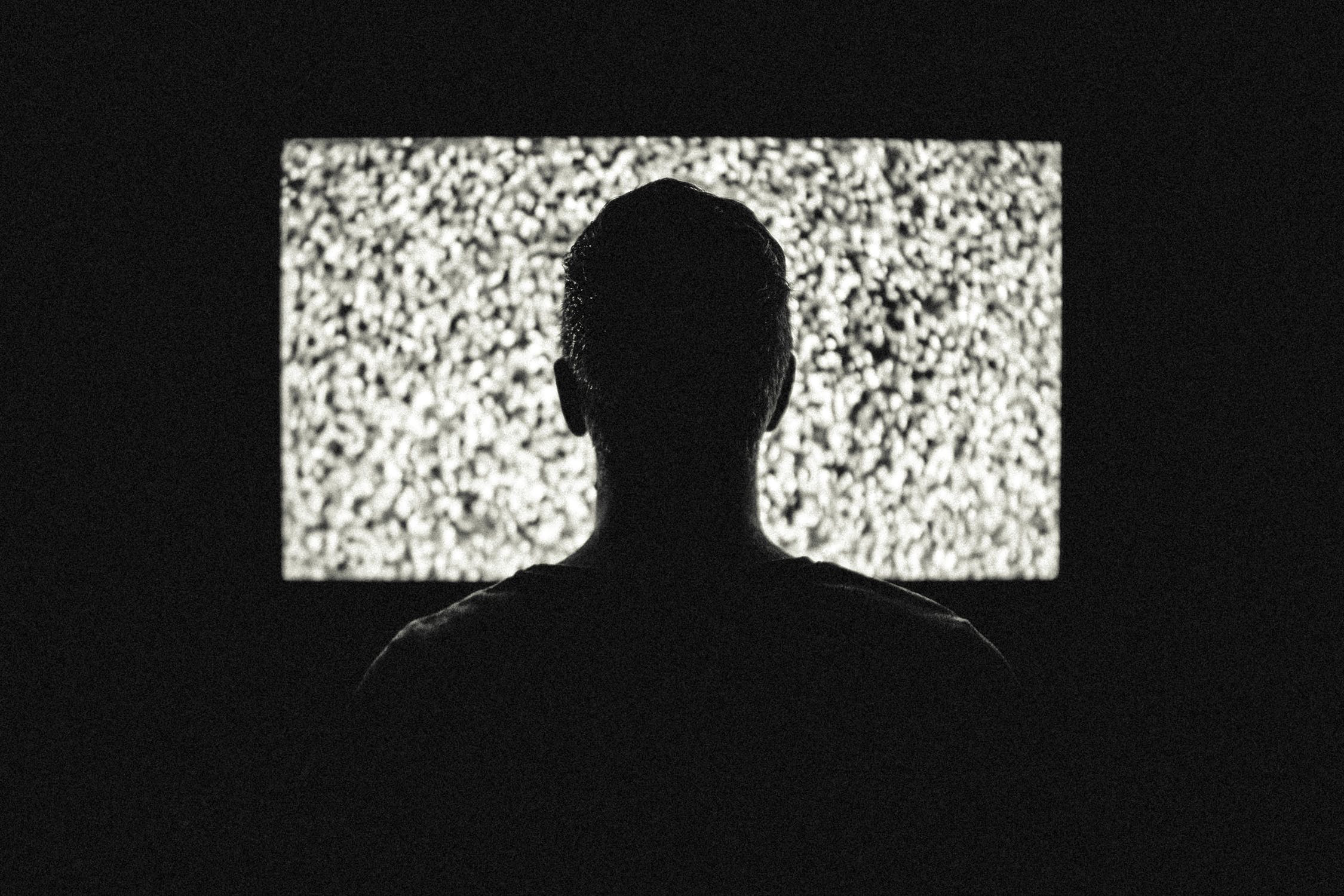 Here are my top five horror endings, following on from last week where I started the top ten horror endings . Again, this article will include extreme spoilers for the movies – so if you haven't seen these films - don't read ahead, rent them first and enjoy the ending as it was meant to be viewed – as a shock. If you have seen the movies, or don't mind knowing the end, read ahead and see if you agree with these brilliantly crafted horror movie ending choices.

DRAG ME TO HELL
This ending was a big shock to me. Throughout director Sam Raimi's return to horror since 'The Evil Dead' we were routing for the lovely and very likeable Christine Brown (played by the brilliant Alison Lohman .) Sure, we'd seen the kid get dragged to hell by demons in the opening scene, even Christine's kitten met an untimely demise in Raimi's horror masterpiece. But not for one minute did I think Raimi would actually be so cruel, so mean , and so vicious as to allow our lovely heroine to meet her demise. The shock of it was how seriously disturbing the end scene is; the audience is lulled into a false sense of security as Christine, having been cursed by an evil witch (Lorna Raver ), has to get rid of a button within three days, before a demon comes for her soul. She does it, or we think she does... She really deserves to get away, she's been through hell and back and, the audience has been rooting for her the whole way through (apart from that kitten business. )

Then, meeting her boyfriend Clay (Justin Long ) at the train station for their happy ending, we realize, with Christine, that she hasn't rid herself of the cursed button and Clay has had it all along. This scene is fantastic at portraying true horror, panic and shock, with the use of editing, music and the actor's brilliant performances. Then we witness, literally, our heroine get dragged to hell before our eyes. The screaming from Lohman is superbly chilling; and the horror on Long's face expresses how we feel; completely duped, and utterly disturbed. A superb, but very unsettling ending to a brilliant movie.

ALIENS
Yes, I'm talking about Ripley using a cargo-loader and, fighting it out with the queen Alien and, spouting that fantastic and iconic line. 'Aliens' is James Cameron's sequel to the Ridley Scott masterpiece, and it's filled with action, emotion, thrills and chills. Released in 1986, Cameron's movie has the only surviving member of the first film (Ripley , played by the superbly gifted actress Sigourney Weaver ) going back to the planet where she first encountered the Aliens, with the intention of wiping them out. With a running time of 137 minutes, the film is non-stop action. Then, just as Ripley, Bishop (an android played by Lance Henrickson) and Newt (Ripley's surrogate daughter played by Carrie Henn ) had made it safely off the planet with Corporal Hicks sedated (Michael Biehn), the ultimate battle begins.

Aboard the warship Sulaco , after revenge for Ripley destroying her eggs is the Queen alien herself, who out of nowhere (while most of us were preparing for the credits to roll) literally rips Bishop in two and goes after Newt. This gets Ripley's back right up, and she disappears into the cargo hull as Newt scrambles for her life. Just as we think Newt's going to get it, the cargo ships doors open, and there stands Ripley in all her magnificence, sporting her exo suit cargo-loader and yelling Ripley's, and one of the most iconic lines in movie history, "Get away from her, you bxtch!" Their fight is magnificent to watch and, truly stamped Ripley as the toughest hero to fight an Alien in the history of Sci-Fi/horror films.

HALLOWEEN
Laurie Strode, played by the brilliant Jamie Lee Curtis , has had the night from hell. She's found all her best friends murdered, fought Michael Myers (Tony Moran) off about three times, but he just keeps coming back. Nothing will stop him, not a knitting needle in the eye, not a coat hanger, not even being stabbed with a knife. Although, we're onto something Laurie isn't, as the camera pans out to reveal Michael sit up behind her after we think she's finally killed him. The iconic music by director John Carpenter starts, and just as Laurie stumbles out onto the landing, Michael appears and starts throttling her – making us believe she's truly had it.

Then Donald Pleasance's character, Dr, Loomis appears and shoots Michael six times, point blank in the chest, sending him backwards into the bedroom, before he finally careers through a window and over the balcony and lands on the lawn outside. Loomis checks on Laurie and goes back to the window...but Michael Myers is gone. Laurie and Loomis realise that Myers cannot be killed and that he really is "the boogey-man." The music starts back up again, menacing and insistent as we are shown all the rooms in the house, but they are all empty, Michael is gone...sending shivers up our spines at the thought of just exactly where he is.

This iconic film started a franchise and a never ending supply of slasher movies, with a lot of thanks to this tense and unforgiving end sequence.








You Should Also Read:
TOP TEN HORROR MOVIE ENDINGS
April Fools Day Movie review 1986
TEN WORST HORROR RE-MAKES


Related Articles
Editor's Picks Articles
Top Ten Articles
Previous Features
Site Map





Content copyright © 2022 by Steven Casey Murray. All rights reserved.
This content was written by Steven Casey Murray. If you wish to use this content in any manner, you need written permission. Contact Steven Casey Murray for details.