Top Ten Best Horror Endings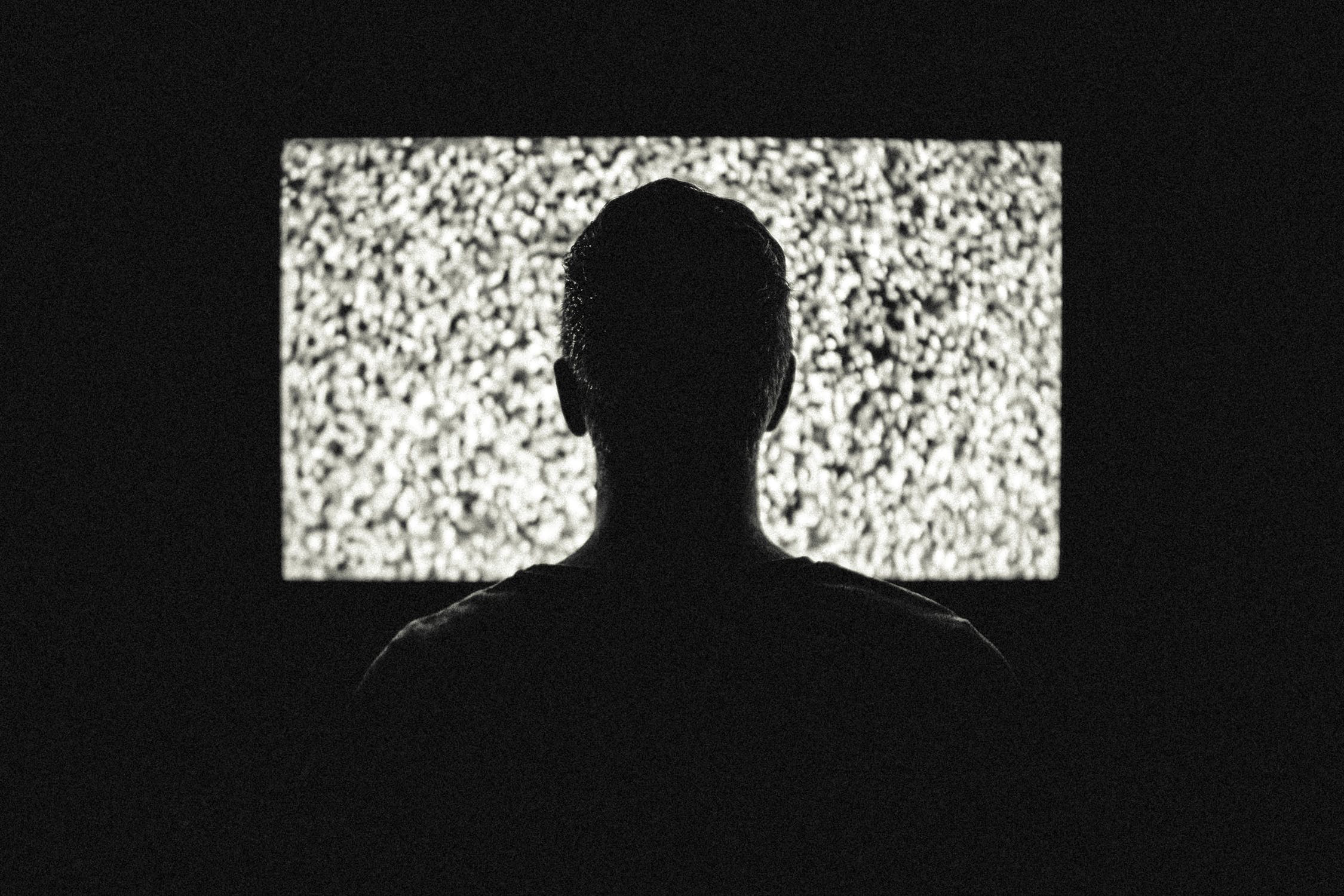 Horror and thriller movies have been shocking audiences with twist endings since the genres were created. All horror fans know that "the last scare" is in fact, never the last scare. If you go see a horror/thriller that doesn't have a 'second ending', you'll undoubtedly feel more shocked than if it does. This article includes spoilers for the movies contained in the list, so if you haven't seen the horror movies listed – don't read the twist, unless you want to take all the fun out of the movie.

So here is my top ten of the best horror movie endings...

10. THE SIXTH SENSE

Okay, I'll admit I saw this one coming a mile away; as soon as little Haley Joel Osment confided in Bruce Willis that he could "see dead people", I was like – "he's dead, he's dead!" to which I then received dirty looks from everyone travelling on the same coach as me. It's not really a horror film, but it has dead people, gore and enough jumps to make it on the list. Plus, so many people didn't see this twist coming. Hello, did you not notice his wife ignoring him? Director M. Night Shyamalan became known since as a director who will take everything you have known, or thought you had known over the past two hours and then twist it in such a way that the drive home becomes an open discussion on the interpretation of events. 'The Village' is also a brilliant movie by him.

9. THE SKELETON KEY

Okay, this movie got me. I had no idea, I knew there was going to be something, but not what it was. This is a superb thriller with horror undertones. The film focuses on a young hospice nurse, played by Kate Hudson, who acquires a job at a New Orleans plantation home, and becomes entangled in a mystery involving the house, its former inhabitants, and the hoodoo rituals and magic that took place there. John Hurt plays his small role to perfection and the ending really hits hard – poor Caroline.

8. HAUTE TENSION/SWITCHBLADE ROMANCE

Who knew? I certainly never saw it coming. This 2003 French horror film literally stand by its name, keeping the tension high throughout the entire film. The murders are ghastly and Cécile de France as Marie is fantastic, you never guess for a moment. She plays a college student who attempts to save her friend from a brutal killer, before the ending reveals that she is really the murderer. The killer has been her the entire way through! Her motive seems to be her desire to be alone with Alex (Maïwenn Le Besco), her best friend. Marie has created a separate persona (the psychopathic killer) in her mind who murders the victims. People either love or hate this shock ending, with many saying it was homophobic.

7. ROSEMARY'S BABY

I think that most people know the ending of this movie before they've seen it as it's so infamous now. A film far more spooky than scary, 'Rosemary's Baby' was a fascinating movie going experience in 1968. The film surrounded an average couple (Mia Farrow and John Cassavetes) who move into a new apartment where they seem to be surrounded by neighbours that are very nosey and very creepy. When Farrow's sweet and gentle character becomes pregnant after having a dream about a demonic creature raping her, everything and everyone seem to get even stranger. The film builds the tension to boiling point, and the audience is with Rosemary all the way as she tries to place the parts of the secret together. After the birth, we get the ending that both wowed and scared us simultaneously. By the time Rosemary hears that her child "..has his father's eyes" , we are wrapped up in a story about witches and deals with the devil. A complete an utter classic that never dates, but is more suspense and building paranoia than straight out horror.

6. INVASION OF THE BODY SNATCHERS

Of course, I'm referring to the 1978 version directed by Phillip Kaufman. I watched this the other night and realized how it hasn't aged that well (although I have watched it dozens of times and it is still the best of its kind), apart from of course the ending. Starring Donald Sutherland, Jeff Goldblum, Veronica Cartwright and Brooke Adams; as a group of people who uncover that humankind are being replaced by alien copies, incapable of emotion, it is a race for their survival, and one that will end in futility. This movie has an ending that still sends shivers up my spine and managed to shock my younger sister who had never seen it before just the other night. While everyone around them is being replaced by pod-aliens, Cartwright and Sutherland hold out hope for mankind's survival. But the ending comes as a shock to both Cartwright and the audience as Sutherland, while recognized by Cartwright on the street, turns, points his finger at her and lets out an inhuman alien shriek that terrifies audiences with the realization that the human race was doomed and that Sutherland is no longer Sutherland any more. Poor Veronica Cartwright's character simply screams, and mirrors the audiences shock.

TOP 5 NEXT WEEK...






You Should Also Read:
Switchblade Romance horror movie review
The Skeleton Key Review
Rosemary's Baby Review


Related Articles
Editor's Picks Articles
Top Ten Articles
Previous Features
Site Map





Content copyright © 2022 by Steven Casey Murray. All rights reserved.
This content was written by Steven Casey Murray. If you wish to use this content in any manner, you need written permission. Contact Steven Casey Murray for details.