Ghosts in Manhattan by George Mann - a review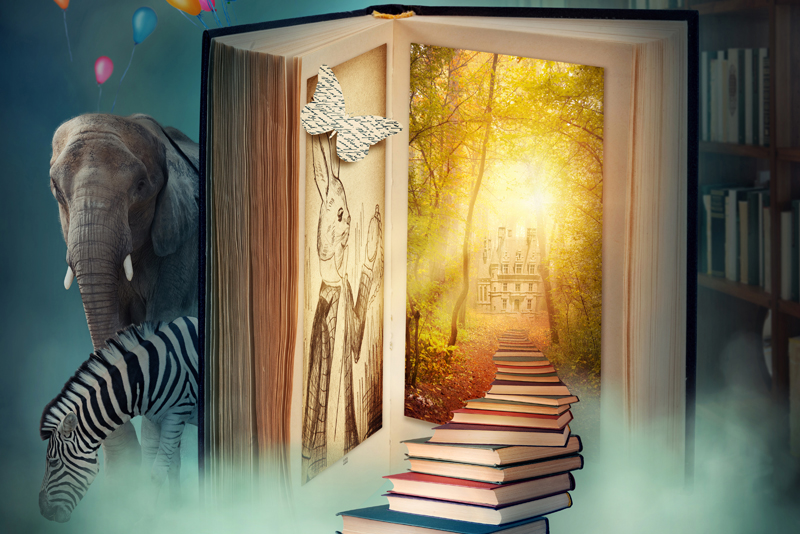 In
Ghosts of Manhattan
George Mann mixes steampunk with superheroes. The ghost is a dangerous vigilante in an alternate reality of 1920's Manhattan. He seems able to thwart the police at every time and while they are often targeting the same criminals, the Ghost has become their bane. The Ghost's main target is the equally dangerous Roman, a notorious mobster who has been terrorizing the city with particularly violent murders that seem to follow no pattern, at least as far as the police can fathom. The only detail tying the murders together are the ancient Roman coins used as a calling card. Add to that a kidnapped jazz singer and the Ghost has to piece together just who the Roman is and what he is doing.
While
Ghosts in Manhattan
is an enjoyable diversion, there is little that stands out in the story. The mix of steampunk and superheroes is interesting, but the characters are very cliche and act so predictably that I am hard pressed to remember any names. While a bit on the gory side, the action scenes are well written and are probably the best part of
Ghosts in Manhattan
. The plot moves so quickly, I was often able to overlook the boring characters and the predictably dark atmosphere.
My Recommendations
At just over 200 pages,
Ghosts in Manhattan
is a quick read. Don't expect anything too groundbreaking, but this could be a nice summer read, especially if you enjoy pulp fiction and noir.
Ghosts in Manhattan by George Mann
Printed by Pyr
237 pages
Ghosts of Manhattan
by George Mann is available at Amazon.com
Pyr Publishing provided me with a free review copy of
Ghosts in Manhattan
You Should Also Read:
Whitechapel Gods by S M Peters - a review
Silverheart by Michael Moorcock and Storm Constantine - a review
The Crown Rose by Fiona Avery - a review


Related Articles
Editor's Picks Articles
Top Ten Articles
Previous Features
Site Map





Content copyright © 2023 by Laura Lehman. All rights reserved.
This content was written by Laura Lehman. If you wish to use this content in any manner, you need written permission. Contact Evelyn Rainey for details.