Top Shocking Horror Endings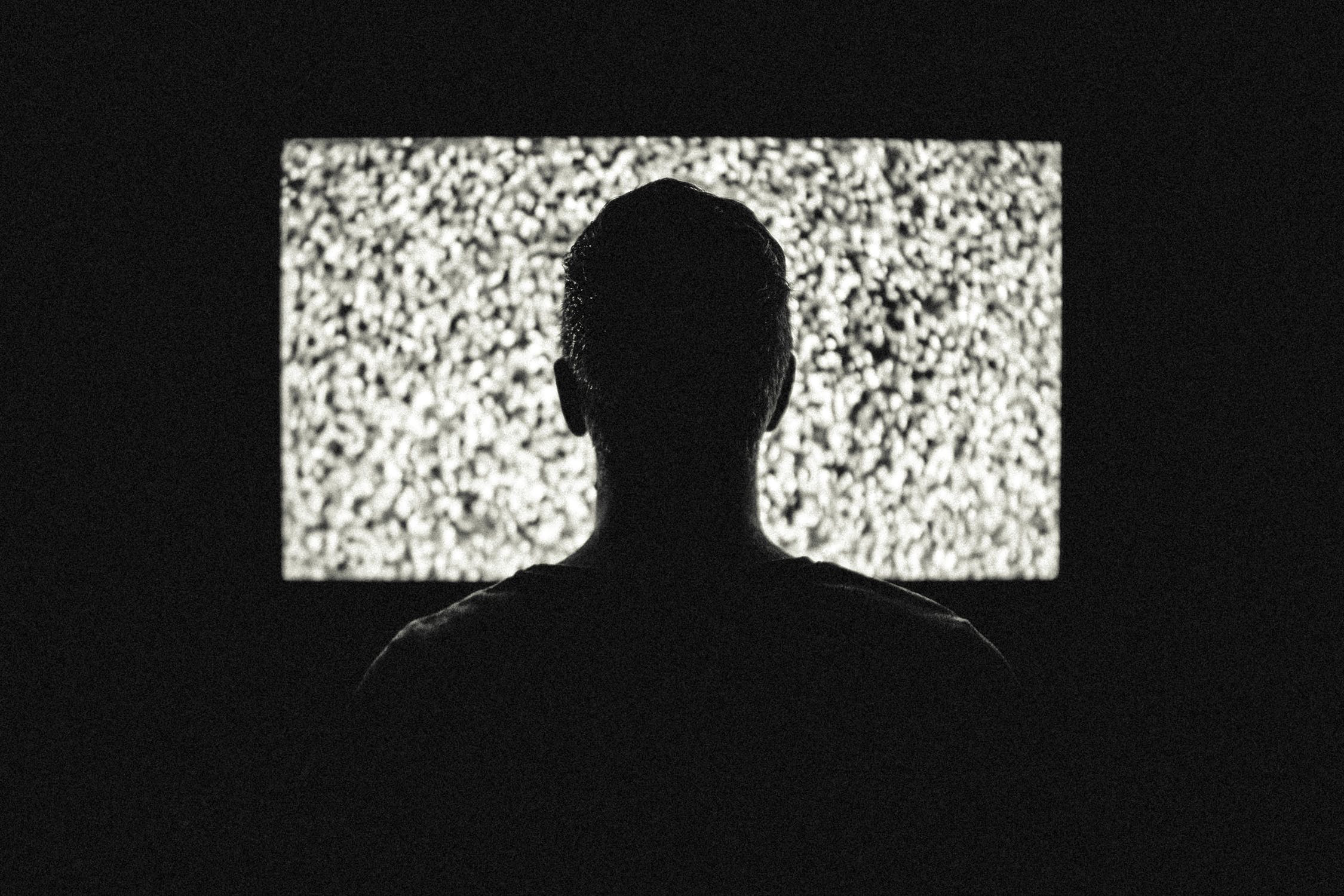 Following on from last week and the week before; here are my top two shocking horror endings, oncluding my TOP TEN. As before, both contain spoilers for the movies involved, so if you haven't seen them, watch them first.

CARRIE

Not only the start of Stephen King's fantastic novel's and movie adaption's, but a superbly chilling ending, an ending that the entire film is leading towards with mocking cruelty and tension. The plan is all set up, poor Carrie White (portrayed with utter conviction by Sissy Spacek ) is going to get it. Teased by her peers mercilessly, victimised by her bible crazed mother in sadistic ways. All Carrie wants is to attend the prom with High School hunk, Tommy Ross (William Katt ), which the lovely Sue Snell (Amy Irving ) arranges with her boyfriend Tommy, after feeling guilty for the opening scene, which is nearly as traumatic as the end one.
What Sue, Tommy and Carrie don't know though, is that Chris Hargensen (played by the beautifully sadistic Nancy Allen ) has revenge in mind; blaming Carrie because she can't attend the prom, she sets up the nastiest revenge. Fixing it so Tommy and Carrie win King and Queen of the prom, with two buckets of pigs blood over the stage, just ready for the tipping.

Sue sneaks into the prom to make sure Carrie is happy and discovers Chris and Billy (John Travolta ) messing around with the pulley for the pig's blood trap. The music starts and we witness through Sue's eyes just what is going to happen in a superbly crafted shot by director, Brian DePalma . The horror conveyed on Irving's face is superb as she realizes what's going to happen. Then, all hell breaks lose, as Carrie and Tommy take their place on the stage, the music builds to a stressful crescendo, and the pulley is pulled; leaving the tragic and for once, happy , Carrie White in utter shock as she is covered in pigs blood.

What follows is utter bedlam, as Carrie unleashes her power of telekinesis, a power that is heightened due to the stress. Carrie takes on a horrific revenge, killing nearly everyone in the prom in a scene which if you've ever been bullied, you'll love. Shrieks of music prevail as Spacek goes into a Zen trance, locking the entire school in and, setting the gymnasium on fire in a split screen masterpiece.
However, it's Amy Irving's nightmare at the end of the movie which got people jumping out of their seats like no 3D movie ever could. As Sue lays flowers on the creepy gravesite, Carrie's hand immediately flies out of the ground to grab Sue's. It was as if Carrie's hand had thrust out and grabbed our own. And Irving's performance is so superb; her mother in the film (her mother in real life, Pricilla Pointer ) had to be dubbed over as she broke character & called her daughter's real name – as she was so concerned for Irving.

APRIL FOOLS DAY

One of the biggest shocks, and definitely the least expected twist comes in this 1986 slasher film. The film itself is fun enough, as a group of college friends: Harvey (Jay Baker ), Nikki (Deborah Goodrich), Rob (Ken Olandt ), Skip (Griffin O'Neal ), Nan (Leah Pinset ), Kit (Amy Steel) and Arch (Thomas F. Wilson), gather to celebrate Spring Break by spending the weekend at the island mansion of their friend, Muffy St. John (Deborah Foreman), on the weekend leading up to April Fools' Day.

The group soon find creepy, amusing, and sadistic gifts in their rooms and around the mansion, before a body shows up and they all start to go missing one by one. Muffy also starts to behave incredibly strange.
Kit and Rob find themselves the only ones left, and try to get off the island. They put together some clues, and discover that Muffy, it turns out, has a violently insane twin sister, Buffy, who has escaped a mental asylum. In fact, the Muffy they've been around since the first night was Buffy pretending to be Muffy. They discover Muffy's severed head in the basement and the fear builds.

It sounds like your average slasher, right? This is where the ending makes the film... Buffy chases them with a butcher's knife, and the couple are separated. Kit flees from Buffy into the living room, where we as an audience are on the edge of our seats hoping she'll escape, as Rob is locked out. As she locks herself in the living room, Kit turns, where she finds everyone sitting there in silence. It appears as if they're an illusion, and we as an audience have to think twice before someone speaks and we realize what's gone on. We're just as confused as Kit, Amy Steel, who gives a superb performance in this scene. They're all alive and calmly waiting for her. It was all a joke, or more accurately, a dress rehearsal. It is revealed to the audience that the whole movie was never a slasher film at all, but rather pretending to be one. The joke's on us as an audience, even more so than the characters. Muffy hopes to turn the mansion into a resort offering a weekend of staged horror. She even had a friend who does special effects and make-up for Hollywood help. Each "victim" agreed to take part, as they were "murdered", they were let in on the joke.

The ending comes as a superb shock and surprise, and makes this horror stand out from the rest. It's just brilliant, funny and completely out of the blue. The film was directed by Fred Walton, from the screenplay by Danilo Bach. The original music score was composed by the brilliant, Charles Bernstein. The most fun I've ever had watching a horror movie was at the end of this movie classic.






You Should Also Read:
TOP 5, 4, 3 HORROR MOVIE ENDINGS
TOP TEN SHOCKING HORROR MOVIE ENDINGS
THE SKELETON KEY REVIEW


Related Articles
Editor's Picks Articles
Top Ten Articles
Previous Features
Site Map





Content copyright © 2022 by Steven Casey Murray. All rights reserved.
This content was written by Steven Casey Murray. If you wish to use this content in any manner, you need written permission. Contact Steven Casey Murray for details.