Book Review - HANGING BY THE THREAD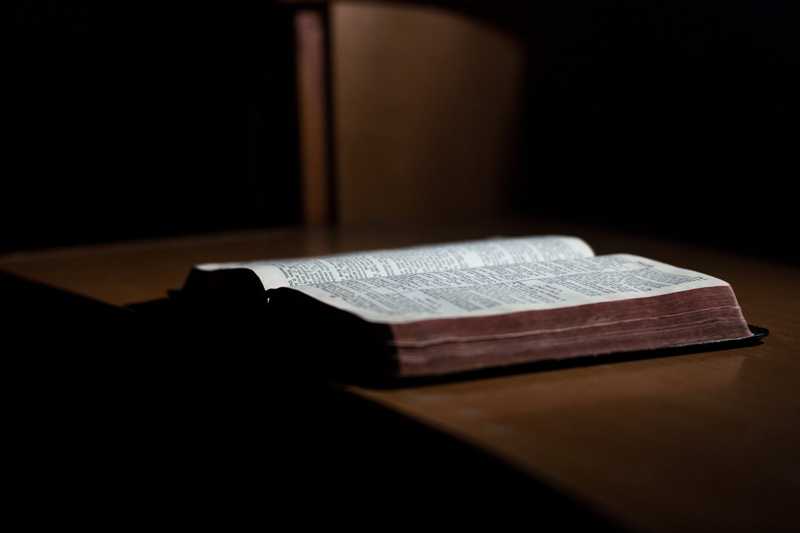 I have found a new favorite author. The discovery came when I received a book for free, sent for me to review. The book is called,
Hanging By The Thread
. The author, Donald B. Anderson, debuts well in this political suspense novel.
Here is the back cover copy:
For ten years, a secret society has risen to power. They have infiltrated every facet of the federal government. They are powerful. They have extraordinary access to public funds and government technologies. The Constitution stands in their way.

They have sought to destroy economic freedom, amass power to the federal government, and create mass dependency. They call themselves THE THREAD. And now, they are poised to rise to power.

But, on the eve of their burst into power, a copy of their plan falls into the hands of a young man in the Utah State Capital building. And now, the race is on. Time is short and a small group must struggle to preserve their lives, their nation, and freedom itself.
This book has already received positive reviews, but I'm never convinced until I've read the thing myself. So I opened to the first chapter a bit suspiciously to see if it--for me--would live up to the press it's received thus far.
By the end of the book, my hands were sweating and I was astonished. It held my attention and kept me guessing throughout the read. In fact, it was one of those books I really, really did not want to be interrupted
at all
. You know those kind. You tell yourself, "It's not like the ink will fade before morning. The story will still be here. Get some sleep." But some books have a certain urgency; you cannot stop until you know the end of the story. This was that kind of book.
I do not want to read very many books twice. This book now joins a coveted group of:
1. I must read this again.
2. My friends need to know about this book!
3. This is a book I'd take with me to a deserted island.
When I turned the final page of
Hanging By The Thread
and reluctantly closed the book, I had an instant desire to tell every friend I had that this was a "must-read" book for this summer. That's why I'm sharing that thought with you.
So get this book. If you're going on vacation, it makes the perfect read. If you're spending a day at the park, this is the perfect read. If you're staying home, it is the perfect read.
The flaws in the book are so tiny as to seem immaterial (i.e. two transition scenes could have been smoothed).
I highly recommend
Hanging By The Thread
. Not only might it make your hands sweat like it did mine towards the end, but you'll pick up a few fun economic facts along the way!
Here's the link to the book's trailer where you can
get an idea of its flavor
. And here's where
you can get your own copy
. I think you'll be glad you did. Soon you may be like me, perhaps recommending it to everyone you know!
You Should Also Read:
Hanging By The Thread's website


Related Articles
Editor's Picks Articles
Top Ten Articles
Previous Features
Site Map





Content copyright © 2022 by C.S. Bezas. All rights reserved.
This content was written by C.S. Bezas. If you wish to use this content in any manner, you need written permission. Contact C.S. Bezas for details.