Another Enticing Read - THE ROAD SHOW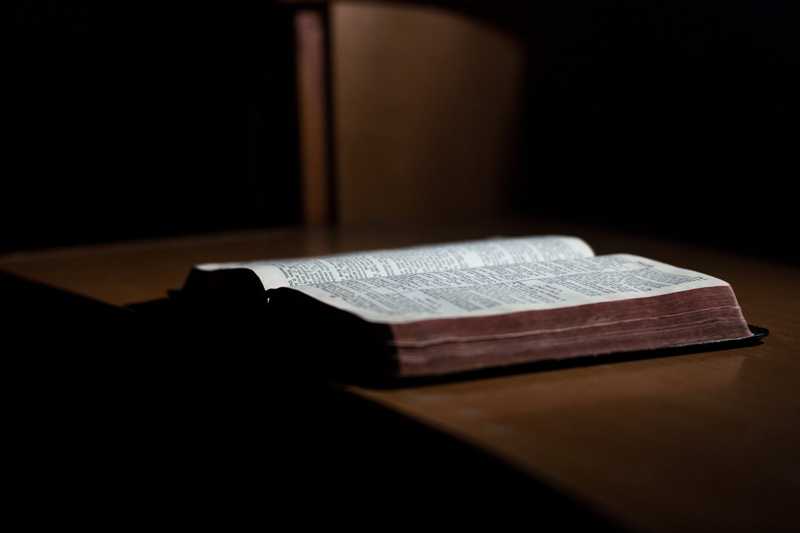 Are you familiar with the concept of a "road show"? Have you ever participated in one? Did you groan at the thought? If so, you will get a kick out of reading Braden Bell's lyrical approach to this unique cultural entity. His debut novel is called
The Road Show
.
I read the PDF copy and have not yet received the actual book. But I intend to purchase it the next time I visit my LDS bookstore. In fact, I'm planning on giving this book as a Christmas gift to every loved one I know when the gift-giving season arrives.
And did I say, "lyrical"? Yes. Why? Because even though it is a hoot to read, the emotional power behind it reminds me of the soaring vocals from the opera Madame Butterfly. Braden Bell as an author does not treat the human condition of suffering lightly. Yet his approach is beautiful and instead of ending in extreme anguish like the opera "Madame Butterfly," Braden's book offers redemption, hope, and joie de vivre.
Here is the information from the back cover of the book:
"Brother Jenson, you've been called as the ward road show specialist. Would you accept that calling?"

What? The road show? The greatest fear of all Mormon theatre artists? The curse of anyone who does theatre. No, no, no! This isn't happening. The road show! What can I do? I can't do this! This is like asking Mack Wilberg to lead the ward choir or Danny Ainge to coach church basketball.

"Sure," Scott answered quietly."
I must say before I began reading the book, I thought it would be just fun. By the time I finished it, I knew better.
The Road Show
is a book about redemption, forgiveness, and finding oneself. It starts surprisingly intensely and ends intensely.
How does Braden Bell do this in such a short novella? I'm not quite sure, but he's very masterful at it. The characters are sensitively wrought and deal with por.nography addiction, depression, selfishness...yet at the heart of the matter rests the beauty of the human spirit.
By the end of "the show" in
The Road Show
, hearts have been healed and lives made better because of reliance on the Savior, Jesus Christ.
I read a lot of books for the purpose of reviews. I only recommend the ones I feel deserve a place on your shelf. You'll want to pick up a copy of
The Road Show
the next time you visit an LDS bookstore, or
you can get your own copy here
. It really is that good.
I keep thinking how pleased the Savior would be with Braden Bell and his sensitivity to the human condition...and of his authorial witness to the Savior's power to heal broken hearts. All contained in this sweet little volume,
The Road Show
.
You Should Also Read:
Learn more about the author, Braden Bell


Related Articles
Editor's Picks Articles
Top Ten Articles
Previous Features
Site Map





Content copyright © 2022 by C.S. Bezas. All rights reserved.
This content was written by C.S. Bezas. If you wish to use this content in any manner, you need written permission. Contact C.S. Bezas for details.