Finding a Cat or Kitten a New Home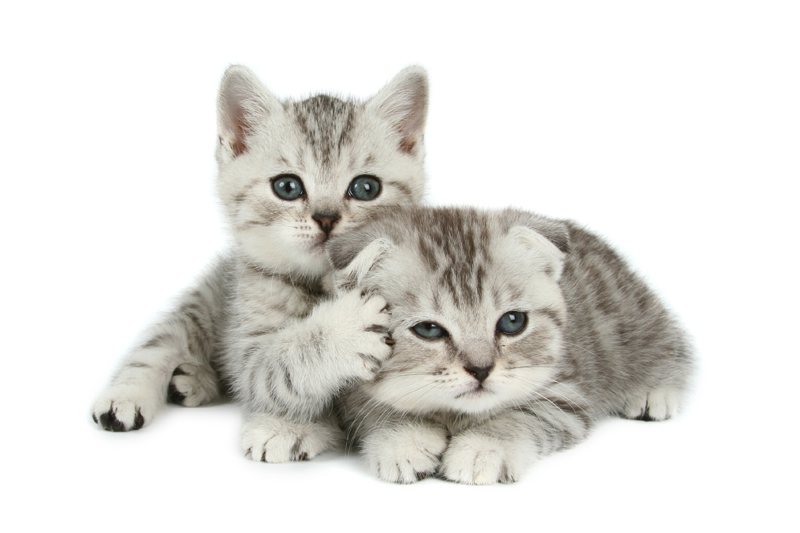 Did your cat just have kittens? Did you just find a stray that you can't keep? Or due to unfortunate circumstances, are you not able to keep your cat anymore and need to find him or her a new loving home?
Here are some tips and suggestions that will aid you in finding a loving home for your cat or kitten (or homes for your cats or kittens).
First - word of mouth. Tell friends and family that you need to find a good home for your cat or kitten. You never know who might want a kitty or who might know someone who does.
If you're into the social networking scene post on your Facebook page, or MySpace, or Twitter about your kitty in need of a new home.
Make flyers with your cat's picture on it. Word or another word processing program will do for this task. You can also use desktop publishing software such as Publisher or QuarkXPress. If you have multiple cats or kittens in need of homes, include all their pictures and descriptions. In the description be sure to list whether the kitty is a male or female, age, color (if the flyer is in black and white) and any other information you feel is pertinent to a potential new owner. Ask local animal hospitals and pet stores if they have anywhere you can post one of your flyers. Look for other places in your community to post these flyers as well.
Create a
Catster
account for each cat or kitten in need of a home. You can indicate they are up for adoption. Also post in the Catster forum that you have a cat or kitten that needs to be adopted.
Contact local rescue groups or shelters to see if they will "sponsor" your cat or kitten and list him or her on Petfinder.com. I have seen ads on Petfinder.com before that say something like this is a courtesy listing. It might depend on the group, but it could be worth a try. You can search on Petfinder.com for a
local shelter or rescue group
in your area.
Interview potential new owners. Ask for an adoption fee especially if you don't know the person who is inquiring about adopting your kitty. This is basically to insure the adopter seriously wants the cat for a pet and not for some other reason.
(Although even when you take these precautions, unfortunately bad things can happen. I only mention this to make you aware. See my article about Taylor the cat, who was a victim of animal cruelty after being adopted off of Craigslist.)
You can also contact local rescue groups or shelters in your area to see if they are able to take your cat or kitten. Please know, however, unless the group or shelter is no kill there is a good chance that your cat or kitten might be euthanized after a period of time, if not adopted. Pet overpopulation is a sad truth in today's world. Be sure to find out what the shelter's policy is before you decide to take your kitty there.
One at a Time: A Week in an American Animal Shelter -- Buy from Amazon
The Cats of Kittyville: New Lives for Rescued Felines -- Buy from Amazon
© Melissa Knoblett-Aman
You Should Also Read:
Catster - Website Review
How to Help a Homeless Cat
Too Many Pets


Related Articles
Editor's Picks Articles
Top Ten Articles
Previous Features
Site Map





Content copyright © 2022 by Melissa Knoblett-Aman. All rights reserved.
This content was written by Melissa Knoblett-Aman. If you wish to use this content in any manner, you need written permission. Contact Melissa Knoblett-Aman for details.