Top Thirteen Horror Movies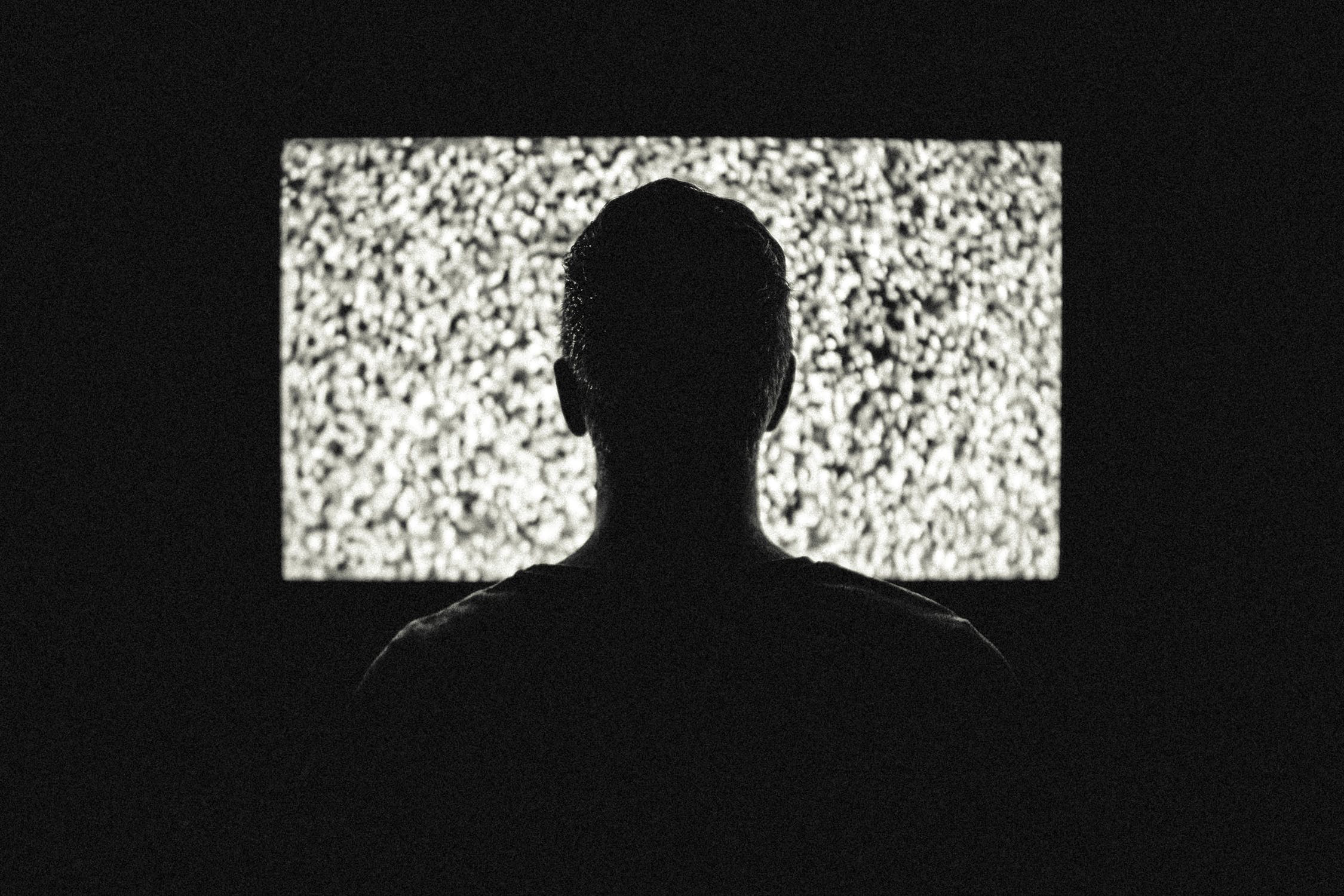 You no doubt have your own list of favourite horror flicks as all horror fans do. Here are my favourites. Some of yours may be there. I'm trying to cover a wide spectrum though, so that all fans will like something in the list. It's a good subject to discuss (or argue) over anyways. However, at the moment, here are my:
TOP THIRTEEN HORROR MOVIES


Carrie - I love this movie because it dealt with two things that are integral to a good story, revenge and power. This was also the first Stephen King novel I read, and so I can thank it for introducing me to him and also increasing my love of the genre. Fantastic acting, a brilliant story-line, which anyone who went to high school can relate to and, that ending.


Scream - The first movie of the nineties that brought life back into the horror genre. This is not only a brilliant horror, but a fantastic thriller, with the audience trying to guess who the killer is throughout. The acting and post-modern references are fantastic for horror fans to spot. The absolutely terrifying opening sequence starring Drew Barrymore is forever remembered and really showed Drew's acting strength's to a new generation. The scene petrified me when I first saw it. Not to mention, the introduction of Ghostface into horror. Thank-you Wes Craven & Kevin Williamson.


Poltergeist - Brilliant and moving film which concentrates on its characters and their relationships, with writing credits going to Stephen Spielberg and directing by Tobe Hooper – it mixes Hooper's horror with Spielberg's innocence. Heather O'Rourke is superb, and the sequels aren't bad either.


A Nightmare On Elm Street - This is my favourite horror for so many reasons; it mixes psychological, paranormal and slasher into a disturbing and truly brilliant storyline, which is topped off by the most memorable villain of the generation – Freddy Krueger. Such a fantastic idea and Wes Craven directs beautifully, making the entire film relatable and believable. Heather Langenkamp is superb and Robert Englund defined his role as Freddy Krueger here. No re-make will top this.


The Fly (1986) - This sci-fi horror re-make by David Cronenberg did everything a re-make should, by taking it into a completely different type of terror and not copying the original. Atmospheric and gruesome, Jeff Goldblum is brilliant as the scientist whose DNA merges with a fly while using his experimental teleportation pods. Cronenberg deals well with themes of bodily disfigurement and the darker aspects of human emotions and behavior. The most interesting part of the movie is the doomed love affair between Goldblum and Geena Davis' character though.


Psycho - Hitchcock – the master of suspense truly stamped his name in horror/thriller with this masterpiece. The original slasher came in the form of the truly outstanding performance by Norman Bates, dating back to 1960. Janet Leigh is superb too. The shower scene and its iconic music have gone down in the movie history books.


Jaws - Spielberg worked his magic in this classic tale of a great white shark terrorising a beach resort. The music plays a huge role in the film, and is as iconic as the movie poster. The tension is kept high throughout, with you never knowing when or where Jaws will show up. Great acting and a superb film.


Drag Me To Hell - This is a rather new movie, but I loved it. I love Sam Raimi's work as a director on 'The Evil Dead' series and 'Spider-man', but it is in horror that he thrives. I personally preferred this to 'The Evil Dead' as I found it more haunting and, the plot was paced very well. An excellent return to the genre from Raimi, with him showing us that there are still brilliant original horror movies to be made.


Candyman - This is an atmospheric, psychological piece of brilliance from Clive Barker's short story, 'The Forbidden.' Virginia Madsen stars as the student who doesn't believe that saying Candyman five times in the mirror will bring forth the hook-handed Tony Todd. This plays on society's fears and also, strong psychological ones. The score is beautiful and Virginia Madsen is mesmerizing.


The Birds - Alfred Hitchcock at his finest as he directs Daphne du Maurier's chilling story about a small costal town where the birds go mad. It might not sound like a terrifying premise, but it's Hitchcock – and as usual, he delivers. Tippi Hedren is fantastic as the catalyst, by bringing love-birds to Bodega Bay. This movie really creeped me out as a child as the situation escalates from bad to worse.


Alien - This is one of the all time masterpieces of cinema, directed by Ridley Scott, about a spaceship which picks up an alien life-form, which grows in a living subject before bursting out of their chest and has acid for blood. Sigourney Weaver stamped her fate as one of film's strongest heroes', and as usual, is magnificent as Lt. Ripley. Watching the Alien take down the crew one by one is truly terrifying as it leads to the huge finale. The sequel is also superb.


John Carpenter's Halloween - John Carpenter's horror slasher masterpiece. Everything about this movie falls beautifully into place and that's why it is remembered as such a classic in the slasher genre. The terror and suspense spirals ever upwards as baby sitter, Laurie Strode, played by Jamie Lee Curtis, and her friends, try to survive the night Michael Myers comes home. Fantastic acting and the score is also superb. 'Halloween H20' is another brilliant instalment in the franchise, set twenty years later. Avoid the re-makes at all costs.


The Grudge - The American re-make of the Japanese haunted house horror is superb and directed by Takashi Shimizu (director of the original.) I much prefer the American version, although both are good. Sarah Michelle Geller is fantastic in the lead role though, as a social-worker who covers for someone in the wrong house. If you found 'The Ring' scary, this took it to a whole other level of terror; with fantastic special effects, fast pacing and a strong storyline. A really scary piece of cinema.


This is just a small sampling of movies I've known and loved. There are plenty more, and lot's I couldn't fit into the top thirteen. Including, of course, the main horror icons and brilliant movies such as 'Bram Stoker's Dracula', 'The Wolf Man', 'Misery', 'The Howling' and 'Hellraiser,' to name but a few.








You Should Also Read:
Drag Me To Hell Review
Stephen King MOVIE ADAPTIONS
HALLOWEEN Movie Franchise


Related Articles
Editor's Picks Articles
Top Ten Articles
Previous Features
Site Map





Content copyright © 2022 by Steven Casey Murray. All rights reserved.
This content was written by Steven Casey Murray. If you wish to use this content in any manner, you need written permission. Contact Steven Casey Murray for details.