Booda Dome Cleanstep Cat Box - Review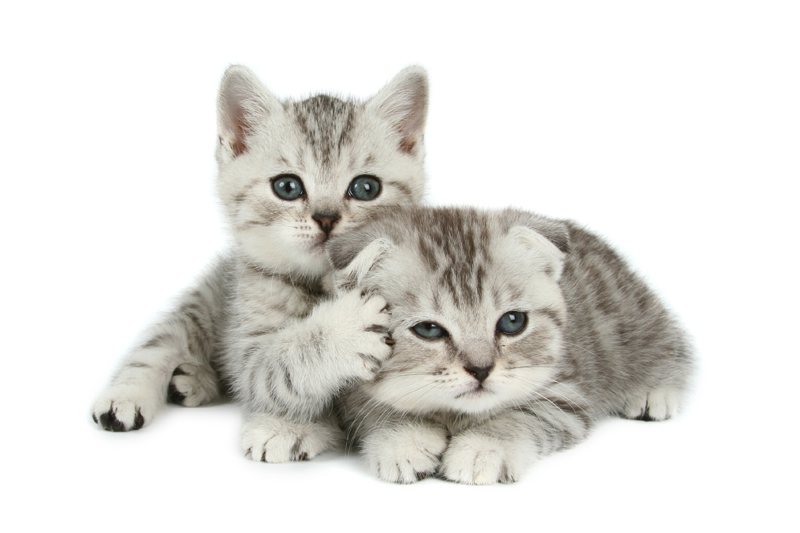 We have tried several different litter pans and currently we own two Booda Dome Cleanstep Cat Boxes. These boxes have proven to be quite good with their unique design, steps to help catch litter and large capacity to accommodate all cats big and small.
The Booda Dome Cleanstep Cat Box is roughly 50% bigger than the average cat litter box, with dimensions of 20 x 24 x 19 inches, so it is ideal for larger cats or a multi-cat household.
At the moment we have four cats ranging from about eight pounds to nearly twenty pounds. The Booda Dome Cleanstep is great for all our cats.
The Booda Dome Cleanstep Cat Box is covered and has a unique rounded design making scooping and cleaning the box easier than with square litter boxes.
The Booda Dome Cleanstep Cat Box also has a built-in elevated ramp that looks a lot like stairs. These stairs help minimize litter tracking outside of the cat box. The ramp does catch quite a lot of the extra litter, but some still does get tracked outside the box. We have yet to find a litter box, or litter, that completely eliminates litter tracking.
The Booda Dome Cleanstep ramp also catches spills and accidents. If your cat is inside the litter area of the box, but might be aiming over the edge, the ramp helps to contain the accident to inside the box, thus aiding in cleanup and keeping your floor or carpet free of mishaps. That doesn't mean that the occasional accident might find its way outside of the box, but it just helps minimize the occurrence.
The Booda Dome Cleanstep Cat Box comes in two pieces, the top and the bottom, so no real assembly is required.
The Booda Dome Cleanstep Cat Box also comes with an air filter.
We find that it's best to use 2 to 3 inches of litter, and the type of litter does matter. Clay litters tend to stick to the box much more than something like
World's Best Cat Litter
. In fact, World's Best is about the best litter we've tried to date. Swheat Scoop is better than clay litters, but not quite as good as World's Best.
Odor control also seems to be linked more to the type of cat litter than the cat box. I will admit we are probably due to change our Booda Dome Cleanstep boxes air filters. It is recommended that you replace the filter every six months.
The bottom line: I would definitely recommend the Booda Dome Cleanstep Cat Box.
© Melissa Knoblett-Aman
You Should Also Read:
World's Best Cat Litter - Review
Swheat Scoop - Cat Litter Review
Litter Box Issues - Behavioral Problems


Related Articles
Editor's Picks Articles
Top Ten Articles
Previous Features
Site Map





Content copyright © 2022 by Melissa Knoblett-Aman. All rights reserved.
This content was written by Melissa Knoblett-Aman. If you wish to use this content in any manner, you need written permission. Contact Melissa Knoblett-Aman for details.