The Office of Shadow by Matthew Sturges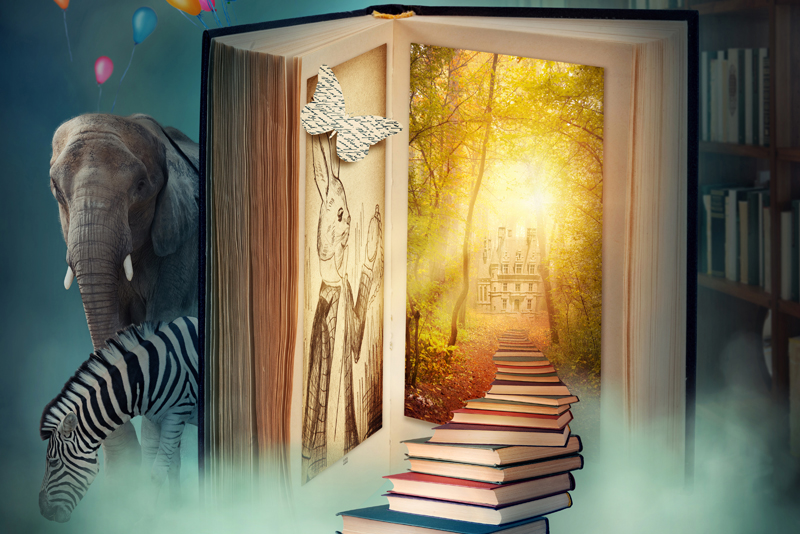 After helping Mauritane with his suicide mission in
Midwinter
, Silverdun takes a much needed break from the world of courtiers and royalty. Unfortunately, the life of a priest is one he finds incredibly boring. So when Queen Titania requests his service once more, he agrees to help. His training is not quite what he was expecting, but once he is finished Silverdun becomes one of the shadows, a secret organization of spies tasked with keeping the kingdom safe at any cost. As he teams up with fellow spies Ironfoot and Sela, he discovers that his training has given him unique magical powers.
The Seelie kingdom is tensed for war and the office of shadow is charged with finding the Einswrath, a horrific weapon Queen Mab of the Unseelie has already used once. To save their people, Silverdun, Ironfoot and Sela must find the weapon and discover the secret of its construction before Mab thaumaturges can build a new one.
Strip away all the fantasy elements and this is a basic spy novel with all the common element-- two countries at war, double agents and the like. But with the fantasy elements layered in,
The Office of Shadows
is much more. There are quaint religions that are more than they seem, magical powers that surprise their wielders, Flying cities with an almost steampunk feel and an army of reanimated killers.
My Recommendation
The Office of Shadow
by Matthew Struges is an enjoyable mix of espionage and fantasy. While having read
Midwinter
gives
The Office of Shadow
some context, it is not necessary to have read it to follow the story. In fact, if you could only read one of these two, I would recommend
The Office of Shadow
over
Midwinter
.
The Office of Shadow by Matthew Sturges
Published by Pyr
423 pages
The Office of Shadow
by Matthew Sturges is available at Amazon.com
Pyr Publishing provided me with a free review copy of
The Office of Shadow
You Should Also Read:
Midwinter by Matthew Sturges - a review
Dawnthief by James Barclay - a review
The Silver Skull by Marc Chadbourne - a review


Related Articles
Editor's Picks Articles
Top Ten Articles
Previous Features
Site Map





Content copyright © 2019 by Laura Lehman. All rights reserved.
This content was written by Laura Lehman. If you wish to use this content in any manner, you need written permission. Contact Evelyn Rainey for details.