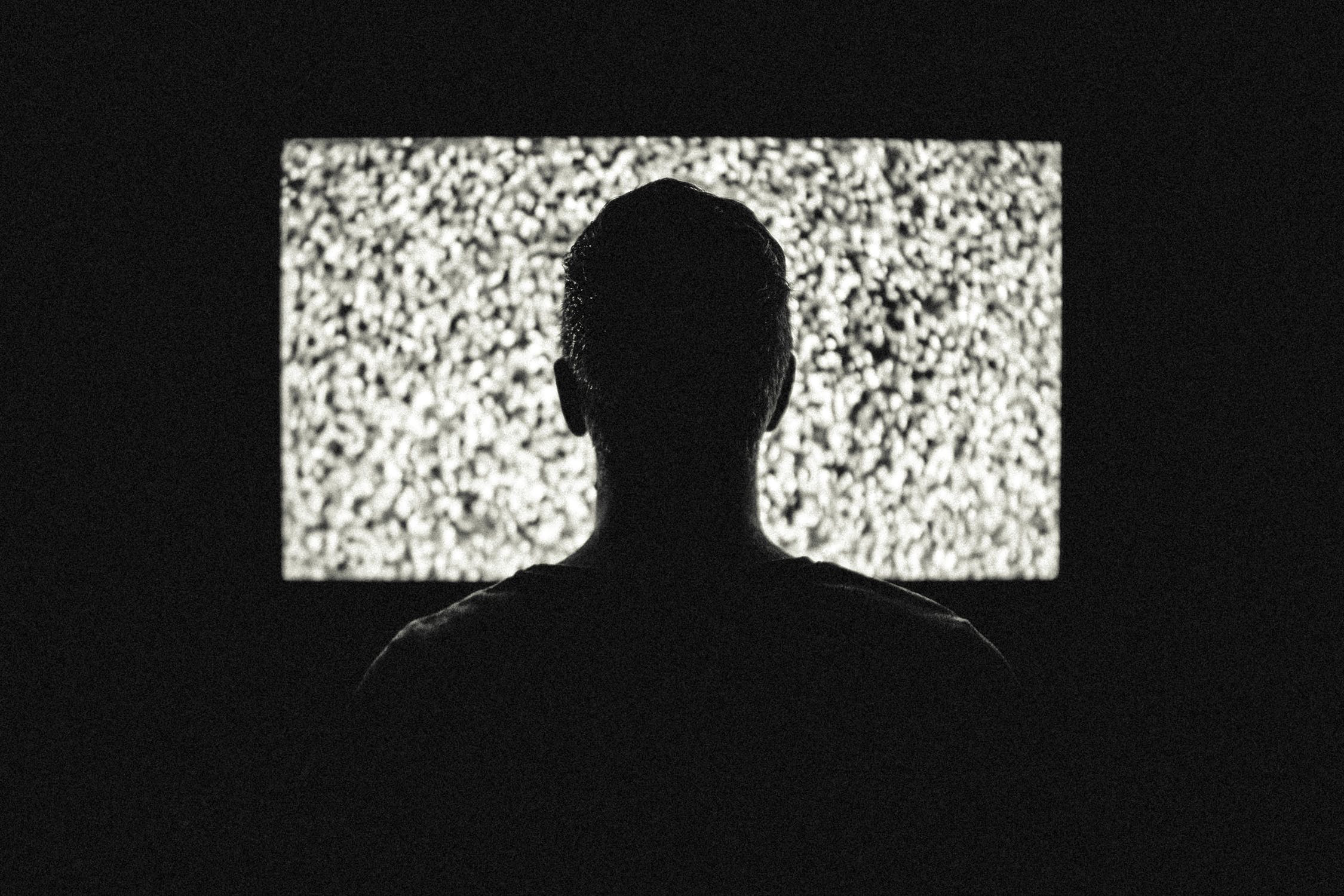 After watching 'Paradise Lost' for the first time last night, it got me thinking about the current trend in horror of fearing "the foreigner." There's been a huge trend of late, showing horror movies occurring in different countries, or more specifically, not Western countries. The fear isn't of a lunatic slasher-killer in a mask, or even anything paranormal, the fear is of the people themselves.

Since we're living in an age of suspicious minds when it comes to foreigners, is this any surprise? Ever since the attacks on 9/11, horror movies have echoed societies worries, as they always have done. Fear of other cultures is nothing new though, we only have to look at 'Bram Stokers Dracula' to see that people have always feared what they do not know. In the original Dracula movies, the upper class British fear the unknown cultures of Transylvania.

The new trend in horror films shows Westerners being abused either for pleasure or science. In the 'Hostel' movies, the Western/ American protagonists travel to Amsterdam and Slovakia where they meet with an underground torture ring (who pay more for Americans.) Some of the Slovak public and their government attacked the film for its violence, while Eli Rothwho directed, wrote and produced the film, defended it as a commentary on Americans' reluctance to travel far from home and their ignorance of other cultures. This can be seen in the film itself, with the only character not to meet a grisly demise, being the one that can speak the language. The fact that the character will pay more to torture Americans says a lot about the Western paranoia. In the 'Hostel' movies, the Westerners are usually portrayed as ignorant and rude about the culture and place of the country they are staying in.

This exact same thing is seen in 'Paradise Lost' where; again, a group of American tourists find themselves in Brazil. They soon find themselves being lured to a house, so they can be cut up and used for their organs; this perpetuates and plays on urban legends and fear of other countries and cultures. Again, the main character, played by Melissa George, is saved in no small part to her being able to speak the language and to "understand" the culture and country she is visiting; thus saying, if you travel outside of the Western world, be respectful and be intelligent.

Fear of foreign countries is nothing new in horror; we only need to look at the 1977 Italian horror film 'Suspiria.' Here, again, we have an American girl, this time alone, travelling to Freiberg to attend a dance academy; soon strange things start happening and she find herself in trouble. She is in more trouble, as in all these films, because she isn't in her own country, and these fears go back to adolescent fears of not being understood, of not speaking the language, of not being able to go home, and of being misunderstood.

There was also a surge of Japanese horror films, with 'The Ring', 'The Grudge' and 'Black Water', here the U.S has taken advantage of popular Japanese horror and added a culture twist. For example, in 'The Grudge', Sarah Michelle Geller's character finds herself in Japan under a curse started by a Japanese legend.

We don't even have to travel out of our own country to fear other cultures, as films such as 'The Hills Have Eyes', 'Wrong Turn' and 'Eden Lake' show us, we can fear different cultures within our own country, or fear the unknown – such as the woods or the desert, again going back to childhood fears.

It seems that Westerners will always have something to fear when travelling abroad, this all comes from the unknown, and what we don't know or understand always scares us the most.







You Should Also Read:
HOSTEL Review
The Human Centipede Review
EDEN LAKE Review


Related Articles
Editor's Picks Articles
Top Ten Articles
Previous Features
Site Map





Content copyright © 2022 by Steven Casey Murray. All rights reserved.
This content was written by Steven Casey Murray. If you wish to use this content in any manner, you need written permission. Contact Steven Casey Murray for details.