How to Find the Right Help and Get More Done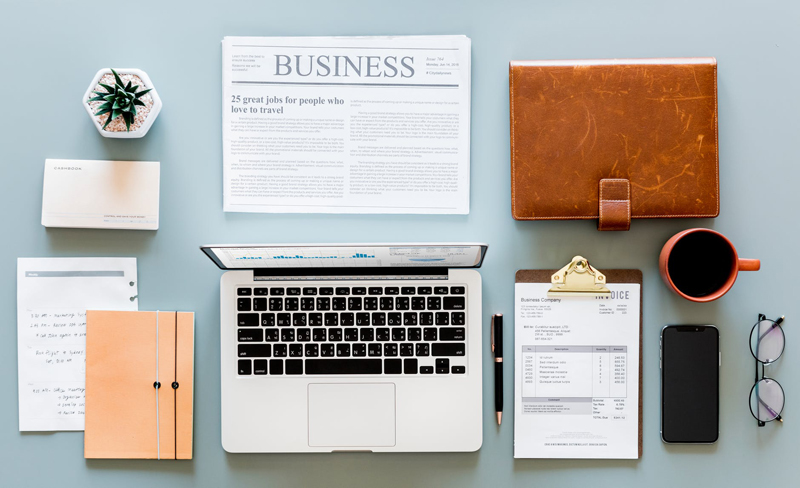 Last week, I shared 5 questions to ask to determine whether a task is worth tackling on your own or whether it's better to hand it off to someone else. (See Related Links below to read that article.) Once you've decided what you'd like to pass along, the next important step is finding the right people to get things done as efficiently and as well as possible. For some projects, this might involve investing in professional help, while for others, you'll be able to beg or barter assistance from a friend, neighbor, or family member.
Here are 5 questions that can help you find the right person for each task on your To Delegate list.


What skills and knowledge does this task require? Too often, delegation becomes a headache because projects are passed along to people who don't have the knack or the know-how to do them well. Hiring a neighborhood kid at $10 per hour to sort and organize a shoebox full of receipts is only a good idea if she has sharp organizing skills, can pay close attention to detail, and can stay on task when the project gets boring. Before you assign a task, give some thought to the skills and knowledge needed to get it done right, then take some time to find a person who has them.

How much of this project do I want to delegate? You're likely to need a different kind of help if you want to offload a project in its entirety--say, overhauling your office's filing system--than you would if you simply wanted someone to handle re-labeling the folders or boxing up files to be archived. For soup-to-nuts projects, making an extra effort to find a delegatee you really like and trust can help avoid frustration, misunderstandings, and headaches down the line.

What's my budget for this task or project? While it's always a good idea to invest in the best help you can afford, bringing in pros to assist with specialized tasks doesn't need to bleed you dry. If you're working within a set budget, find someone who can handle the most complex parts of a project, then ask for direction on how to handle some of the sub-tasks on your own. At The Organized Life, for example, we often work with clients to help plan and map out their organizing projects, and then give them detailed instructions on how to tackle the implementation (sorting and weeding, reorganizing closets, and so on) on their own.

Do I want to learn anything from this project? While there are plenty of tasks you might like to see completed with as little input as possible from you, there may be some you'd like to use as learning opportunities: perhaps you'd like a handyman to change out the light switches throughout your house, for example, but would like to watch and interact with him as he works so you can see how the task is done. If you'd like to pick up some ideas or skills from the person you're delegating to, be sure to find someone whose personality meshes with yours, and who has the patience not just to get the job done, but to share with you the steps involved.

Do I have skills to share in exchange for this help? One of the greatest ways of getting skilled help is through barter. If you're an accomplished baker, say, and you need a hand with getting a filing system set up, you might strike a deal with a friend who has sharp organizing skills: desserts for a dinner party in exchange for a few hours of paper management work, perhaps. If you're willing and able to barter, you can often get high quality help without having to shell out for it. Of course, for a barter situation to work, you need to have a desirable product, service, or skill to share, and also need to have enough time to uphold your end of the barter deal; if you're looking to delegate vast swaths of your To Do list because your days are full to overflowing, don't enter into a barter deal that requires big chunks of your time.

Finding the most effective help for the projects you want to hand off can take some time, effort, and energy up front, but it'll be well worth it once you've cleared your To Do list and found more time for the things that are most important to you. Put these 5 questions to work as you seek out the right help, and then enjoy the feeling of getting more done.
You Should Also Read:
Should You Do It Yourself or Hire Help?


Related Articles
Editor's Picks Articles
Top Ten Articles
Previous Features
Site Map





Content copyright © 2019 by Emily Wilska. All rights reserved.
This content was written by Emily Wilska. If you wish to use this content in any manner, you need written permission. Contact Kelly Jayne McCann for details.