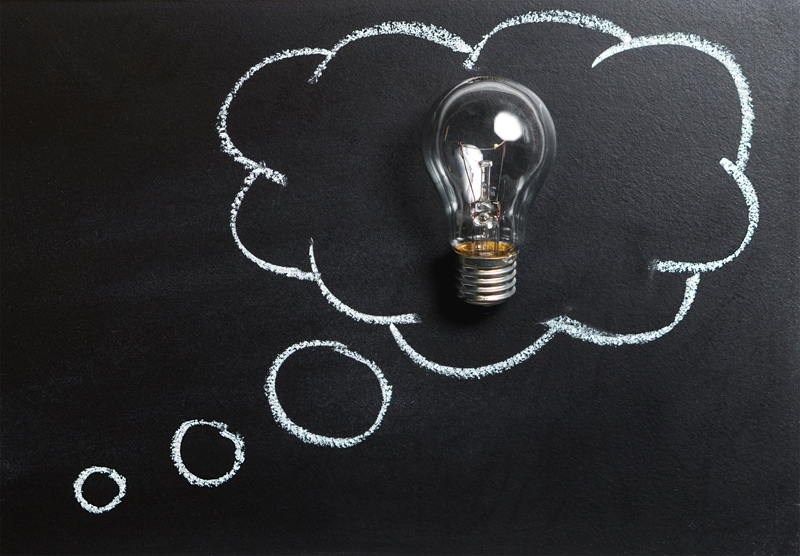 Even if you are working a job that challenges you and pushes you to your physical limits, you can still be happy. Are you a single parent of five? You can still be happy. Set your intentions, assess your life, create a vision, listen, and get going. Life, is meant to be enjoyed. If you are not, here is a simple, full proof plan to get you on track.

Set your intentions. Start be telling yourself that you are happier everyday. Then, decide what you would like your lifestyle to be. Think about what you always wished for. Forget about what anyone else is enjoying and think about the things that truly make you happy. Make a list. Assess your job, your home, your leisure time, your friends, and yourself.

Decide what you would like to be doing with your life. You do not have to know the job title, just the ingredients. Would you like the job to be fun, laid back, paying a minimum of $50,000, with or without travel perks? Whatever it is you desire name it. See it. Write it down and make it plain.

Decide what you would like to do in your home. Many people choose or design their homes based on ideas they have seen elsewhere. Make your home fitting of your lifestyle. If you do not cook, you might not need a large chef's kitchen. If you are single, you might not need a four-bedroom home. Larger is not always better. Know what you truly need and want to make your home most useful and enjoyable for you. Write it out. Visualize it.

What is your hobby? What do you do for fun? Would you prefer to travel versus going out for drinks after work every night? Would you prefer to relax in bed, reading novels, and watching romantic comedies on the weekend instead of shopping? Know what makes you laugh. Feel it and jot that down too.

Write a letter to the Universe about your dream lifestyle. Focus on it each morning and each night.

Assess your life. Be grateful for everything that you already have. Express gratitude for something different every morning and every night. After all, you created this lifestyle. Look carefully at each of your new requests. Often you already have much of what you want already. Make note of what you already have and decide to be present with that. Do this everyday and you are halfway there.

Create a vision. Create a vision board to help you. P!nterest is perfect for digital device lovers. Otherwise, draw pictures or choose them from magazines, find ones that embody the lifestyle you desire and stick them on a large cardboard, on your refrigerator, mirror, medicine cabinet, or in a notebook. Create your board and view it daily.

Listen. It has been said that prayer is the request to the Universe and meditation is the waiting for the answer. Meditate on your intention and vision daily. As Jose Silva (founder of the Silva Method) often said, "Once a day is good. Twice a day is better. Three times a day is ultimate." Within your meditation, after you visualize your desired lifestyle, listen for answers. Be still, be quiet, be humble. There is always an answer. Sometimes it makes absolutely no sense, but it is never a solution offered to harm anyone.

Get going. Once you hear, see, or feel a solution write it down and get right to it. The faster you act, the quicker you will get to it.

It is quite simple. Of course, there are a lot of lessons to learn along the way. Mostly, you will be subjected to learning to release your fears, have faith, and embrace the concepts of unconditional love. But who does not want that? It really is this simple.

Hopefully, you are enjoying your life; but if not, get ready, get set, get happy!

Stop by the forum and let me know how it is going. If you need assistance, I can help.

Be inspired…

You Should Also Read:
Creating Happiness
Acquiring Balance In Your Life


Related Articles
Editor's Picks Articles
Top Ten Articles
Previous Features
Site Map



Follow @inspiredyvonnie
Tweet





Content copyright © 2022 by Yvonnie DuBose. All rights reserved.
This content was written by Yvonnie DuBose. If you wish to use this content in any manner, you need written permission. Contact Yvonnie DuBose for details.