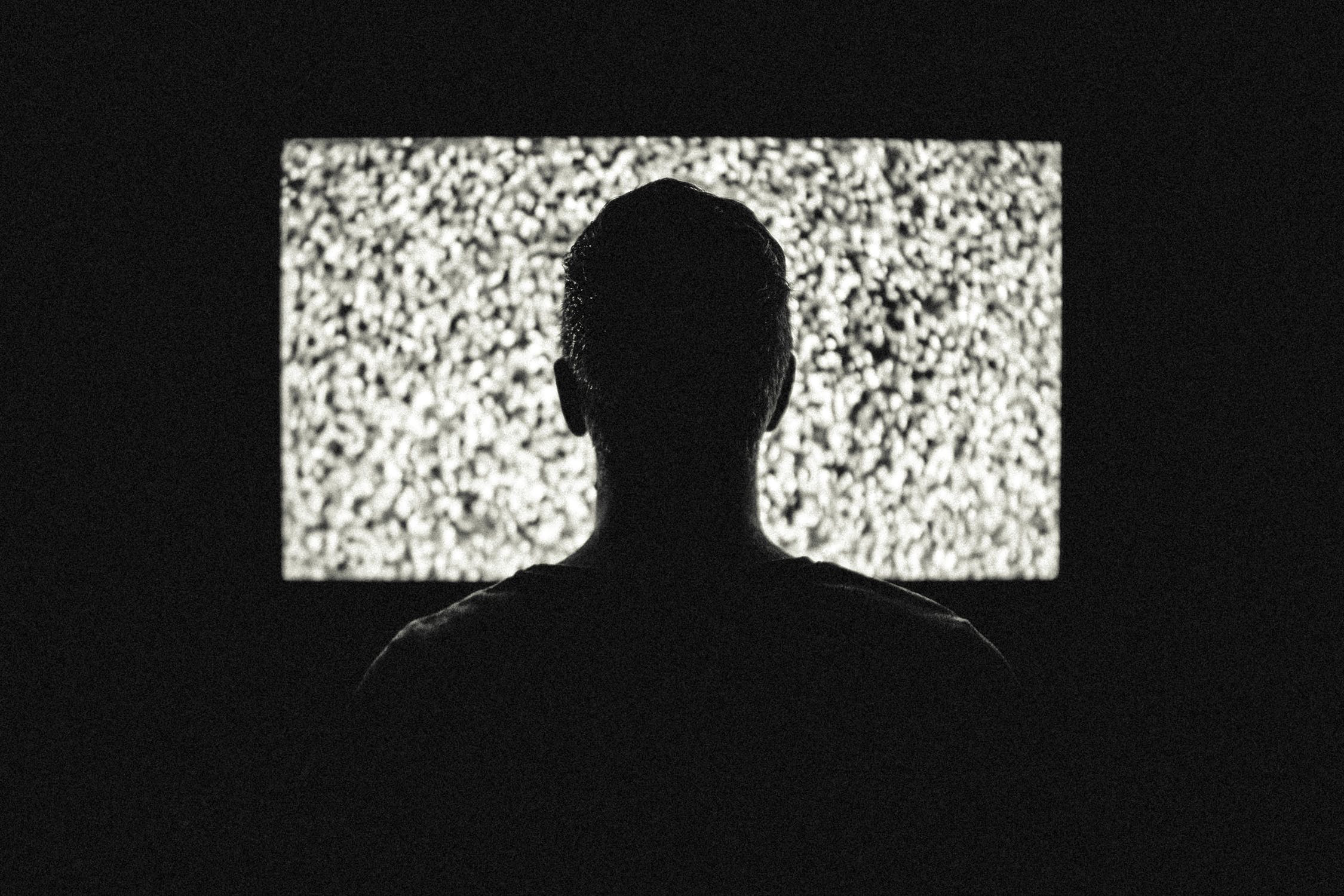 Hit and Run (also known as 'Bumper', and 'Hit and Run unrated' ) I found this little known 2009 movie in amongst the cheap DVD pile in my local supermarket and thought I'd give it a go. The back synopsis read okay, plus it was cheap.

Knowing nothing about the movie whatsoever, I had low expectations. I decided to give it a go and obviously watch with an open mind though. The film was actually alright.

The film tells the story of a young woman, Mary (Laura Breckenridge), who tries to cover up a deadly hit and run accident, only to have the supposedly dead victim come back to terrorize her. The accident occurs in Spring Break and Mary has been drinking. She drives home to her garage, gets in bed and then hears moaning coming from the garage. On investigating, she discovers that she hit a man when she had a slight car accident and that he's mangled and impaled on her jeep's bumper. Not calling 911 because she was drink-driving, she tries to help, but he suddenly attacks. Panicked, she hits him with a golf club. After, she buries his body in a shallow grave in the woods.

Soon, strange things start happening and it turns out the guy is still alive, has bi-polar and is also a raving lunatic out for revenge.

The film was an okay watch, heavily based on the urban legend of the hook attached to the car handle. There's nothing new here, and the film played out as a slasher without any slashing. Some of the problems are pace, it starts off very slow and then seems to just run mid-pace until the end, but it does get better as it progresses.

The guy Mary runs over, kindergarten teacher Timothy Emser, (Kevin Corrigan ), has more lives than a cat, and after all the beatings, and getting run over about a hundred times, he still manages to keep coming back. This would be okay if he was some inhuman monster, but we're shown he is very human; he's a teacher, a husband, a father and is mentally ill. So that takes the fear away from his character a lot. He plays his role very well though, and the make-up artists on this film did wonders making him appear actually very creepy.

Laura Breckenridge as Mary is strong, her acting is at least, and she plays the role of panicked, guilty, and distraught really well. The problem is, the audience can't feel much empathy for her character at all; after all, she ran over a guy, beat him to death (she thought) with a golf club and then buried him in a shallow grave. All because she wouldn't ring an ambulance because she'd been driving under the influence. The guy kind of deserves his revenge on Mary.

Christopher Shand plays Mary's boyfriend, Rick, and has one of the three major roles in the film. He's a bit of a nothing character, and really doesn't offer much to the story. His acting is fine though, and he and Laura Breckenridge do the most they can with the limited dialogue they are given.

The action scenes are quite interesting, and there are a few tense scenes – but none that really make you remember the movie. The gore is minimal, and the director obviously didn't have a very big budget for the movie. Although, he does manage to pull off some interesting cinematography, especially at the start of the film.

This would be a good film for a Halloween party, as the actual plot isn't that involved, and you could keep track of it without having to listen to everything being said. It'd also be good for people starting in the genre who don't want to watch a lot of violence or blood and gore. Saying that though, the story isn't really strong enough to engage new genre viewers.

This movie is definitely worth a watch, but it's not a movie I'd probably watch again. The acting is strong and the story, when it gets going, moves along nicely. This was fun in one way because it went back to ninties horror to an extent. It also, like all urban legends, has a strong moral code to the audience. Don't drink and drive, and call the cops if you do.







You Should Also Read:
CANDYMAN REVIEW
URBAN LEGEND REVIEW
CULTURE HORROR


Related Articles
Editor's Picks Articles
Top Ten Articles
Previous Features
Site Map





Content copyright © 2022 by Steven Casey Murray. All rights reserved.
This content was written by Steven Casey Murray. If you wish to use this content in any manner, you need written permission. Contact Steven Casey Murray for details.