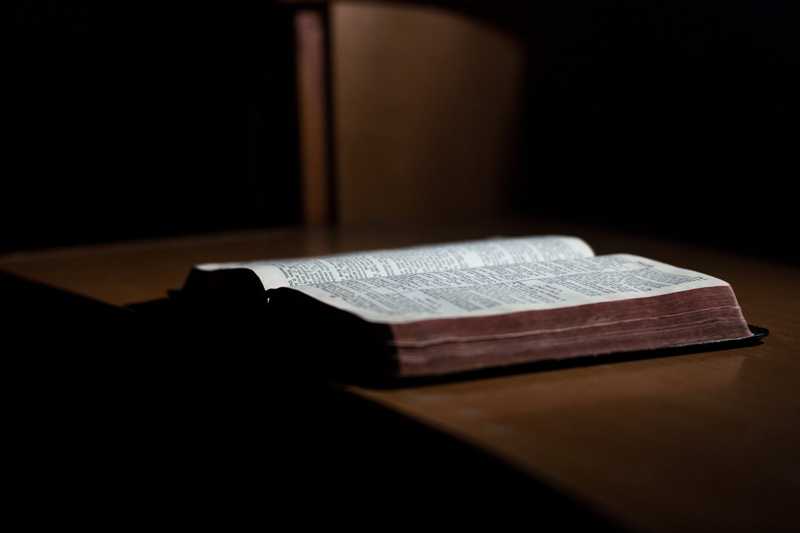 Recently I experienced the death of my mother. It was most unexpected. She had been told, due to a CT scan she'd received, that she needed a colonoscopy. And then came this cryptic message with the scheduled appointment: "When you go to the consult meeting for the colonoscopy, take someone with you. You have important decisions to make."
My mother and I figured this meant cancer. But honestly, many people are now surviving the "c word" for five to ten years, if not more. So we went to her consult appointment and then showed up two days later for her colonoscopy.
This is where things began getting interesting.
The doctor informed us, post her colonoscopy procedure, that a tumor was so large in her bowel that it appeared to be block the rest of her large intestine. (This would explain why she couldn't keep anything down for the weeks prior; she thought it had been the flu.) She needed emergency surgery. We went to the surgeon's office that afternoon; he admitted her to the hospital immediately.
My mother and I stayed together that evening, with my husband. I asked her, "So how are you with all this?" She said simply, "It is what it is. Just promise me, though, you will be there tomorrow when I wake up from surgery."
I promised.
I was there.
She never woke up.
To say events happened exponentially would be truthful, yet understated. The surgery went flawlessly, but just as the surgeons were stitching her up, she began bleeding so profusely that it was described later as "gushing."
From there things passed from severe to dire . . . to deceased.
Her funeral was a week ago.
Here are a few of the things I learned:

1. God does not leave us alone in our times of shock, mourning, or sorrow. The Spirit of the Lord came to me suddenly three days BEFORE she died--three days BEFORE I experienced the life of my mother as gone! I was told heaven knew of me, of my mother, of the situation. In fact, the Spirit came in such abundance that I was startled and knew not what to make of it. But as a friend later told me, "There are no unannounced deaths."

2. The Lord is good to us, even during our times of utmost confusion and sorrow. His grace is sufficient to bind up even the most wounded of hearts--if we would but turn to Him and allow His mighty balm and wisdom heal us.

3. Service for those who are suffering the loss of a loved one, whether expected or sudden, is not just "nice," not just a portion of the life of Christ's disciples...it's NEEDED. The weight of the shock of losing my mother in this way was carried not just by my Savior, but also by friends and neighbors. Sweet individuals who somehow knew that cards, letters, calls, meals, hugs, shared tears, and myriads of other service-full gestures meant all the difference between my stumbling/falling or my stumbling/rising during this time.

4. Finally (and perhaps this is the most meaningful to me), I nearly didn't visit my mother the morning of the surgery...which turned out to be her last mortal hours on earth. (She'd had friends coming that morning, plus she knew I needed to register my daughter for high school. She told me I didn't need to visit her BEFORE the surgery, but to be there when she woke up.) But on a fluke I took my kids in to say hi. The surgery was delayed and we ended up being together for nearly 4 hours. Little did I know it was her last 4 hours! Lesson learned? BE with loved ones. Not just with your physical presence, but with your heart. You never know when those minutes literally are your last.
To those of you who help shoulder others' burdens, bless you. You truly are Christ's hands and I thank you on behalf of all those of us who have received such tender love.
And now for me to go and do likewise for others during their times of loss or suffering. May the Lord bless us all as we remember
Matthew 25:50
.
You Should Also Read:
Matthew 25:40
Why death?
Information about The Church of Jesus Christ of Latter-day Saints


Related Articles
Editor's Picks Articles
Top Ten Articles
Previous Features
Site Map





Content copyright © 2019 by C.S. Bezas. All rights reserved.
This content was written by C.S. Bezas. If you wish to use this content in any manner, you need written permission. Contact C.S. Bezas for details.