I'm Spiritual Dammit Book Review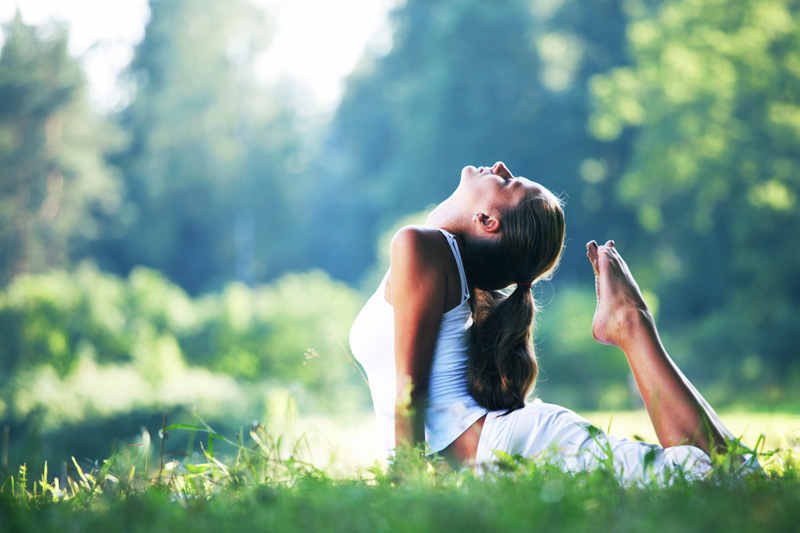 I received this book for review and have to admit, it sat on my shelve for a few weeks. I just wasn't inspired at the time to read it. I've read a lot of self-help and spirtuality books and so perhaps I was a little burnt out. I just happened to grab it last minute for a flight and figured at the least, it would keep me from buying an overpriced magazine. Well I was pleasantly surprised at how great of a message this book had for me!

I've truly fallen in love with this book; in fact it ranks up there with the ones that have had a profound effect on my general outlook. Serendipitously, it's exactly what I needed to be reading right now. In the book, the author Jen Weigel writes mostly about her own evolving spiritual journey. Through this, she indirectly teaches us and gives us great food for thought about our own daily beliefs and practices. Her style is funny and down to earth yet compelling and relatable.

What I've enjoyed most about I'm Spiritual Dammit is the ease of Jen's writing style. There's nothing about it that is preachy, stuffy, or detached. Jen doesn't come of as a guru or a spirtually superior person. Instead, she comes off as someone finding her way, someone just like you and myself. She's an "everyday" person driven by her desire to understand what makes her truly happy and to keep choosing that.

One thing I was afraid of was, being that she is married with a child, I wouldn't be able to relate to her. From the text on the cover, it was clear that her family weighed heavily into her stories and I wasn't sure if that would distance her experiences from mine. I've experienced this disconnect before, for example, with one of my favorite magazines Redbook. Lately a good portion of the articles are geared towards married moms and so I end up skimming through half the magazine. Luckily, with Jen's book, I felt none of that estrangement. Jen's stories about her family only served to inspire me with ideas for when I have my own family one day.

There was one thing about the book that didn't flow as well to me. The titles to the chapters seemed random. I found myself trying to figure out if the titles with some chapters had some deeper, encrypted meaning. Towards the end of my read, I finally decided that they probably didn't. The titles just seemed to be plucked from one of the stories told in that chapter.

I would still count that as a minor problem and not something to deter you from picking up this book as soon as you can. My perspective is (hopefully!) forever changed.





Related Articles
Editor's Picks Articles
Top Ten Articles
Previous Features
Site Map



Follow @etniqminerals
Tweet



Content copyright © 2023 by Leah R. Patterson. All rights reserved.
This content was written by Leah R. Patterson. If you wish to use this content in any manner, you need written permission. Contact Leah R. Patterson for details.