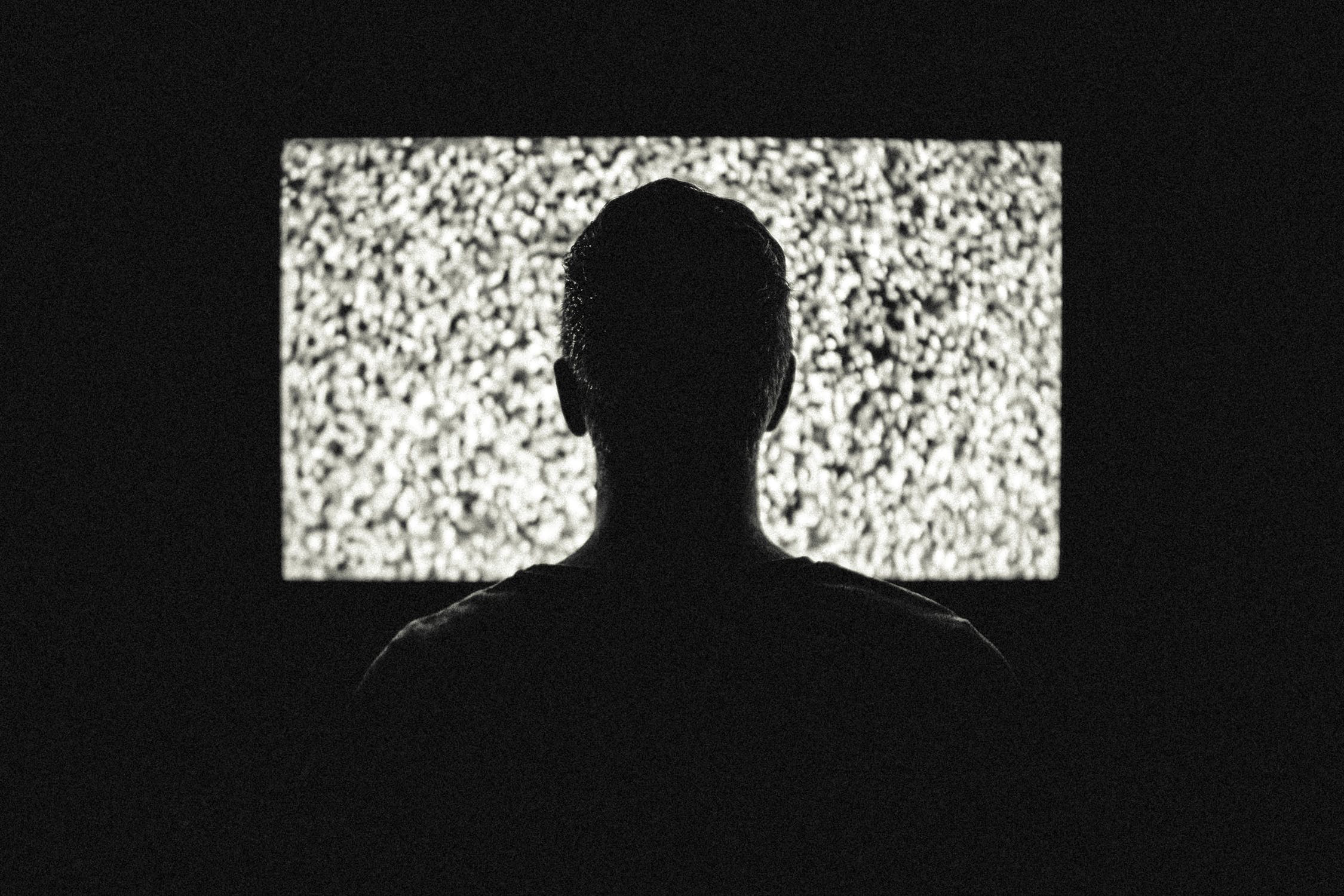 Christopher Smith's 2009 British/Australian film 'Triangle' is an interesting, plot driven, mystery horror/thriller. The horror here is nearly completely psychological and the film delivers a better story because of it. From the same director who brought us 'Creep' and 'Severance', if you're expecting more of the same, gore fuelled horror, you'll be disappointed, if you're willing to see a director grow in the horror genre then you'll be pleased.

Melissa George is protagonist Jess, your average, pretty waitress and single mom to an autistic son. At the start of the movie, Jess is getting ready for her first real "me time" with the handsome Greg (Michael Dorman) on his yacht. Joining them are Greg's annoying childhood friends Sally (Rachael Carpani) and Downey (Henry Nixon), who have brought a third wheel, Heather (Emma Lung) in hopes of hooking her up with Greg, unaware that he already has feelings for Jess. Also along for the ride is Greg's second-in-command, buff and tough, Victor (Liam Hemsworth.) The trip is initially uneventful, but soon a mysterious storm appears out of nowhere, upturns the yacht, loses one of the passengers, and leaves the rest adrift. Luckily, or unluckily, for the survivors, a huge ocean liner passes by. As soon as the group boards the massive vessel, Jess realizes something is wrong. The ship appears to be utterly deserted, strange things are happening and soon, Jess is getting feelings of déjà vu. To make matters worse, a creepy masked killer begins stalking them with a shotgun.

The film by name alone will tell you it's playing on the strange occurrences' that are reported in the Bermuda Triangle, even though the film makes no reference to it at all. However, that's where the group are sailing when everything goes bad. This psychological horror makes you work for your money, you have to concentrate to know what's going on. The reference to the Bermuda Triangle gives it a logic (of sorts) but the film never really tries to explain itself, it leaves it up to the viewer to ultimately decide what the film's meaning is. This was fine by me as it really got me thinking, and I was imagining all sorts of scenarios about why what was happening to Jess and her friends was happening.

The movie wastes no time at all in getting going as it steam-rolls head-first into its mystery in the First Act, by the 30-minute mark Melissa George is running from the shotgun-wielding killer. The film gets progressively more complicated and the plot more twisted as things begin to unravel and Jess begins to realize what is happening to her.

The movie relies completely on Melissa George's performance as Jess; she is in practically every scene and the story revolves around her character. This is a good thing though, because George is more than capable of carrying the film with her exceptionally good range and acting skills. She portrays a brilliant spectrum of emotions and takes the audience with her all the way.

The rest of the cast are all up to scratch, and work well with Melissa. Liam Hemsworth as Victor is strong, and he steals the show in the supporting cast, making me think he should have been pushed up to "love interest" in place of Michael Dorman (Greg.) Dorman is okay, as with the rest of the actors though, they're all really just working around Melissa's star performance and role. There is a particularly creepy scene involving Sally (Rachael Carpani) and a group of dead bodies; which really gave me the creeps.

'Triangle' really isn't about gore; it's more about messing with the viewers head and their perceptions of things. There are scenes of violence, but even these are put in to mess with you. Though the killer is eerie, and the thought of a deserted ocean liner always is. What's great about this film is that you have to remember what's already happened, what's about to happen and concentrate on what is happening. A lot of viewers would benefit from watching it twice, but at the same time, it isn't the type of film that you'd really want to watch twice after learning the end result.

I really liked this movie, although it won't be to all horror tastes. It definitely keeps the viewer interested and I certainly wanted to know what was going on and where the film was leading. A fantasy, psychological, thriller that keeps you guessing right until the end is always a good thing. That is what this film does. Melissa George proves yet again what a strong actress she is, and she's brilliant to watch. The unfolding mystery of this film is bound to keep most viewers watching right up to the big unveiling of an ending. It's a well thought out, well written, well acted, unusual horror. Recommended.







You Should Also Read:
PSYCHOLOGICAL HORROR
30 DAYS OF NIGHT REVIEW
CULTURE HORROR


Related Articles
Editor's Picks Articles
Top Ten Articles
Previous Features
Site Map





Content copyright © 2022 by Steven Casey Murray. All rights reserved.
This content was written by Steven Casey Murray. If you wish to use this content in any manner, you need written permission. Contact Steven Casey Murray for details.