Don't Be Afraid Of The Dark Re-Make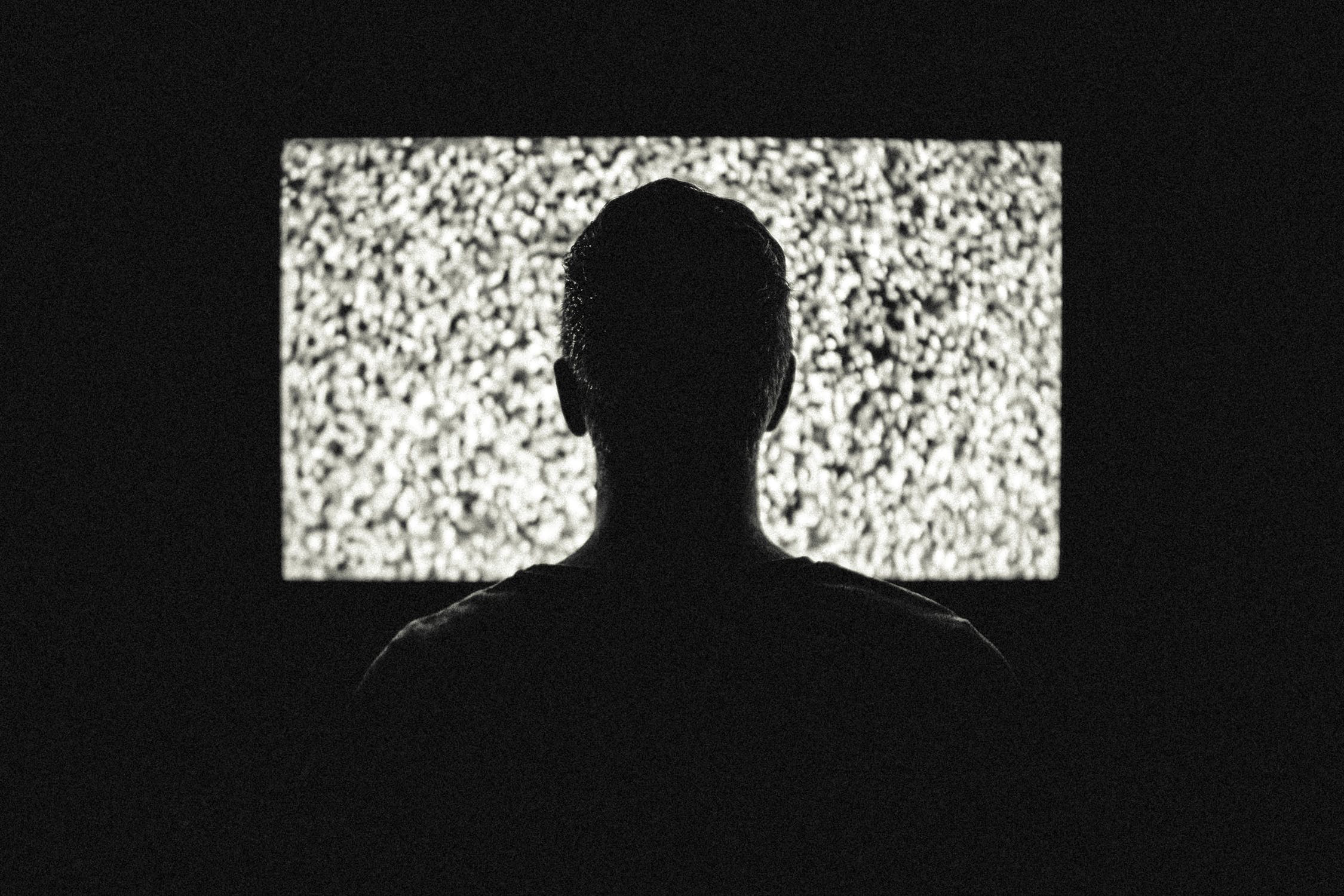 Just to prove that I'm not completely against re-makes, if done for the right reason. I'm going to look at the up-coming re-make of 'Don't Be Afraid of the Dark.' See what we can expect, and how it looks like it'll compare to the original 1973, made-for-television, version. The American horror film by Lorimar Productions was first telecast on ABC on Wednesday October 10, 1973. It has since been shown many times in syndication and was distributed for home video; it is also now available on DVD. Nigel McKeand wrote the screenplay and plot, and John Newland directed the film, and they should have had a cinema release at the time due to popularity and quality. It was also shown on T.V as 'Don't Be Afraid of the Dark' in the U.K as well, after its success in America. It is also known as 'Nightmare' in some parts of Europe. This is one of my favourite horror films; it's brilliant, very original, terrifying, and really haunts you. Plus, it's a good old fashioned ghost story; haunted house included.

The original plot surrounds Sally (Kim Darby) and her husband Alex ( Jim Hutton.) The couple inherit a Victorian mansion from Sally's recently deceased grandmother. The house has the great advantage of looking beautiful in daylight and menacing in darkness. Sally, exploring the house discovers a sealed and locked fireplace in the basement, which she thinks would make a lovely addition to her home; little does she know why it's been sealed up. Despite ominous warnings from the estate's handyman, Mr. Harris (William Demarest), Sally opens the sealed fireplace that holds a hideous family curse and unleashes hell. The curse comes in the shape of hideous little creatures, or demons for a better word, who want Sally's soul to join them down the furnace. Convinced she's not going insane after seeing the creatures several times, and witnessing just what they're capable of, Sally decides she wants to get out of the house; her only protection is when she finds out the demons are terrified of the light.

The first time I reviewed this classic movie, I said, and I quote "I'm really shocked this hasn't been re-made, because it's superb," – well it turns out Hollywood listened. I'm not dead against this re-make because the original, though superb, is very dated and was a "made for TV" movie which not many people have even heard of; and the premise is brilliant. The only problem is, for viewers of the original, we know a lot of what the movies about – as with all re-makes.

The re-make is directed by Troy Nixey, and co-written by Guillermo del Toro. Due for release in early 2011; it stars Guy Pearce as Sally's father and Katie Holmes as her step-mother. The character of Sally has been changed into a little girl played by Bailee Madison. The synopsis sounds very similar to the original: A young girl sent to live with her father and his new girlfriend discovers creatures in her new home who want to claim her as one of their own.

I've seen the trailer and read a few things about the movie, and, yes I am going to go and see it (after all, this isn't Platinum Dunes.) I just hope they can create the huge fear and cult following that a 1973 TV movie did. After watching the trailer, the first thing that hit me were the voices of the demons – they just don't sound half as creepy as they do in the original, but we'll see where they take them. The entire score of the original film is very tense and scary. Next, Sally being a little girl! That was a bit of a blow, although I can see how it would be more harrowing for an audience to watch – especially considering the film is going to be R rated. So this will be no PG13, kids-friendly horror, folks.

I'm not a big fan of Katie Holmes acting (she plays Kim) – I liked her in 'Dawson's Creek' despite her whining, but she just doesn't have the acting chops to hold her own against big actors, such as Christian Bale; as shown in 'The Dark Knight.' The film and plot is extremely character driven, with only three main characters though, so hopefully, she'll prove herself here. Guy Pearce is a very good actor, so that's a plus. However, the film will either win or lose based entirely on Bailee Madison's performance as Sally. So let's hope she's great. The plot is very much about Sally's isolation in her fear. Though I don't know Bailee Madison's acting ability, she's very cute, and so should get the audience on her side. (She looks a lot like Katie Holmes daughter, Suri.)

Guillermo del Toro on board is very good news, his work on 'The Orphanage' and 'Pan's Labyrinth' prove he knows horror and he knows how to write well for children. Director, Troy Nixey is a bit of a newcomer and so he'll want to prove he has the goods, and hopefully deliver a strong film.

From viewing the trailer, I hope they don't rely on too many jump scenes, the original was a total creep fest and had you terrified to turn out the light after watching it – so it needs to build fear, rather than rely on jumps – which a lot of horror movies are doing of late.

The actual monsters, or "the Sally men" as we called them in our house, look a bit CGI – but this is a trailer I'm looking into, so I won't be able to comment fully until the big reveal, or at least a better look. The look we get of one of the little tykes at the end of the teaser looks promising, and the film looks like its going in the right direction.

It's always a disappointment when a film, any film, is re-made; but this film really could benefit (hopefully) from the big Hollywood treatment, a treatment it deserved in the first place. The story is creepy, everything is put into place for these creative people to take advantage of – so let's just hope they get this right. Hopefully, they'll explain more about the demons - without telling us too much also.

If you haven't seen the original movie, it's still a brilliant and very tense watch – so try and check it out if you can find a copy. You can buy a copy below.

More info as the film approaches horror fans!





You Should Also Read:
DON'T BE AFRAID OF THE DARK REVIEW
HAUTE TENSION/SWITCHBLADE ROMANCE REVIEW
SISTERS MOVIE REVIEW


Related Articles
Editor's Picks Articles
Top Ten Articles
Previous Features
Site Map





Content copyright © 2022 by Steven Casey Murray. All rights reserved.
This content was written by Steven Casey Murray. If you wish to use this content in any manner, you need written permission. Contact Steven Casey Murray for details.