What Does It Mean to Be Faithful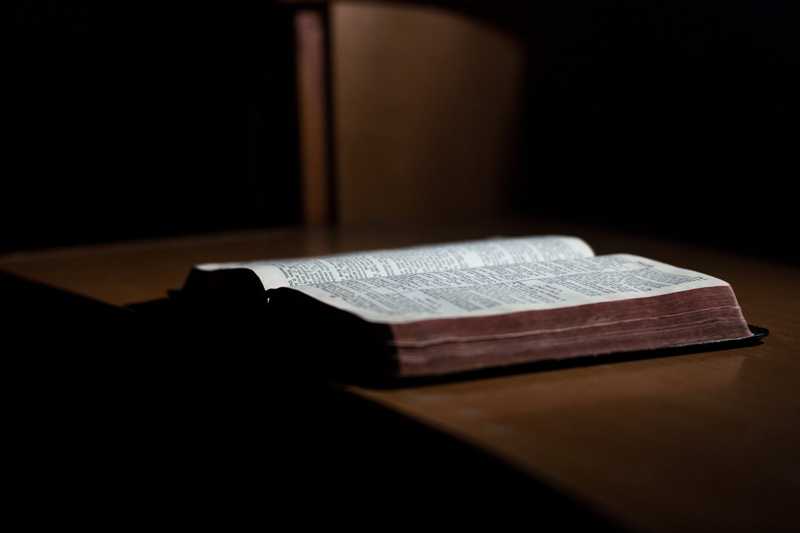 What does it mean to be faithful? This thought has been on my mind a lot recently. I don't know if it's because my mother died unexpectedly just six weeks ago from a simple surgery that went out of control. I don't know if it's because I'm the mother of teens who are trying to figure this out for themselves. I don't know if it's because I am halfway between my life's beginning or my life's end.
All I know is that the definition of faith and faithful has been in the forefront of my thinking these days. I ponder the ancient Israelites, many of whom were faithful all their life. But I also wonder at the many who, although they were of covenant Israel, decided to live life "on their own dime." They ignored the prophets. They did what they wanted when they wanted. They chose to disregard wise counsel. Why?
Is it because we can't see the outcome of each and every choice that we waver? If we could see the end result of choice--every one of them--would we choose differently than we are currently? Must we have proof before we submit our will to the Father's? My heart hurts sometimes at these thoughts, because I am astonished sometimes at my own ignorance. Why must I have proof before I am willing to hearken to every counsel the Lord has given us, given me?
For example, the Lord said in
John chapter 14
:
"15 If ye love me, keep my commandments."
And again, in verse 21 of that same chapter:
"21 He that hath my commandments, and keepeth them, he it is that loveth me: and he that loveth me shall be loved of my Father, and I will love him, and will manifest myself to him."
And again, in that same chapter, just a little bit further:
"23 Jesus answered and said unto him, If a man love me, he will keep my words: and my Father will love him, and we will come unto him, and make our abode with him."
We receive His words through His oracles, the prophets. The world is familiar with many of them. The Lord gives us prophets today. Through them we discover His will for us.
How am I doing? I have the Lord's commandments; they are found in the scriptures, they were spoken over the pulpits at the last
General Conference
. When He comes, will I be found keeping them...because I love Him?
It's a question that has been on my mind lately. One that urgently has burrowed it's way into my heart. The things I might be working on may be different than the counsels you seek to improve on, but may the Lord bless us all as we seek to love Him by obeying and keeping sacred His words.
Above all, I do not want to be like some of the ancient Israelites, willing to only pick and choose what I want to hear and do.
[Thank you for reading. If you can think of someone who might need comfort, please feel free to forward this link to them.]
You Should Also Read:
October 2010 General Conference
Free online scriptures


Related Articles
Editor's Picks Articles
Top Ten Articles
Previous Features
Site Map





Content copyright © 2019 by C.S. Bezas. All rights reserved.
This content was written by C.S. Bezas. If you wish to use this content in any manner, you need written permission. Contact C.S. Bezas for details.