Two Major Benefits of Mineral Makeup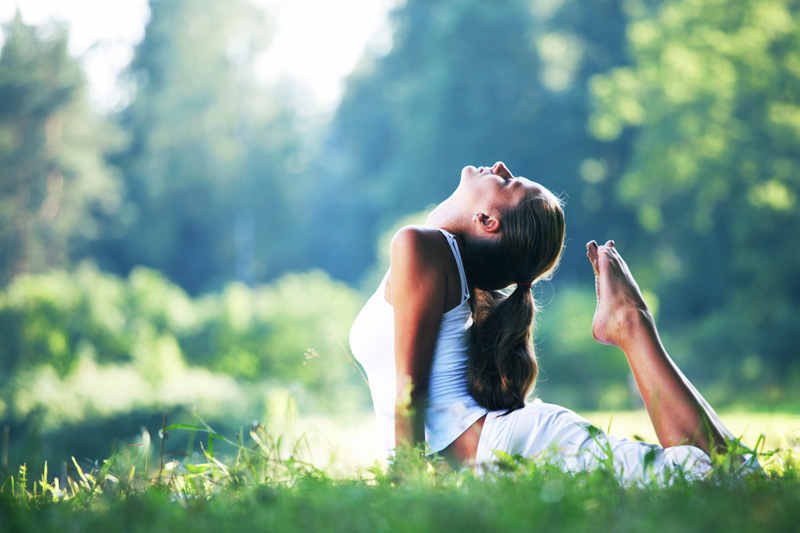 If you are like many, you may not have caught on totally yet to why mineral cosmetics are so great for your skin in comparison to synthetic brands. You've probably heard of minerals by now and may have even tried a drugstore brand or two. Perhaps you were turned off thinking it's nothing special – well now's the time to learn exactly how special minerals are and what benefits they possess. You are doing your skin a wonderful service when you choose to use pure minerals with no synthetic ingredients. Below I'm going to list my favorite benefits of using mineral makeup, i.e. the ones my skin is most grateful for :). 

1. Minerals protect from sun damage.

Mineral makeup is very protective of your skin. Its protective nature manifests in two ways, as a natural sunscreen and as an environmental barrier. As a natural sun repellent, mineral foundation ranks up there with the best the industry can provide. It's also safer with less controversial scientific studies than chemical based forms of sunscreen. The specific ingredient in mineral foundations that provides the sun blocking ability is titanium dioxide. This substance is a naturally occurring physical sunblock that is also found in most commercial sunscreens as well. 

UVA and UVB rays are of the most concern when considering the damaging effect the sun can have on skin. UVB rays are responsible for sunburning whereas UVA rays can cause skin cancer. This is why it is a good idea to use a sun block that protects against both. Titanium doixide physically blocks both of these types of rays and has no controversy surrounding it's chemical interactions with the skin nor any concerns about toxicity at certain levels. There is still formidable controversy surrounding the pros and cons of chemical sunscreens and so in my professional opinion, titanium dioxide provides excellent protection with much less, if not null, risk. 

2. Minerals calm overactive skin.

The next thing that I love about minerals is that no matter what your skin type, minerals will help your skin maintain balance. So whether your skin produces too much oil and you feel that you're always shining or whether your skin loses moisture easily and you feel like your skin is cracking all the time, I've found that mineral foundation does the trick to normalize.

My personal situation involves super oily skin. Before I started wearing my mineral foundation, no matter what, a few hours after I washed my face, my forehead and cheeks would be shining. As an esthetician, I know how to care for my skin and so it wasn't a case of needing to change my skin care routine; my skin just produces extra oil regardless. However when I started wearing my foundation, the extra oiliness disappeared. My skin stays evenly balanced with no excessive shine the entire day. I attribute that to the foundation's ability to protect the skin from environmental stimulants that cause excessive oil production. The skin generally produces more oil in response to losing moisture. Mineral foundation creates a protective barrier over the skin that seals in moisture while allowing the skin to breathe as well. This barrier also decreases substantially your skins exposure to environmental toxins and the general gunk that is in our air these days.

Minerals work the same for dry skin, creating that seal that keeps the moisture provided from your facial moisturizer within your skin and protecting it from external toxins.

These are just two of the reasons why I only wear mineral makeup now. I want my skin healthy and vibrant for many years to come and I don't want to sacrifice having fun with makeup either if I can avoid it. Minerals make the fun possible!

You Should Also Read:
Reasons Not to Buy Drugstore Cosmetics
Why Mineral Makeup is Better


Related Articles
Editor's Picks Articles
Top Ten Articles
Previous Features
Site Map



Follow @etniqminerals
Tweet



Content copyright © 2022 by Leah R. Patterson. All rights reserved.
This content was written by Leah R. Patterson. If you wish to use this content in any manner, you need written permission. Contact Leah R. Patterson for details.