Book about Crazy Golf Games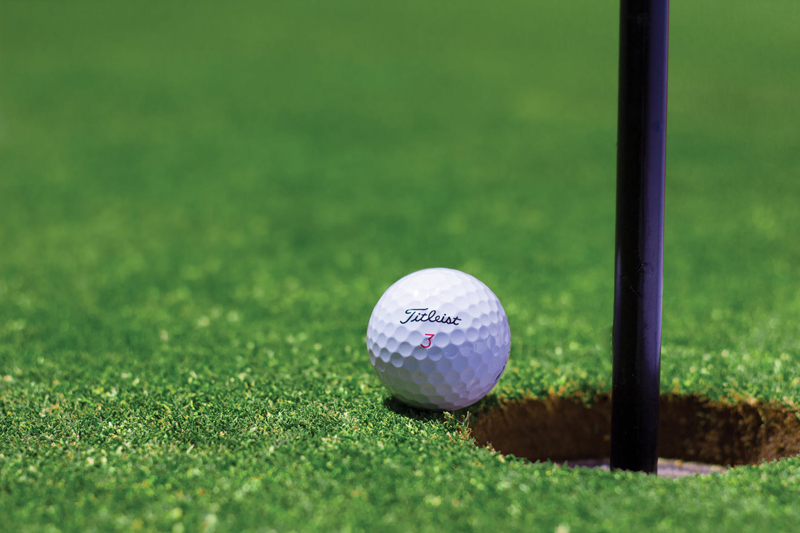 I have been working on a book about golf games which I titled Crazy Golf Games. It is in its final stages and I am making a last attempt to see if any person out there has a great golf game or tournament theme that they used and wish to share I will put it in this book. I have received many requests for tournament ideas so that is why this book is in the works. Although I do send them some suggestions but thought this book would be a help to any golfer who is in charge of their weekly golf events or tournaments.

I had two responses from Australia and Helen Reeves had sent me some time ago with a multitude of golf game ideas. I also heard from Trish Jones also from Australia with a golf theme they called Play Your Cards Right. Marge With from Debray Golf and Country Club of Florida sent me their successful tournament with Jewel of the Tee theme and had a great time. Bev Taibi from Niagara Frontier Golf Club of New York held a rocking Woodstock Revival theme that was a riot. She sent pictures to prove what a great time they had with this theme. Finally Gerry Casper of New Prague Golf Course from Minnesota sent me their experience of trying the Murder Mystery game that they said was great fun. I thank these gals for taking the time to share their experience.

I enjoyed writing about these events and will be sharing them in this book. Where I could I found pictures of their Golf course and included them along with the article. If any more of golfers want to send me your information plus pictures will be happy to add them. The book with be 5 ½ by 8 ½ in size. It should be easy to carry in your golf bag and will have a colorful cover but will be black and white inside. I have published other books with a POD publisher and will use them again.

When the book is finally published it will be available for sale on this web site but also on Amazon.com and Barnes and Noble. I have added inside on the dedication page that all profits from this book will be donated to the Susan B. Komen for the Cure of breast cancer. I also have made my dedication of this book to all High Handicap lady golfers who come out and play this game for the love of it. They are the ones who will enjoy these Crazy Golf Games. I salute all High Handicapper as if it wasn't for your wiliness to hang in there and enjoy this great game of golf we would not have successful lady golf leagues.

Send me an email if you are interested and I will wait for your write up plus pictures if you want even if it is of your Golf Club. Other golf leagues will be interested in how successful your tournament or special event was carried out. Things I would like to have you include is number of members in your golf group, name of your theme, how it was carried out, decorations, prizes, food, or anything you think others would be interested in. I appreciate your taking the time to do this, just let me know if you are interested.



Related Articles
Editor's Picks Articles
Top Ten Articles
Previous Features
Site Map





Content copyright © 2022 by Letta Meinen. All rights reserved.
This content was written by Letta Meinen. If you wish to use this content in any manner, you need written permission. Contact Sandy Eggers for details.