The Horns of Ruin by Tim Akers - a review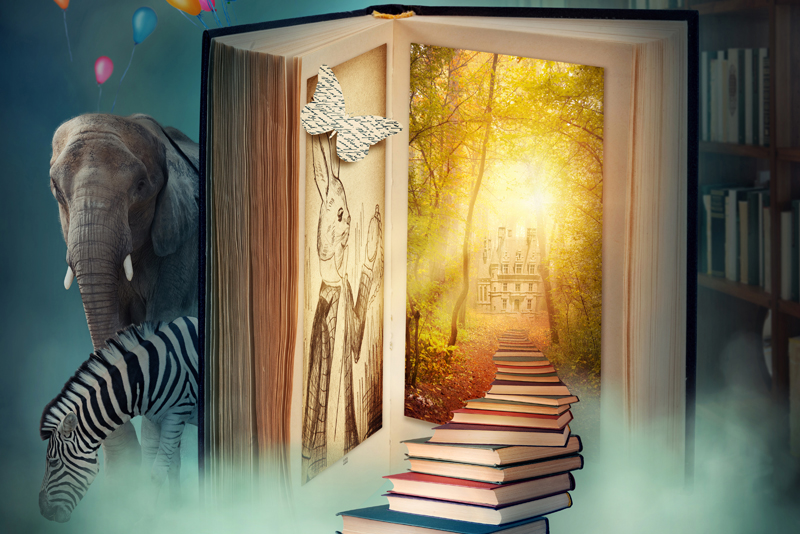 In a magic-infused steampunk world, Eva Forge is the last paladin of the dead god Morgan, the once god of battle and guardian of the Fraterdom who was murdered by his brother Amon. The third brother, Alexander, avenged Morgan's death and is now the only living god. Amon's followers are kept in chains only allowed to use their mechanical magic to repair and improve the city. While Alexander's devotees flourish and Amon's followers are slaves, the cult of Morgan is slowly dying out. Only a handful of warriors still follow the path of the dead god and now it seems someone is intent on hastening their end.
While under Eva's protection, the Fratriarch of the cult of Morgan is kidnapped. They had ventured into the heart of the city to acquire a slave from the cult of Amon and were attacked by undead soldiers during their return. While Eva is fighting, the Fratriarch and the Amonite disappear, apparently taken by the strange soldiers. As Eva searches for them, with the help of Alexander's police force she finds a conspiracy that could change the structure of their society.
At first glance,
The Horns of Ruin
seemed like many other fantasy novels I've read, but as more layers came into the story I was drawn in. The little details that tie the world together-- how the cults derive their magic from the memories of their chosen god, how the city is built by the mechanically minded magic of the Amonites, the history of the three brothers-- bring the story beyond the commonplace storyline of kidnapping and conspiracies.
My Recommendation
The plot is a familiar one, but the world the author creates brings the story to life. Although points in the narrative repeated itself and some of the dialogue sounded stiff, overall I would recommend
The Horns of Ruin
by Tim Akers to fantasy and steampunk fans.
The Horns of Ruin by Tim Akers
Printed by Pyr
340 pages
The Horns of Ruin
by Tim Akers is available at Amazon.com
Pyr Publishing provided me with a free review copy of
The Horns of Ruin
You Should Also Read:
Ghosts in Manhattan by George Mann - a review
Whitechapel Gods by S M Peters - a review
SF Reviews


Related Articles
Editor's Picks Articles
Top Ten Articles
Previous Features
Site Map





Content copyright © 2023 by Laura Lehman. All rights reserved.
This content was written by Laura Lehman. If you wish to use this content in any manner, you need written permission. Contact Evelyn Rainey for details.