Watching With All Diligence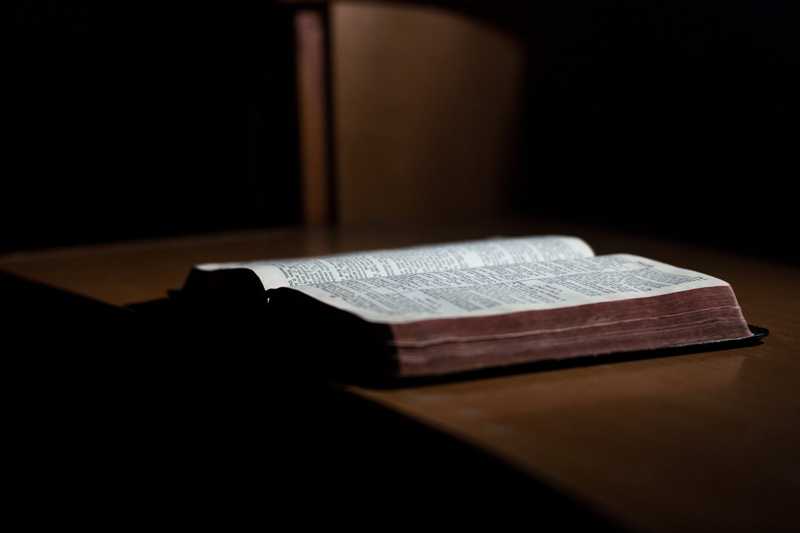 Buildings are not built without scaffolding. Scaffolding is a series of metal rods that interconnect and that support the process of raising a building. It exists so that all that work therein can do so safely.
The Lord has provided a similar structure for the raising of children, so that they can learn and grow in a safe way as they establish new lives of goodness. That scaffolding consists of a variety of structural supports to help nurture the child: love, consistency, boundaries, prophetic words of the prophets, Family Home Evenings, daily prayer, and scripture study (both privately done and as a group), etc. There are many structural rods that help house a successful family. Toss any and soon the house may topple.
Look at these words spoken by Elder David A. Bednar in the April 2010 General Conference of The Church of Jesus Christ of Latter-day Saints:
"Giving a man a fish feeds him for one meal. Teaching a man to fish feeds him for a lifetime. As parents and gospel instructors, you and I are not in the business of distributing fish; rather, our work is to help our children learn 'to fish' and to become spiritually steadfast. This vital objective is best accomplished as we encourage our children to act in accordance with correct principles�as we help them to learn by doing.
If any man will do his will, he shall know of the doctrine, whether it be of God�
(John 7:17). Such learning requires spiritual, mental, and physical exertion and not just passive reception.
"Inviting children as gospel learners to act and not merely be acted upon builds on reading and talking about
the Book of Mormon
and bearing testimony spontaneously in the home. Imagine, for example, a
family home evening
in which children are invited and expected to come prepared to ask questions about what they are reading and learning in the Book of Mormon�or about an issue that recently was emphasized in a gospel discussion or spontaneous testimony in the home. And imagine further that the children ask questions the parents are not prepared adequately to answer.
"Some parents might be apprehensive about such an unstructured approach to home evening. But the best family home evenings are not necessarily the product of preprepared, purchased, or downloaded packets of outlines and visual aids. What a glorious opportunity for family members to search the scriptures together and to be tutored by the Holy Ghost.
For the preacher was no better than the hearer, neither was the teacher any better than the learner; . . . and they did all labor, every man according to his strength
(Alma 1:26)" (David A. Bednar, "
Watching With All Diligence
."
As a parent of teens and preteens, I'm now seeing on a daily basis what happens if I accidentally leave structural support behind. On the few occasions we've not had scripture study as a family, or if I've not spent individual time with each child, or if we've not had a meal together as a family, I can see the result pretty clearly. And sometimes it's not pretty. :0)
But as soon as I've put back in place those tender "rods" of support, a nicer result soon follows: my children are more loving and more secure in who they are.
I LOVE
the gospel of Jesus Christ
. It teaches me how better to live my life and how better to find joy in family life. Followed, it brings security, comfort, and emotional resonance both to an individual person
and
to a family. Ignored, its absence brings eventual heartache as sure as
1 + 1 = 2
.
The Savior led a perfect life. I do not, but I certainly know where to find the scaffolding that will lead my children to Him and to true joy: within the gospel of Jesus Christ.
Here is the rest of Elder Bednar's talk, "
Watching with All Diligence
." It is a talk that brings much reassurance and direction for raising our children in today's uncertain world. It's one that is changing my life.
You Should Also Read:
More about The Church of Jesus Christ of Latter-day Saints
More about Jesus Christ
More about General Conference


Related Articles
Editor's Picks Articles
Top Ten Articles
Previous Features
Site Map





Content copyright © 2019 by C.S. Bezas. All rights reserved.
This content was written by C.S. Bezas. If you wish to use this content in any manner, you need written permission. Contact C.S. Bezas for details.