The Kings of the Court Cards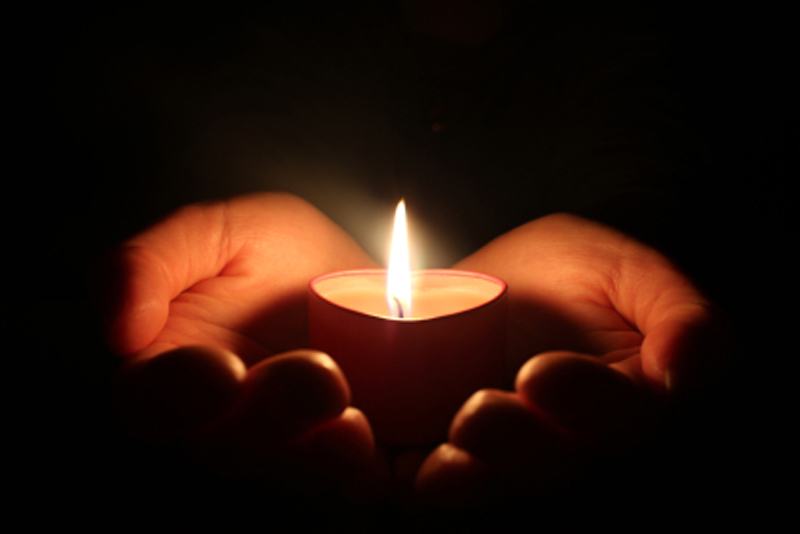 The Court Cards are included as part of the Minor Arcana. However, it is my thought that they are actually a third aspect of a Tarot deck. If you think of Tarot as a book or a movie, you would picture the Major Arcana as the characters, the Minor Arcana as the stage direction, and the Court Cards as the "real" people who are running the show.

Court Cards can sometimes represent yourself in a reading, but most of the time they represent the people who are active in your life. Determining who these
Court Cards represent in a reading is not always an easy process, but as you learn to depend more on your intuitive skills, you will find that identifying them gets much easier.

The Kings pretty much always represent men, but in some rare cases they can represent a woman who leans more toward masculine qualities. The four Kings are much different in how they deal with issues and concerns.

Let's talk first about the King of Pentacles. He is a man who is all about finances and money. He might be a CEO or a banker or an accountant.. but he is always looking at life through the lens of a money making camera.

Next in line is the King of Cups. He is a very emotional man. Oftentimes he is involved in work that involves dealing with people and their issues. He might be a health care worker, a counselor, or a teacher. He tends to start his sentences with "I feel", rather than "I think." He isn't afraid to show his feelings and tends to be romantic and heartfelt.

The King of Clubs is the family guy of the deck. He is all about his career, not necessarily the money involved, but the actual work that he loves to do. He is family oriented and practical, a good problem solver. You would find him coaching a little league team, or involved in community work of some sort, or in a position where he can organize and prioritize.

And, lastly, the King of Swords is all about power. He is the thinker of the deck. His whole life process is logical and precise. He wants to know what is happening, where it is happening, and how it is happening, and he wants details. This King would be found in a position of power. He would make a good politician, lawyer, military officer, or police officer.

Here is an exercise you can do to help you get the intuitive feel of the Kings. Take the four Kings out of your Tarot deck and ask them all the same question. Think about their characteristics before you determine what answers they would give. This would be a good exercise to record in your Tarot journal.
You Should Also Read:
The Queens of the Court Cards
The Knights of the Court Cards
The Pages of the Court Cards


Related Articles
Editor's Picks Articles
Top Ten Articles
Previous Features
Site Map





Content copyright © 2022 by Linda J. Paul. All rights reserved.
This content was written by Linda J. Paul. If you wish to use this content in any manner, you need written permission. Contact Linda J. Paul for details.