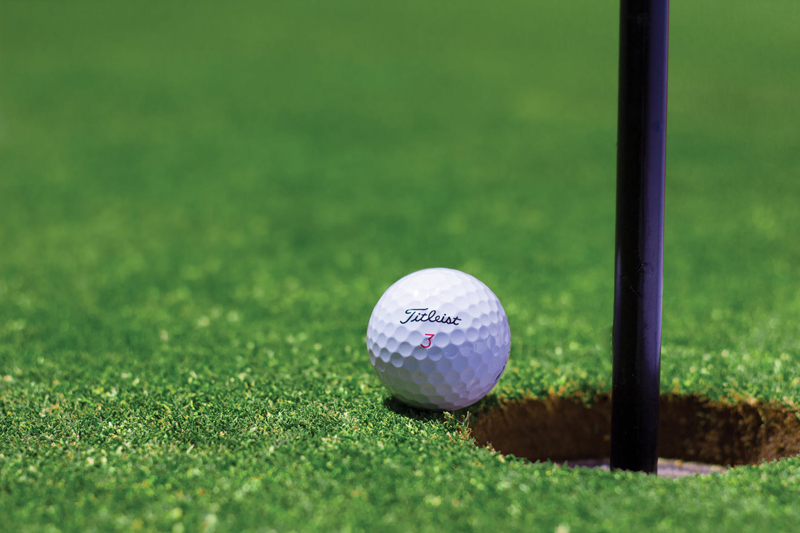 I finally finished the run through of my new book called Crazy Golf Games. It will be a compiled group of golf games that I have written about on my golf web site. I have been writing about golf on this site for five years and found I had written quite a few golf games articles during that time. I have compiled them in six Chapter titles Crazy Choices, Ladies Day, Tournaments, Scrambles, Themes and Books. The books section is about three golf game books that I have in my collection of golf books.

I have asked for readers of my golf site to send me ideas of what they have tried that they feel was very successful and I would add them to this book. I did hear from six who sent me some great suggestions. Helen Reeves of Australia sent me two sections on different games they have used and the one on Ladders that I thought sounded great. Trish Jones of Australia sent a Card Game them played that sounded interesting. Gerry Casper of Minnesota worked out a Murder Mystery theme that was a big hit. Marge With from Florida sent one they used called Jewels of the Tee with a Sea theme. Bev Taibi of New York sent their Woodstock Revival that was a blast and she included lots of pictures. Paulette Firestone from New York sent me a game they used this year on rolling the dice where she used large foam dice to decide the magic number of each team. I am so grateful to have these golf games to be included in this book.

I did appreciate the great ideas to help make the golf game more interesting. When you have a good theme for a tournament it makes for lots of fun. What extra work it take to organize one you need a good committee as once you get working on the these great themes ideas keep coming along. Sometimes the golf game is just a sideline but it creates a lot of enthusiasm with your group. I had a good time putting this book together using as many pictures that I could find from my collections. I seem to have my camera snapping at every event we had this year.

The book is now being edited by the staff at our Library. They offered to do this for me as we just published our Death By Chocolate booklet with recipes from our two chocolate contest we had this year. Since I volunteer for our Friends of the Library as Program Chairman it was my idea to hold these contest and they turned out to be a big hit. So the recipes in the booklet were from the people who had entered featuring the winners in both the chef's pick and the public choice. We had around 100 votes cast on each of these events. Talk about a chocolate high after sampling all these entries.

Once this book Crazy Golf Games is edited I will be sending it in to my publisher and she will format it for the printing and then they will send me the printed book for my approval. It will then be available on the web site of www.booklocker.com, www.amazon.com and www.barnesandnoble.com. I will make an announcement here when it is ready. I have posted in the book that all profits from this book will go to Susan B. Komen Breast Cancer Research. Don't expect it to be out soon as these things take time but it is in the final stages.


You Should Also Read:
golf


Related Articles
Editor's Picks Articles
Top Ten Articles
Previous Features
Site Map





Content copyright © 2022 by Letta Meinen. All rights reserved.
This content was written by Letta Meinen. If you wish to use this content in any manner, you need written permission. Contact Sandy Eggers for details.