Making Holiday Family Time Fun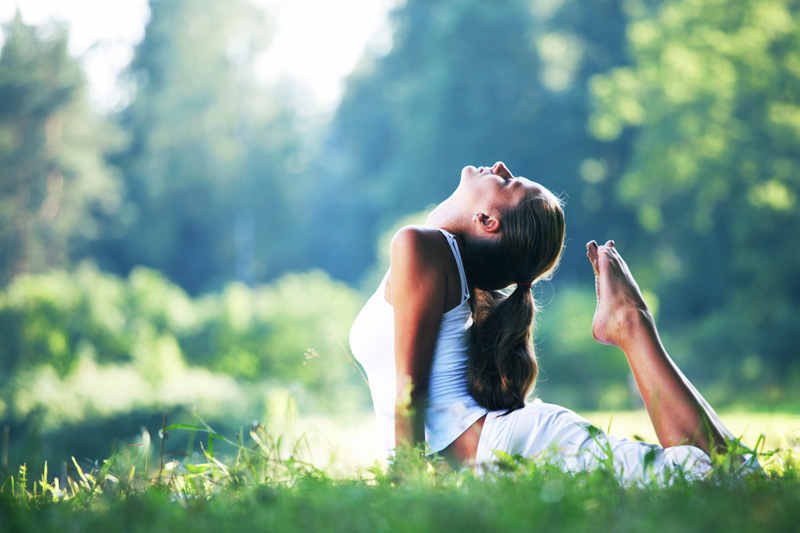 If your family is like mine, it's been years since you've shared a fun holiday gathering. When we were younger, of course this was more frequent. For Thanksgiving for instance, everyone went to my grandmother's house for dinner and spent the rest of the day together. Over the years however, this has become less and less the norm. Now most of us just stop by for a quick second to grab a plate and hurry back home. The traditions that gave me such fond memories have been fading fast.

This year though I really want to recapture that magic and if you feel the same, I encourage you to try these suggestions to bring your family together this holiday season.

*Activity Brings the Family Together*
Part of the reason people don't spend a lot of time together on the holidays anymore is because we've become accustomed to having "something to do". I'm guilty of this also. At a family gathering, once we eat, I feel ansy about "doing something". In general, I don't like being idle so if there isn't an activity or something else that I can focus on, my mind begins to wander to what I could be doing. Yes, that's probably a problem by itself however while I'm working on that, I'd still like to be able to enjoy family time! I'm sure I'm not the only one who suffers like this, so instead of trying to fight the urge to be "doing", why not use it?

Renting Movies.
Event though this is an old stand-by, it's a good old stand-by. Grabbing everyone's attention with a good movie is a sure-fire way to keep everyone together for the evening.

Playing Board Games.
Playing board games is one of my favorite suggestions. The family can play one game together in teams or can set out a bunch of different games so individuals can play each other. Any board game will do; even a deck of cards or a stack of dominoes can start the fun.

Sharing Dishes and Recipes.
I really like this idea because it gets everyone involved in and excited about sharing with each other. It may take some prodding to get family members to participate but if they do, it'll be easy to create a new tradition you can continue every year.

So one way this can work is by asking everyone to bring a dish and print out enough copies of the recipe to pass around. When dinner starts, everyone can either introduce their dish or put a little name card in front of the one they brought.

Encourage everyone to talk about the ingredients they used and about how the various foods taste. You might even be able to play games like naming the main ingredient in each dish based on taste. You could also play around with themes and use recipes from a particular period in time or use recipes featuring a common ingredient.

These are just a few ideas of how to make your holiday time special and fun. I'm going to try some of these this year and I hope you do too. Here's to a magical holiday season filled with lots of family and lots of love!

P.S. These suggestions aren't just for blood-related families! Try these with whoever you are spending the holidays with!


Related Articles
Editor's Picks Articles
Top Ten Articles
Previous Features
Site Map



Follow @etniqminerals
Tweet



Content copyright © 2022 by Leah R. Patterson. All rights reserved.
This content was written by Leah R. Patterson. If you wish to use this content in any manner, you need written permission. Contact Leah R. Patterson for details.