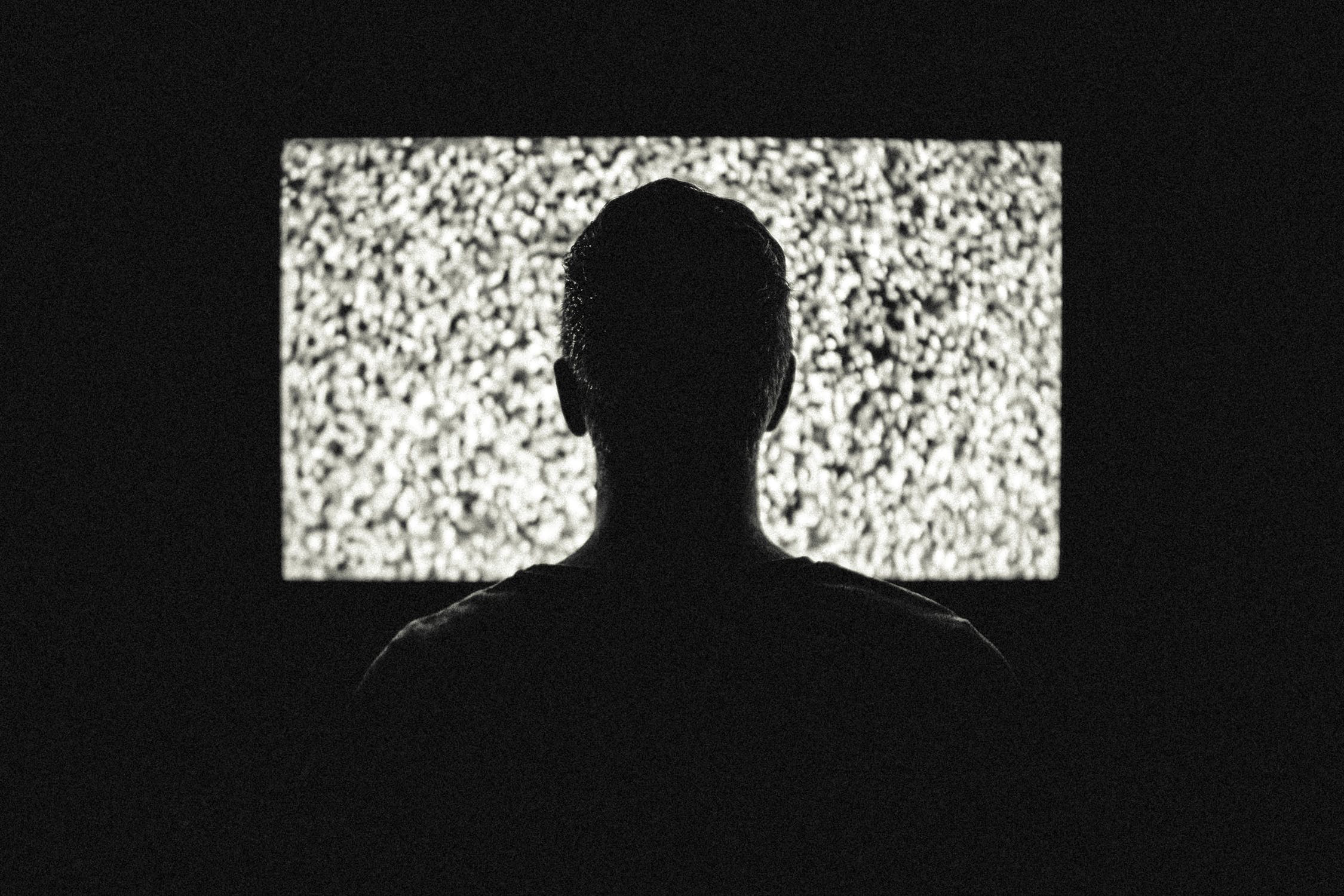 Hush is a British horror/thriller film about a young couple on a motorway journey who are drawn into a game of cat and mouse with a truck driver following a near accident. The film is directed by former BBC Radio 1 DJ, Mark Tonderai, and stars William Ash and Christine Bottomley. The film was produced by Warp X, UK Film Council and Film4 who supplied the funding for the film.

William Ash stars as wannabe fiction writer Zakes Abbot, who just can't find the inspiration to finish his novel, much to the annoyance and frustration of his girlfriend, Beth, played by Christine Bottomley. The film opens with them travelling around service stations off motorways, so that Zake can put up posters (as a part-time job to fund his writing.)

During a heated debate on the motorway, Zake notices a white lorry in front of his car go over a bump, causing the back to fly up and show a caged woman in the back screaming for help. He phones the police and tells Beth (who was asleep at the time) but gets nowhere, and then Beth and he have a huge argument when he won't follow the truck and try and help the captured girl – saying that it's in the hands of the police now.

He soon regrets this though, when after he pulls into the next service station, Beth is the next girl to get kidnapped by the stranger in the white van. What follows is a cat and mouse chase with Zakes trying desperately to follow the van and help save his girlfriend with a whole host of problems coming up against him.

This film was actually entertaining to watch, despite the many plot holes and the blatant copying of the French film 'Haute Tension' (without the daft twist at the end.)

The acting and carrying of the entire film is placed nearly entirely on the shoulders of actor William Ash, who does put in a strong performance and is more than capable. He plays the confused, scared, but all the while, determined character of Zakes very well. A lot of the movie is edge of your seat stuff, especially if you haven't seen similar films. The plot however is slightly too far fetched, and the film does seem to spiral into a narrative it doesn't need. The film would have been just as good with a plain kidnapping story, rather than introducing a larger, more complicated, and harder to swallow - sex slave trafficking story.

There are far too many sub-plots introduced which are never explained, but because of the tension of the piece the viewer doesn't really dwell on these much.

The two main characters are developed nicely though, which makes you feel for them more when the horror actually starts, and there is a very good scene involving Zakes going to a creepy old cottage to get help from an old couple; with actress Sheila Reid putting in a fine performance. Annoyingly, the ending isn't resolved quite as much as I would've liked, but this is still an entertaining watch for horror and thriller fans alike.

This is another example of good British horror, though nowhere near as good as 'Dog Soldiers', 'Eden Lake' or 'The Descent'; it still shows that the U.K film industry know how to make really well paced horror. This is definitely worth a watch.






You Should Also Read:
EDEN LAKE FILM REVIEW
DOG SOLDIERS REVIEW
SHROOMS MOVIE REVIEW


Related Articles
Editor's Picks Articles
Top Ten Articles
Previous Features
Site Map





Content copyright © 2023 by Steven Casey Murray. All rights reserved.
This content was written by Steven Casey Murray. If you wish to use this content in any manner, you need written permission. Contact Steven Casey Murray for details.