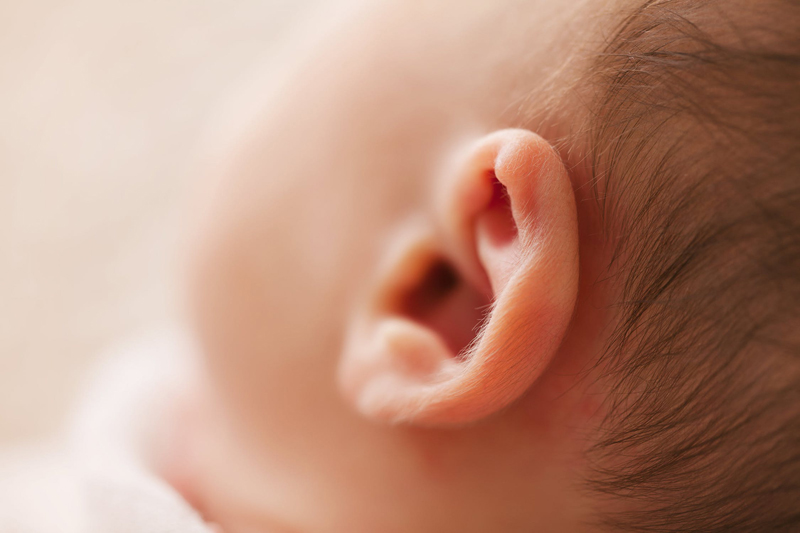 Deafness cuts you off from people, said Helen Keller, and it's so true. If you are used to communicating with speech and listening then should you go deaf you are cut off from your normal method of communication. Often people in this situation withdraw from socialising because it becomes so hard to be deaf in a normal hearing world.

With Christmas just around the corner most of us will be invited to a plethora of events – work functions, partner and children work and sports functions and family get togethers. I remember when I was deaf, I wanted to go to these things badly, but at the same time hated going. After a very short time as the parties and gatherings got going, the noise would build and I found it harder and harder to communicate. I would invariably end up in a corner by myself or (worse) in the kitchen doing the dishes. Most times I made my escape as fast as I could feeling a failure once more.

There is no doubt socialising if you are hearing impaired is a challenge and the temptation is simply to give up trying. But honestly, this is not the best thing. It really is better to go and brave it out because you do at least get some social contact. It is very important to keep active and interested.


There are some things you can do which will help you enjoy occasions such as this a little more.

(1) Tell people you are hard of hearing. It isn't something to be ashamed of. Most people will have some experience with deafness (because it is so prevalent) and will be more than happy to converse with you in a way that will help you to understand.
(2) Take a pen and paper to get people to write things down if you can't understand or the noise is too great.
(3) Seek some one else who seem to be alone in the crowd. Often there is an older person with low mobility who would be more than glad for your company.
(4) If you need to, withdraw for a while to get back the energy you need to keep socialising. I found concentrating on lip reading to be very tiring after about 45 minutes and I would need to take a break for a while.
(5) Accept that there will be some conversation and jokes that you will be left out of.
(6) Find a 'buddy' who can keep you up to date and tell you what is going on.
(7) If you don't hear something and you think you need to – ask. Someone will tell you.
(8) Don't be embarrassed if you make conversation mistakes. Hearing people do too…they just accept it as usual and don't worry about it. If you make a gaffe – laugh at yourself. Other people will think you're great if you do this.

I do know how hard it can be to socialise, but enjoy this Christmas and New Year. It's another milestone and another year you can't get back. Make the most of it.

You Should Also Read:
Coping with Deafness on Holiday
Coping with Deafness at Christmas
Hearing on special occasions


Related Articles
Editor's Picks Articles
Top Ten Articles
Previous Features
Site Map





Content copyright © 2018 by Felicity Bleckly. All rights reserved.
This content was written by Felicity Bleckly. If you wish to use this content in any manner, you need written permission. Contact Felicity Bleckly for details.