Cool Winter Health, Nutrition and Safety Tips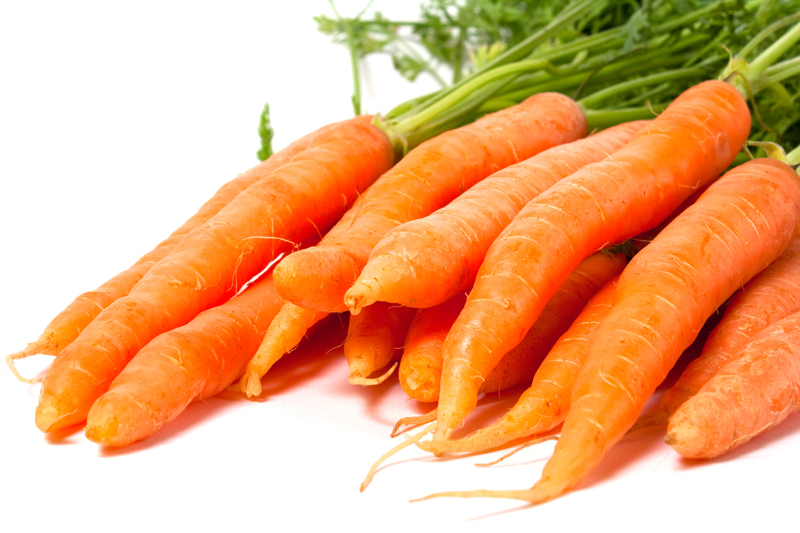 Winter health can be a challenge. With fluctuating winter temperatures assaulting your body, icy slick roads making driving and exercise difficult and all the empty calories consumed during the holidays, the cool winter months can put your nutrition, health and safety in jeopardy.
And when you add in the flu season, lack of sunlight and holiday stress you've got a winter whammy that can seriously deplete your immune system and cause illness or injury.
But never fear. Here are the ten top nutrition and safety tips to help protect you and your family and keep everyone's immune system and winter health up and running at tip-top speed.
Top 10 Winter Nutrition and Health Safety Tips
1. Eat a healthy high fiber diet.
Healthy carbohydrates
are
high fiber foods
that provide you with both high-energy and the feel-good brain chemical serotonin. But for great winter health make sure you always choose your carbs from the healthy
vegetables list
,
list of whole grains
,
beans list
,
list of fruits
and
nuts list
.
2. Increase your antioxidants.
Winter nutrition should include a rainbow of colorful fruits and vegetables high in
antioxidant health benefits
. Antioxidants (like
vitamin C
) support the immune system to help you stay healthy during winter. Also include a 1000-mg vitamin C supplement with bioflavonoids.
3. Take vitamin D supplements.
Although all essential nutrients are important for winter health, vitamin D is especially difficult to get during the dark cold months. 1000 IUs of D has been shown to be a great health benefit.
4. Stay hydrated with water.
Since you rarely feel hot and thirsty during the cool winter months, it's easy to get dehydrated. Don't take any chances. Get at least 9 (for women) or 13 (for men) cups of
water intake
a day.
5. Eat More Probiotic foods.
Probiotic foods
(like acidophilus yogurt) protect your immune system from microorganisms that can cause disease. Probiotics help keep you healthy by fighting off illnesses and infections.
6. Make sure you stay warm.
Exposure to cold temperatures can cause many serious winter health problems. Be sure to dress in multiple layers of warm, dry, tightly woven, loosely fitted, moisture wicking clothing.
7. Find safe ways to exercise.
Use
exercise and weight training
DVDs, dance around the house or take a half-hour mall walk. When exercising outdoors in cold or even cool winter weather, take the following precautions:
Drink lots of fluids,
Dress for cold weather,
Include protein for muscle,
Eat healthy carbs for energy,,/li>
Avoid frostbite and hypothermia,
Don't exercise on slick icy surfaces.
Focus on a
high fiber, high protein diet
and never go more than four hours without eating.
8. Keep your hands clean.
Your hands pick up germs easily from touching lots of different things. Washing your hands often is one of the most important and simplest steps to avoid getting sick and spreading germs.
9. Practice safe winter driving.
An important winter safety tip is to learn how to drive safely on winter roads. Also always make sure to buckle up, don't ever drink and drive and don't ride with anyone who's been drinking.
10. Reduce the stress in your life.
The
consequences of stress
are even more serious in winter. For good winter health
stress management
don't over-commit yourself, get plenty of rest and maintain a positive outlook.
By following these 10 cool winter health tips, nutrition tips and winter health safety tips, you can beat the cold dark challenge and stay healthy in winter to be ready for a fun-filled summer.
Be sure to subscribe to my free
Natural Health Newsletter
.
Click here for the
Site Map
.
Articles you might also enjoy:
Best Foods to Eat for Great Health
"Refined" Bad Carb Sweet Sugar Death
Antioxidant Foods & Anti-Aging Supplements
Best Weight Loss Exercises to Lose Weight Faster


To subscribe to the Natural Health Newsletter, just enter your email address in the subscribe box at the bottom of this page.

© Copyright by Moss Greene. All Rights Reserved.


Note: The information contained on this website is not intended to be prescriptive. Any attempt to diagnose or treat an illness should come under the direction of a physician who is familiar with nutritional therapy.



Editor's Picks Articles
Top Ten Articles
Previous Features
Site Map





Content copyright © 2018 by Moss Greene. All rights reserved.
This content was written by Moss Greene. If you wish to use this content in any manner, you need written permission. Contact Moss Greene for details.