Journaling the Christmas Holiday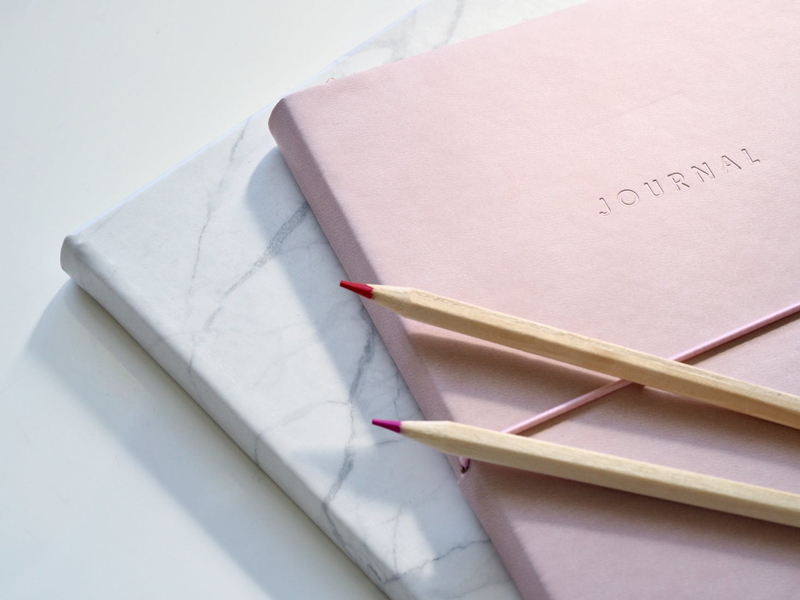 Christmas comes and Christmas goes. We all believe we will remember all the details of the season but as soon as January 1st rolls around our memory has faded. So I thought that an unique idea would be to turn all my 'preparations' into a Christmas Journal.

First part of this Christmas Journal should focus on your Christmas presents lists. This journal should be small enough to carry with you, and you should carry it everywhere with you. Make a list and then as changes are made you have them all written down. When you purchase the gift write the why you chose this gift, where you found it, how much it cost and other information that would be fun to remember. Then on Christmas day do not forget to write down the presents received, and take lots of pictures!

The second part of this Christmas Journal should focus on parties. Parties attended and parties hosted. IF you hosted the party then you will want to include the guest list and then who showed and who did not. Your menu would be another fun item to remember along with prices and special things done.

The third part of this Christmas Journal should focus on food. Everywhere you go food is there for you to enjoy. Christmas brings out many favorite recipes and tastes, like peppermint or gingerbread. Be sure to include what you served on Christmas and/or Christmas eve.

The forth (and most important) part of this Christmas Journal should focus on the reason for the season ~ Jesus was born in Bethlehem. Write out the Christmas story in your journal and how you celebrated the birth of Jesus. What church did you attend and who did you go with? Did you go to a Christmas play or concert?

When Christmas is over put all these journals together in one scrapbook. And instead of just having Christmas day represented you have the entire holiday written out and remembered. By the way. . .one fun thing to remember is the Crhistmas wrapping paper. Cut a small square out and write what gift was wrapped in the paper.

Have a Blessed Christmas!



Related Articles
Editor's Picks Articles
Top Ten Articles
Previous Features
Site Map





Content copyright © 2021 by Kathy Garcia. All rights reserved.
This content was written by Kathy Garcia. If you wish to use this content in any manner, you need written permission. Contact Kathy Garcia for details.