A Beautiful Christmas Gift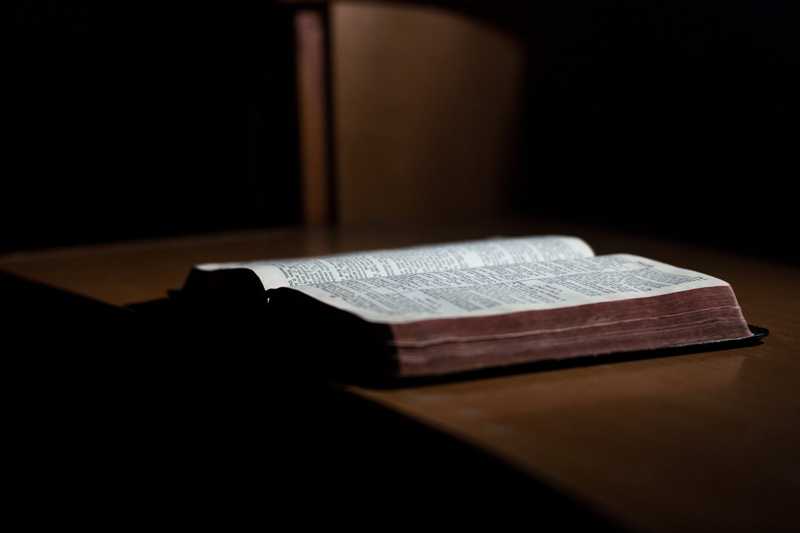 Are you the kind who really thinks deeply about matching gift-giving with the actual gift "receiver"? The mother of my husband's very best friend used to speak of this. She would work very hard to ponder on the most meaningful gift she could give to her friends and loved ones.
At this point, some of the "hot items" of the season have already cleared the shelves in the stores. You know, those silly trendy things that -- while they may seem neat this month -- two months from now will be gathering dust in the garage.
I was sent a free book by a publisher that I have fallen in love with. It is called
Christmas With the Prophets
. The author is Laura F. Willes. The book's slip cover is gorgeous, replete with a heart-warming scene from yesteryear and includes gorgeous glitter dusted lightly about the cover. It really is a handsome book.
The slip cover removes and underneath is an heirloom quality linen-bound hardback book. This truly is a book that will remain on your loved ones' bookshelf through the years; it is that kind of quality.
But once you open the book, it gets even better. Slick, glossy pages are full of actual photographs and paintings of latter-day prophets, their homes, and activities. There is a picture of President George Albert Smith at his Christmas tree in 1950. Another picture of President Hinckley speaking at the annual Christmas gathering. Additional photographs or paintings of the other prophets grace these pages, in addition to paintings galore of beautiful scenarios and settings.
But more than the beautiful cover, more than the heirloom quality pages of this book, most important of all are the stories that touch your heart of these valiant men at Christmas time. Author Laura F. Willes shows us their tender sides in intimate settings that the world never saw. For example, Wilford Woodruff was called as temple president of the St. George temple just prior to its dedication...on January 1, 1877. This meant he and others were--on Christmas day--busy for that important event, serving, serving, serving in a most important way. Rather than lounge around at home at Christmas, he was helping oversee the final touches on that beautiful temple.
Here is a message from Wilford Woodruff contained in this beautiful book:
"There is no being that has power to save the souls of men and give them eternal life, except the Lord Jesus Christ, under the command of His Father.

"It should be our chief study to treasure up the words of life that we may grow in grace and advance in the knowledge of God and become perfected in Christ Jesus, that we may receive a fullness and become heirs of God and joint heirs of Jesus Christ" (p. 44).
Do you see? Do you see why I'm in love with this book? Not only is it truly an heirloom-styled book, it also contains uplifting thoughts and scenes from the lives of the modern prophets.
So if you're still looking for that perfect gift, one that will be valued years from now and not collecting dust in some attic, Laura F. Willes'
Christmas With the Prophets
makes a perfect gift.
Amazon.com
offers a Kindle download for this book, in addition to a variety of shipping options. This is a gift that will truly grace the homes of those you care most about.
You Should Also Read:
Information about the Church of Jesus Christ of Latter-day Saints


Related Articles
Editor's Picks Articles
Top Ten Articles
Previous Features
Site Map





Content copyright © 2022 by C.S. Bezas. All rights reserved.
This content was written by C.S. Bezas. If you wish to use this content in any manner, you need written permission. Contact C.S. Bezas for details.