Women, Food, and God Book Review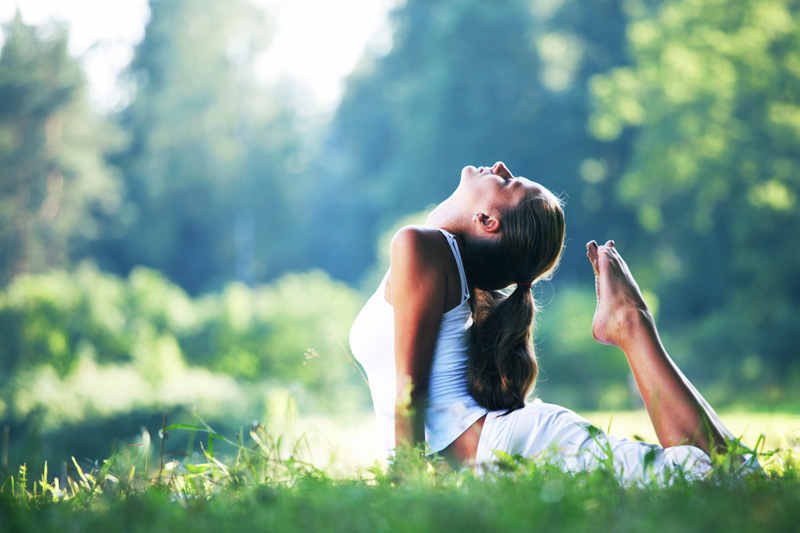 I was very excited to receive Women, Food, and God for review. When I saw the title and read the description, I knew I wanted to read it. I contacted Geneen Roth through her website and requested a review copy, which she had sent to me free of charge. The book is about how your relationship with food is a microcosm view of your experience of spirituality and God. The book shows how what you eat and how you eat basically show you the truth of how you feel about yourself. Geneen shows how examining all these things can lead to facing latent fears you may not have been aware you have, which in turn, results in finally meeting the fitness/weight goals you've set for yourself. 

I really liked this book, because although sometimes it was uncomfortable to read, it did encourage me to examine my thought process in regards to my weight, weight loss goals, and exercise desires. What was uncomfortable about it was how it decisively pointed out issues that many of us have with our weight and where those really come from. Accepting these things and challenging yourself to operate in different ways than you are used to is not always easy. Sometimes, you simply just want to rebel because rebelling is the easier route. 

Geneen did a great job of walking readers through this process though. She gave her own insight as well as told different women's stories to illustrate her points more vividly. A reoccurring theme throughout the book was learning to accept the "who" you are right at this moment. She stated that acceptance and then self-love are the keys to making any change. Starting from any other base, especially self-loathing will leave you failing almost always.

There are a few things about the book that didn't sit well with me. One, the book felt "heavy" on my mind. Usually I don't have a problem with this but for some reason, at times this book felt "too introspection-causing" and so I always felt like I had to be in the right mood to read it. Now to it's credit, this might very well be because the subject really struck a cord with me and so sent me into a bit of a denial stance. If that is the case, then the book is serving it's purpose! 

The other thing I noticed is that Geneen seemed to make assumptions about the reasons women over or under eat. Some of these didn't make sense for me and I imagine that there are other women that they don't make sense for. Sometimes that left me feeling un-included a bit. Some of her categories, I didn't find myself fitting comfortably into, but I could definitely identify myself as having an issue with my weight. My surmise is that maybe this book isn't quite for me, but more for women who have had more serious issues with weight loss. I fall into the category of someone who's beaten myself up about my weight, never feeling like I am the right weight, but that hasn't lead me to any drastic weight fluctuations or drastic weight loss methods yet, crossing fingers. If anything, I want to address my issue before it turns into something very drastic. I'm not so sure that the book is written for me in this sense. 

However despite this, I would still recommend this book. The slights that I mentioned dont deter from the main message of the book. It still is a very powerful tool for changing your mental picture about yourself and your weight and enriching your spiritual self in that process.




Related Articles
Editor's Picks Articles
Top Ten Articles
Previous Features
Site Map



Follow @etniqminerals
Tweet



Content copyright © 2022 by Leah R. Patterson. All rights reserved.
This content was written by Leah R. Patterson. If you wish to use this content in any manner, you need written permission. Contact Leah R. Patterson for details.