Tracye McQuinter's Path towards Veganism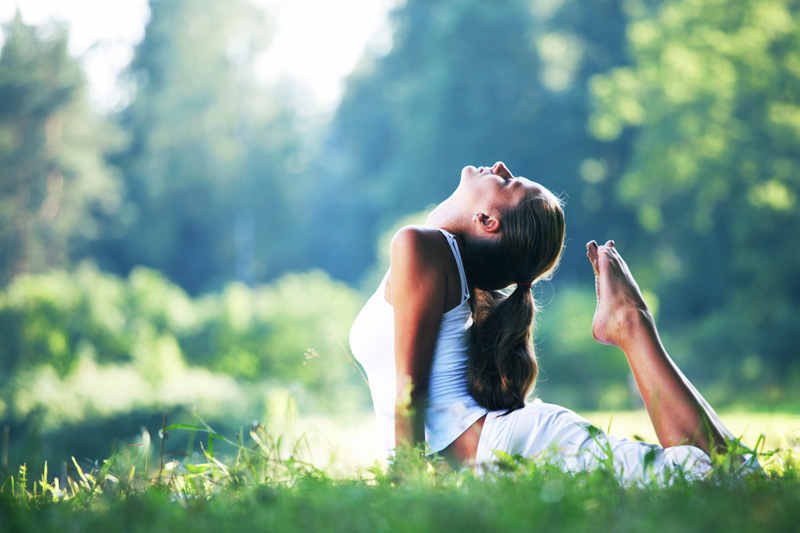 Sometime last year, while browsing the internet looking for advice on moving back to a mostly vegetarian diet, I happened across an intriguing website called www.byanygreensnecessary.com. That immediately caught my attention. What I had found was the website of vegan health advocate Tracye McQuinter. She is an African American author, speaker, and 20 year vegan who is an expert on why and how one should become a vegan. I subscribed to her site and was so happy with the information I received from her on a regular basis that I invited her to share her wisdom with our community here.

In the first part of our interview, Tracye talks about her path towards veganism. In subsequent parts, she'll give tips on incorporating vegan meals in your diet, tell us some of the reasons that you should consider becoming a vegan, and point out how easy and delicious it really is.


Interview with Tracye McQuinter-Part 1
1.I listened to one of your interviews where you talk about Dick Gregory's talk being what initially got you started eating healthy. What type of eater were you before that? How difficult was it to change?
Growing up, we had typical meat, starch and vegetable meals, and soul food Sunday dinners at my Grandmother's. We didn't have a cookie jar, or a candy bowl or sugary cereals, and desserts and fast food were reserved for the weekends.  My mother had some health consciousness about food when we were growing up and we hated it!  We gorged on junk food at school or at our cousins' houses. I hated vegetables and was always the last one at the dinner table because I didn't want to eat them.  In fact, I used to dip the bacon back in the grease can on the stove when my mother wasn't looking.  As a child, I never would have thought I'd grow up to become a promoter of healthy eating!

2. Did you transition to vegetarianism before becoming vegan? What mistakes did you make along that journey if so? How did you correct them? Were you successful at staying healthy right out of the gate or did it take some practice and effort?
It took me about a year to become a vegetarian after I heard Dick Gregory's lecture, and another year to become a vegan, because it was so hard to let go of cheese. Cheese was my kryptonite! It took a while, but I finally had to decide that the momentary pleasure of a piece of cheese in my mouth was not worth the health risks.  Cheese is the number one source of artery-clogging saturated fat in the American diet. And without my even realizing it, over time, my desire for the taste of cheese just went away.  

3. How did you decide to become vegan? Was it spiritual, about health and/or wellness, or something that happened due to circumstances?
During my sophomore year at Amherst College, our Black Student Union brought Dick Gregory to campus to talk about the economic, political, and social state of African Americans.  But instead, he flipped the script and talked about the plate of  African Americans.  What really got my attention was when he graphically traced the path of a hamburger from a cow on a factory farm, to a slaughterhouse, to a fast food place, to a clogged artery, to a heart attack.

That led me to do my own research about diet and disease and to become a vegetarian first, then a vegan.  It's now been more than 20 years that I've been a vegan.



Related Articles
Editor's Picks Articles
Top Ten Articles
Previous Features
Site Map



Follow @etniqminerals
Tweet



Content copyright © 2022 by Leah R. Patterson. All rights reserved.
This content was written by Leah R. Patterson. If you wish to use this content in any manner, you need written permission. Contact Leah R. Patterson for details.