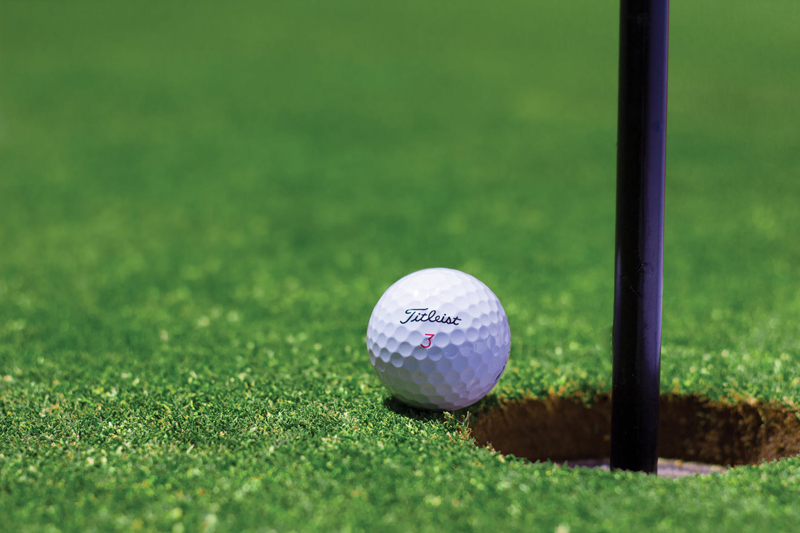 I do a lot of surfing on the web and also a lot of shopping as well. Most of the time my shopping is through Amazon.com as I can get free and two day shipping on things they have available. When I want to find different and unusual items I surf for the novelty items where I found this book "Golf's Funniest Anecdotes" by Dick Crouser. This is a small paperback book but anything about golf will catch my eye and this item was for sale for $3.00 on www.starcrest.com. I have ordered from this site before and many of their items are reasonable and a good buy. I never pass up a good bargain.

This golf book had little stories about many golfers like Arnie, Jack Ben, Lee, Tiger, Sam, and all the rest as stated on the cover so I knew I had to order this little book. Any time you can get some funny stories about golf it is worth the price. It was published by Meadowbrook Press in 2001 and had a price listed on the cover at $8.00. Starcrest.com must have got a great deal to sell it for $3.00. Any way I will share a few that gave me a few chuckles.

Los Angeles Times Sportswriter Jim Murray was a slightly better writer than golfer. Okay a lot better. He was once paired with Pro Donna Caponi in an alternate-shot match, and he sorely tester her patience. She hit a booming tee shot; he scuffed one into the woods. She hit out of the woods onto the green; he putted off the green into the water. After several holes like this, she hit a big drive that stopped just in front of a water hazard. "What should I do here? He asked. "Whiff it," she said.

That struck my funny bone for a pro woman golfer like Donna Caponi making a great cone back for certain disaster. I am sure these Pro's sometimes enjoy these little golfing events but it can get pretty testy watching some very bad shots. It is all in good fun and usually raises a lot of money for a good charity. Here is one I really liked as I love baseball plus golf so this one fits.

Two masters of their respective sports, Ted Williams and Sam Snead, were discussing the relative difficulties of their games. Williams maintained that nothing could be harder than hitting a baseball coming at you at a hundred miles an hour. "Maybe so," said Snead, "but you don't have to go into the stands and play your foul balls like we do."

I loved that one since I have played softball in my younger years and a fan of baseball but Sam's come back said it all. In golf you never get a mulligan for every bad shot. This book is only 85 pages but there are from two to three of these little gems on every page plus a few pencil drawings that add to the book too. I will close with this little one towards the end of the book.

Variations on the word Golf go back to the beginning of the game itself, but no one can pin down its exact origin or what the word meant. Writer George Peper has a theory: "According to locker-room lore, the name Golf arose by default," he said, "All the other four-letter words had already been taken."

I checked with Amazon.com and this book is listed for sale by independent sellers. I also noted some other golf joke books I may have to look into. They were listed a bit higher but I do get free shipping so may have to order those. Nothing like getting some funny golf stories in the winter when golf is slow or not at all.







Related Articles
Editor's Picks Articles
Top Ten Articles
Previous Features
Site Map





Content copyright © 2022 by Letta Meinen. All rights reserved.
This content was written by Letta Meinen. If you wish to use this content in any manner, you need written permission. Contact Sandy Eggers for details.