What Latter-day Saints Believe: The 5th Article of Faith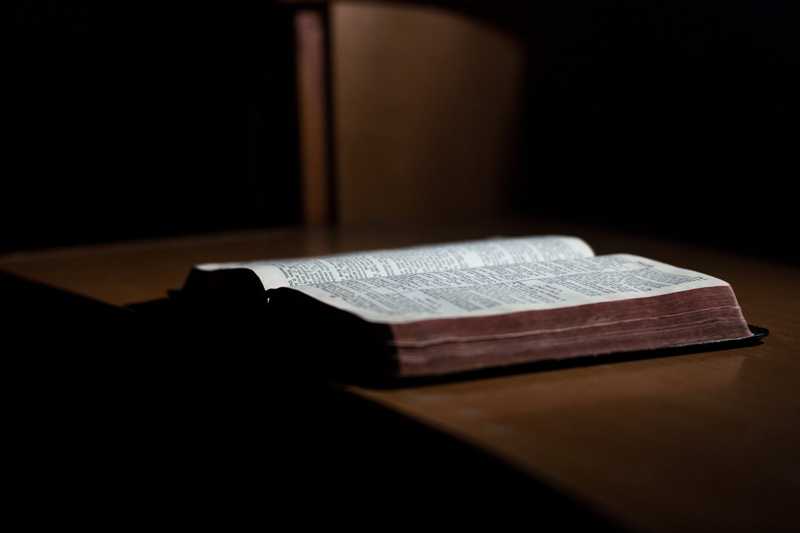 By guest author, P.D. Wiles.

The fifth Article of Faith of The Church of Jesus Christ of Latter-day Saints states:

We believe that a man must be called of God, by prophecy, and by the laying on of hands by those who are in authority, to preach the Gospel and administer in the ordinances thereof.

As Latter-day Saints, we believe that each calling in the church—whether you are called as a nursery leader, Sunday School teacher, Relief Society President, or General Authority—has its own particular set of keys (spiritual tools of inspiration, discernment, or authority), gifts, and responsibilities. These keys, gifts, and responsibilities are unique to the duty the Lord has asked you to perform. In other words, a Bishop holds the keys to discern the needs of the ward he is called to preside over. A Sunbeam teacher in this same ward holds to keys to discern the needs of the three-year olds he is called to teach. But the teacher does not hold the keys of discernment or inspiration to know of the needs of the ward, like his Bishop holds.

The reason for this is simple: The Spirit cannot dwell in the midst of confusion.

"Behold, mine house is a house of order, saith the Lord God, and not a house of confusion.
Will I accept of an offering, saith the Lord, that is not made in my name?
Or will I receive at your hands that which I have not appointed?"
(Doctrine and Covenants 132:8-10.)

The Lord does not hold the calling of a Bishop in higher esteem than that of a Sunbeam teacher; in fact, He sees all callings within the church as vital to the spiritual health of His sons and daughters. It is only that each calling carries with it a unique weight of responsibility, and it would be too confusing if everyone had the same keys.

I like to think of it this way: When my husband and I drive through a large city, there are often multiple-lane interstates, last-minute exit ramps, and huge amounts of speeding traffic to contend with. As he drives, I act as lookout. When he needs to merge, I watch the lane beside us and let him know when it's clear to move over. I keep an eye out for our exits, so he can be prepared to turn off. And I monitor the map so he can be aware of upcoming landmarks. My contribution to our trip is just as important as his. Though he is the one steering, I'm helping him get there. But can you imagine if we had two steering wheels in the car? How easy would it be then to battle over who was in charge of the two tons of steel barreling down the road at 65 miles per hour?

It is this way with the Priesthood as well. We don't hold the steering wheel, but our contributions help the gospel move forward. The living prophet (who today is Gordon B. Hinckley) is the only living person who holds all the Priesthood keys necessary to administer to the needs of the church. Through the setting apart, or the priesthood blessing you receive when you accept a new calling, your portion of those keys are pronounced upon you, determined upon your faithfulness in fulfilling the duties God has asked you to perform in that capacity.



Editor's Picks Articles
Top Ten Articles
Previous Features
Site Map





Content copyright © 2023 by P.D. Wiles. All rights reserved.
This content was written by P.D. Wiles. If you wish to use this content in any manner, you need written permission. Contact C.S. Bezas for details.