What Latter-day Saints Believe: The 8th Article of Faith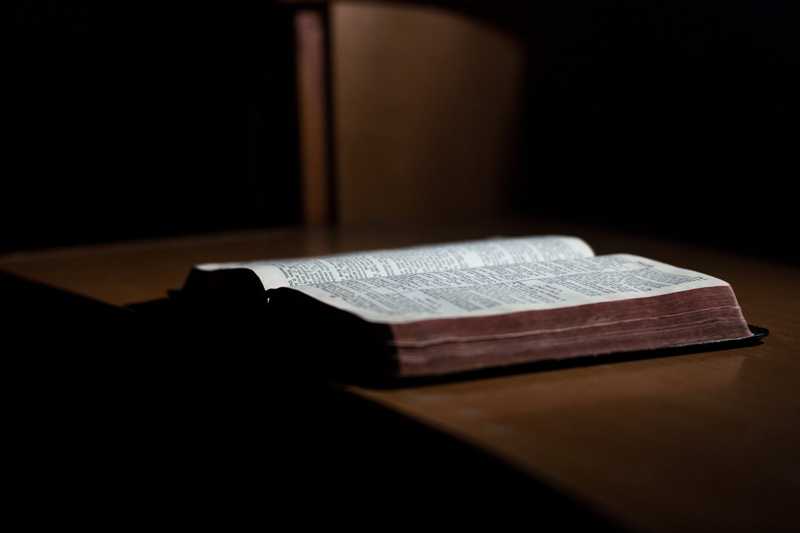 By guest author, P.D. Wiles.
There are many people who mistakenly believe that members of The Church of Jesus Christ of Latter-day Saints do not believe in the Bible. This misconception is refuted by the eighth Article of Faith:
We believe the Bible to be the word of God as far as it is translated correctly; we also believe the Book of Mormon to be the word of God.
What may cause confusion is the phrase, in reference to the Bible,
"as far as it is translated correctly."
Some may regard this as meaning that Latter-day Saints place conditions upon their belief in the Bible. However, this is not the case at all. In fact, Latter-day Saints consider the Bible and Book of Mormon, collectively, as the word of God—the stick of Joseph in the hand of Ephraim, as described in
Ezekiel 37:15-20.
The two books are used together as members teach, and the Sunday School areas of study focus on one segment of scriptures for the year, the year 2003 study being the New Testament. One book is not placed in importance above the other; rather, each is considered a compliment to the other.
However, there are some key differences in which Latter-day Saints study the Bible:
--The Bible is not considered to be the lone word of God.
Many other denominations believe that the Bible stands as a lone witness. Latter-day Saints, however, believe that many of God's teachings, over the ages, have been revealed and lost—and that there are many things
yet to be revealed.
These things do not, and will not, replace the Bible—but will continue to clarify the truths that are taught in the Bible and in the Book of Mormon.
--Because of numerous translations over the centuries, there have been parts of the Bible left out or altered.
Church members currently study from the King James Version, but there were many translations made before then.
This Bible history timeline
gives an overview of how often the Bible was translated, and how some pieces of text were omitted.
To read more about Latter-day Saints and Bible study, click here.
You Should Also Read:
What Mormons Believe


Editor's Picks Articles
Top Ten Articles
Previous Features
Site Map





Content copyright © 2019 by P.D. Wiles. All rights reserved.
This content was written by P.D. Wiles. If you wish to use this content in any manner, you need written permission. Contact C.S. Bezas for details.