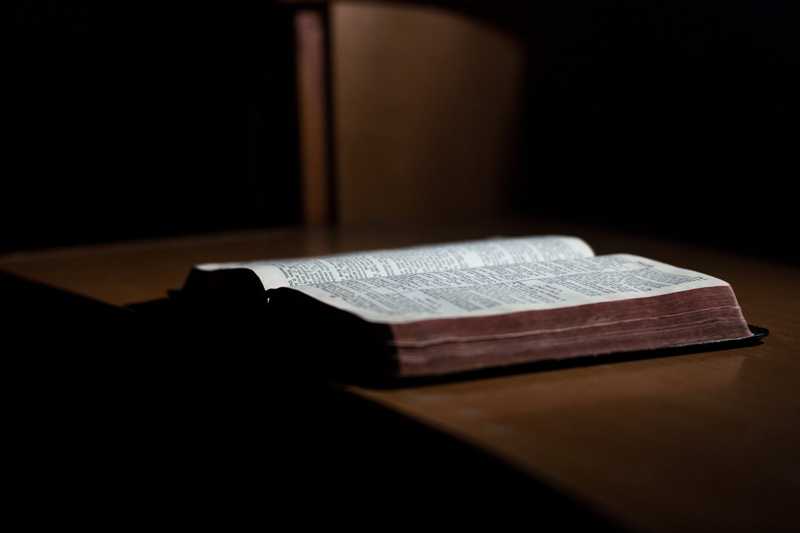 So you have a lesson you need to teach. Whether this comes easily to you or not, here are a few suggestions which have worked well for me over the years.

Find the Main Theme
What is the main purpose of the lesson? Is it to teach pure doctrine? Is it to strengthen? Give encouragement? Build testimony? Find that main theme and then make sure you stick to it in all things you bring to the lesson.

Find Three Essential Scriptures
It is essential that your lesson is grounded within the scriptures, not some book purchased from Deseret Bookstore, etc. We are to preach Christ in all things. What better way than to use His words as found in the scriptures!

Make at Least One Visual Aid
The listeners will remember your lesson longer if they have a visual aid to look at during the lesson. Whether it is a short quote or a picture, make sure that it is at least 11x14 inches so that everyone can see it from all places in the classroom. Some people are vision impaired, so the bigger the better. Research has shown that the more multi-modal the lesson is, the more the listener retains it. The purpose of visual aids is to help you have one more "mode" to share the gospel with!

Select at Least One Class Activity
The more you involve your class participants, the more they are likely to listen to you and to retain what they learned from your lesson. Elder Hales suggests that one of the best ways to bring the listener closer to the spirit is to get the classmate actually journaling during class, writing their thoughts down and then sharing with their neighbor what they wrote. There are other class activities; use them and you'll be pleasantly surprised at the result!

Remember to Pray
Remember prayer, both during your preparations and of course during class. Be specific in your prayer. When you're first starting your prep, perhaps you could pray for guidance - that if there is anyone in your class struggling somehow that you'll be guided in preparing exactly what they need. The day of your actual lesson, perhaps you could pray that the class will feel the spirit and remember the lesson. Whatever you pray for, pray for specifics and for the ability to feel the Spirit's whisperings.

To be the Lord's spokesperson as a teacher is an awe-inspiring responsibility. I know that as you serve faithfully, remembering the importance of following a main theme, teaching from the scriptures themselves, preparing effective visual aids and class activities, and especially remembering prayer, you then will be guided to serve well in your capacity.

My favorite scripture for all of this? D&C 111:11.

Happy teaching!

Warmly,

C.S. Bezas




Related Articles
Editor's Picks Articles
Top Ten Articles
Previous Features
Site Map





Content copyright © 2019 by C.S. Bezas. All rights reserved.
This content was written by C.S. Bezas. If you wish to use this content in any manner, you need written permission. Contact C.S. Bezas for details.