Leptin - Appetite Hormone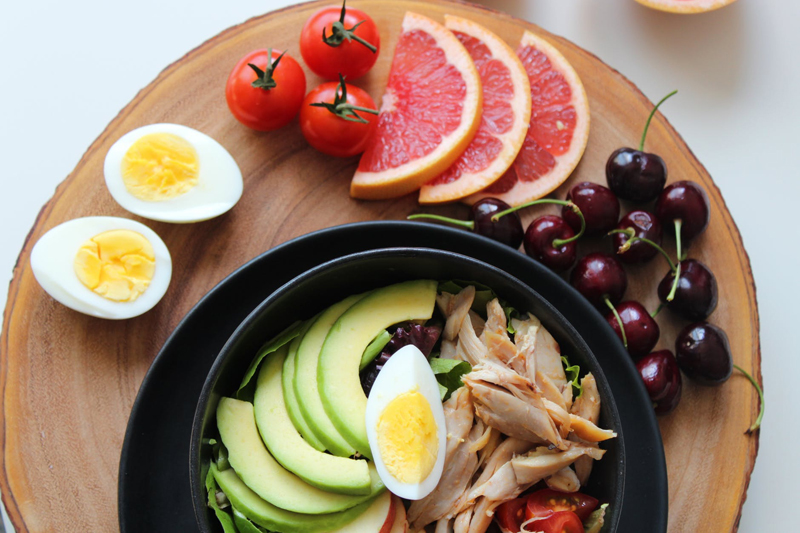 Leptin is a critical hormone in the human body that helps to regulate hunger levels. It is tied closely with how overweight or obese a person is.
Leptin works very closely with ghrelin, a hormone your stomach and brain creates to trigger hunger. If your body does not get enough sleep it produces ghrelin, which then lowers leptin levels, which then causes you to feel hungry and start eating more.
Part of what happens in obese people is that their hormones get out of balance. They stop reacting well to the message of leptin levels, and they feel hungry all the time.
For those who feel a calorie is a calorie, studies have shown that rats eating high fructose diets resulted in leptin resistance - where rats eating the exact same number of calories from fat did not have this issue. Given how much fructose and corn syrup are injected into all of our daily foods, you can see how this is an issue!
It is the sleep connection that most researchers are focusing on. A person who does not get enough hours of sleep - or who perhaps wakes up constantly during their sleep period due to snoring or apnea - ends up having very low leptin levels. This means they wake up hungry and eat even though their body does not really need more food than usual. They are eating for hormonal, not for empty stomach reasons. This leads to obesity which then has the person become resistant to leptin, which causes even further problems.
In one study done with young men, the men asked for 1,000 extra calories or more after the nights they were sleep deprived. Their bodies were that out of balance in terms of hormones, in what they felt they needed to satiate their hunger.
Good news for people losing weight - leptin is produced by fat cells, so as you lose weight, you should have less problems with leptin. In essence, weight loss should in part get easier and easier as you lose more weight. Also, since obesity can cause many sleep issues, it should hopefully become easier for you to fall asleep and have a good night's sleep.
All good reasons to get as much sleep as you can, and to strive weekly to lead a more healthy lifestyle!
Lisa Shea's Library of Low Carb Books


Related Articles
Editor's Picks Articles
Top Ten Articles
Previous Features
Site Map



Follow @LisaLowCarb
Tweet





Content copyright © 2023 by Lisa Shea. All rights reserved.
This content was written by Lisa Shea. If you wish to use this content in any manner, you need written permission. Contact Lisa Shea for details.