Biblical Boys Names - A through I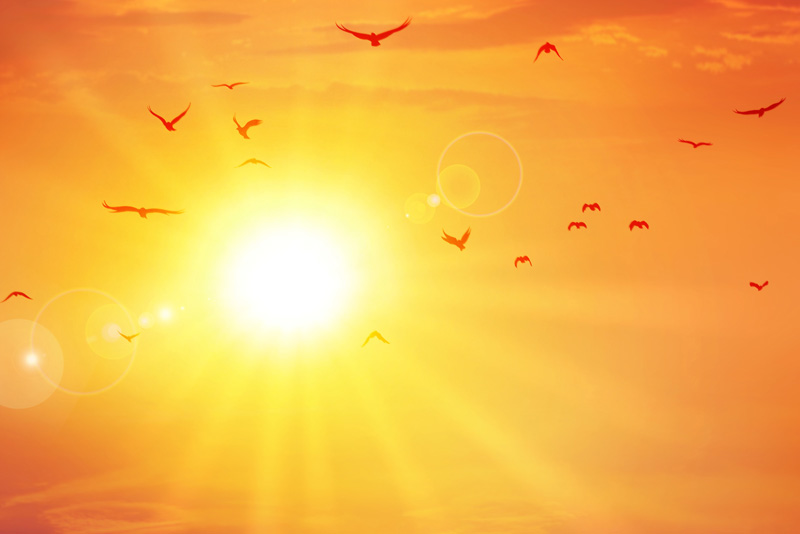 This is a list of a few of the names in the Bible. Some of them you may have heard recently and some of them you might want to use.
These are by no means ALL the men's names in the Bible. They are just the ones I picked out to use here. The meanings are to the best of my knowledge at this time. You may know of other meanings. If so, please let me know, I may include it here.
Able ________ "that which ascends, a vapor, something doomed to fade" Able was
the second son of Adam and Eve.
Abner _______He was the masterful commander of Saul's army
Abraham ____The father of the Jewish faith and an example of living faith in the New testament
Absalom _____In Hebrew means 'father of peace'
Adam ________God created him first. Possibly comes from the Hebrew word for ground. Used regularly as a word meaning 'mankind' or 'man'
Alexander ____The son of the man who was forced to carry the cross, Simon from Cyrene Mark 15:21
Amos ________In Hebrew, burden-bearer. He was a prophet.
Read about him.
Amoz ________The father of the prophet Isaiah
Andrew ______His name comes from the Greek word for "manly." Andrew was a fisherman and a follower of John the Baptist when he became the first of the 12 disciples called by Jesus. See
5 Most Popular Boy's Names
Asa _________He was the great-grandson of Solomon - He reigned in Jerusalem 911-870 BC. His strong point was that he was fully committed to God.
Read more
Barnabas ____"Son of Encouragement"
Read about Barnabas.
Benjamin ____He was the twelfth son of Jacob. His mother, Rachel died as she gave birth, naming him BenOni, meaning 'Son of sorrow' but Jacob later changed it to Benjamin meaning 'Son of my right hand'
Boaz ________In Hebrew, 'strength is in him'
Read more here
and
here!
Cain ________"to get, to posess, acquisition" He was the first son of Adam and
Eve.
Cornelius ___The first Gentile convert (Acts 10)
Dan _________In Hebrew, 'judge' or 'judgment' 'He provides justice.'
Daniel ______In Hebrew, 'my judge is God'
Read about Daniel here
.
David _______Possibly from the Hebrew word meaning 'beloved' He was 'a man after God's own heart.' Read about David.
Choosing a Leader - David
and
David and Bathsheba
Eli _________In Hebrew, 'the Lord is uplifted' Read about
Eli and Fatherhood.
Elijah ______'My God of power' or 'God is my power'
Esau ________It may mean 'hairy' He was also called Edom which means 'red'
Ethan _______A Very wise man. See
Most Popular Boy's Names
Felix _______In Latin, 'happy'
Gabriel _____In Hebrew, 'man of God', 'strength of God', 'God's Hero', 'the mightly one', 'God is great' Read about
The Angel Gabriel
here.
Gersham _____Sounds like the Hebrew for 'an alien there.'
Immanuel_____A name for Jesus meaning 'God with us.'
Isaiah 7:14 and Matthew 1:23
Isaac _______In Hebrew, 'laughter' He was the son of Abraham and Sarah
Ishmael_____He was the son of Abraham and Hagar-not the son of God's covenant
Read about
Hagar and Ishmael
here.
You Should Also Read:
Biblical Names for Girls
Who's Who in the Bible
Who is Jesus?


Related Articles
Editor's Picks Articles
Top Ten Articles
Previous Features
Site Map



Follow @LynneChapman
Tweet





Content copyright © 2023 by Lynne Chapman. All rights reserved.
This content was written by Lynne Chapman. If you wish to use this content in any manner, you need written permission. Contact Lynne Chapman for details.