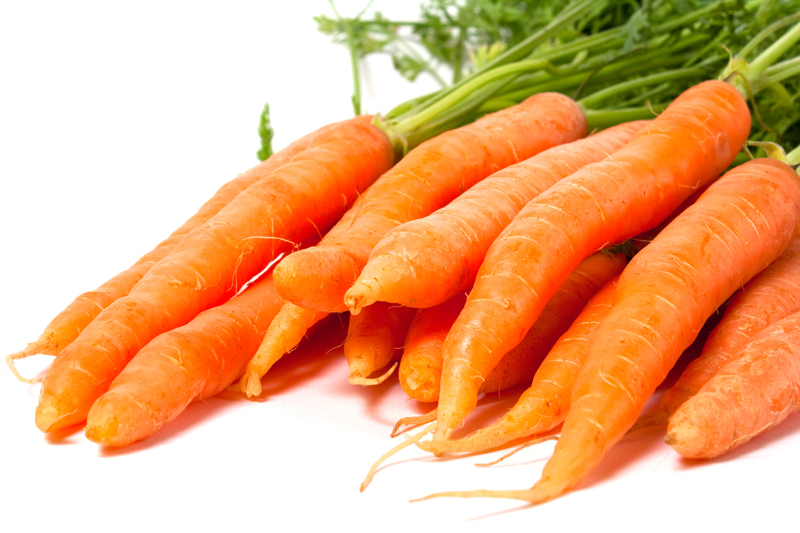 Love is the most powerful nutrient of all. It can dramatically effect the well being, and even healing, of both your body and your soul. In the words of Dr. Carl Menninger, "Love cures people – both those who get it and those who give it."
So, why not add a love potion to your daily nutritional program? What is a love potion? And, how do you make one up? Let's go over the secret formula.
Give me a "J" – give me an "O" – give me a "Y" – and what have you got? JOY! You simply make it your highest priority to keep reaching for feelings of joy. Love yourself by allowing yourself to experience more joy. And love others by experiencing more joy yourself. One of my favorite quotes is by Esther Hicks. "The best thing you can do for someone you love is to be happy." It's that simple.
In his book, "Love, Medicine and Miracles", Dr. Bernie Siegel talks about how the power of love can heal your body. His focus was on helping people with cancer, but Dr. Siegel suggests that love works on any dis-ease. "Unconditional love is the most powerful stimulant of the immune system. The truth is: love heals."
"One day I hope we can prescribe something like 'one hug every three hours' instead of a drug," said Dr. Siegel. But he's not the only one to make the love/joy discovery. There have been many others.
Norman Cousins, for example, healed himself from a terminal arthritic degenerative disease that no one had ever been known to recover from. When he found out his condition was fatal, he took over the treatment himself by focusing his total attention on joy. Norman Cousins virtually laughed his way to wellness and then continued to live a long happy, healthy life.
But, why wait? If you're not already sick, you can still put a little love in your life. Now's the time no matter what your condition. Why not try it? Give yourself a powerful potent love potion – reach for a healthy, delicious, nourishing portion of JOY, JOY, JOY!
For the Health, Weight Loss and Natural Nutrition Newsletter,
click here
.
Click here for the
Site Map
Articles you might also enjoy -
A Happy Formula
Loving Sweet Quotes
Don't Worry, Be Happy
© Copyright Moss Greene. All Rights Reserved.
Note: The information contained on this website is not intended to be prescriptive. Any attempt to diagnose or treat an illness should come under the direction of a physician who is familiar with nutritional therapy.


Related Articles
Editor's Picks Articles
Top Ten Articles
Previous Features
Site Map





Content copyright © 2023 by Moss Greene. All rights reserved.
This content was written by Moss Greene. If you wish to use this content in any manner, you need written permission. Contact Moss Greene for details.