Reading Reform Begins at Home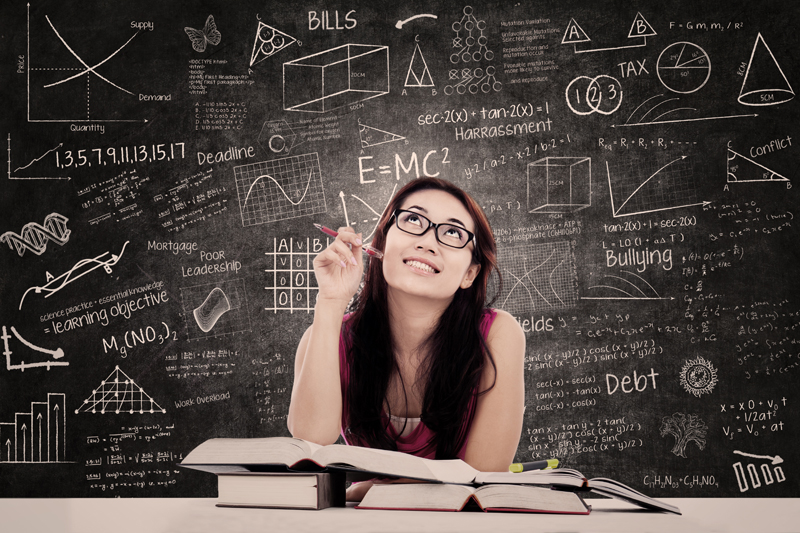 The topic of reading has become so hung around with stress–for parents, teachers, and children–that it's time to back off, chill out, and take a calm look at what is involved in learning to read.

Tune out the experts
Long before education professors started turning beginning reading instruction into a multi-million dollar industry for textbook publishers and remediation experts, children learned to read at home, taught by their mothers or fathers.

The "reading wars" launched by Rudolf Flesch's landmark attack on the incompetent methods of reading instruction that had taken over U.S. schools by the 1960s have been raging for close to 50 years without any evidence of improved literacy in school children.

Parents need to leave the reading wars to the Educationists and teach their children to read at home, before they fall into the clutches of teachers who have been taught that learning to read is like learning to speak: "natural" and "intuitive."

The method of reading instruction that dominates U.S. schools and has the most to do with creating reading problems in children is called "whole language." Its premise is that children will learn to read the way they learned to speak, instinctively.

It's a false premise.

Children learn to speak by being immersed in spoken language. They listen and they learn. The ability to learn to speak is hardwired into the human brain.

Learning to read is a whole different ball game. Reading is not instinctive. Children must be systematically taught to read.

Reading is the last step in language acquisition
A child begins learning language at birth. Within the first year of life, an infant has learned to mimic the speech sounds of the language spoken in its hearing and to filter out sounds that do not exist in that language. (Parents who want to give their children an advantage in learning a second language will expose them to the sounds of other languages during that important first year.)

Spoken language develops naturally. Written language is a human invention--like the wheel. Children must be taught its purpose, how to make it, and how to use it. Reading is most effectively taught in a specific sequence.

1. learning to speak; acquisition of vocabulary
2. learning to hear the separate speech sounds that make up a word
3. learning to recognize the written symbols that represent specific speech sounds
4. learning to form the written symbols

NOTE: children can learn to "write" words with letter cutouts or plastic letters before they have the motor skills to form the letters with a pencil.

5. learning to write familiar words
6. learning to read back the words they have written

About half the school children who are taught by means of the "whole language" method become fluent readers, not because the method is effective, but because they have come to school from language-rich home environments.

Children whose parents have taught them the alphabet, talked to them a lot, and read to them on a daily basis can cope with "whole language." Children who come to this method from language-poor home environments have small chance of ever acquiring reading fluency. Many of them will be labelled "dyslexic" when all they are is untaught.

Parents are their children's best hope
Of all the obstacles to learning to read, the greatest is the inability to hear the separate sounds that make up a word. If you don't have time for anything else, talk to your pre-schooler in the car or while waiting in line. Model the speech sounds represented by letters of the alphabet. Play with words in such a way as to show your child how a single word is made up of more than one sound.

Fifty years of professional squabbling about the most effective way to teach reading have not resulted in reversing the decline of literacy in the United States. Parents of young children do not have the luxury of waiting for professional educators to agree on what to do about reading failure. They need to prepare their children for reading success while they are still at home.




Related Articles
Editor's Picks Articles
Top Ten Articles
Previous Features
Site Map





Content copyright © 2019 by Maeve Maddox. All rights reserved.
This content was written by Maeve Maddox. If you wish to use this content in any manner, you need written permission. Contact Maeve Maddox for details.