Fibromyalgia Prevention and Relief - Naturally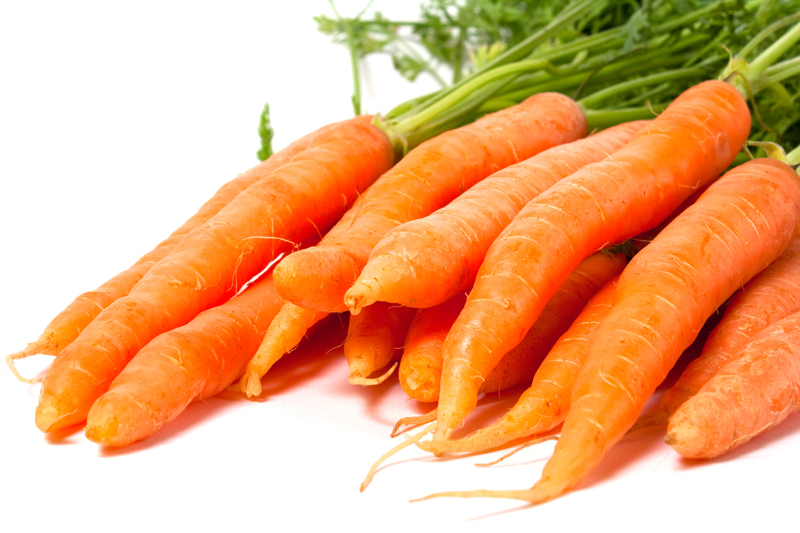 Fibromyalgia
prevention and relief is possible. And there are natural methods without resorting to controversial painkillers or other medications that have a long history of serious side effects.
Fibromyalgia symptoms are characterized by aching pain and stiffness in the fibrous tissues of the neck, shoulder, chest, hip, knee and elbow. The pain is usually more pronounced in the morning and when the person is trying to relax. Besides pain, other fibromyalgia symptoms may include extreme fatigue, numbness and tingling of the hands and feet, difficulty sleeping, irritable bowel, menstrual cramps, dizziness, headaches and depression.
While fibromyalgia (FMS) is neither fatal nor the cause of any permanent damage, it's so debilitating that sufferers are often seriously effected in their performance. In one survey, about one-quarter of those diagnosed with this condition were unable to go to work and many others found FMS seriously affected their job performance. This inability to function also has a profound effect on their family and social life.
Virtually unheard of a few years ago, FMS has totally baffled the medical community. Researchers are unable to find either a definitive cause or an effective medical therapy. And most doctors are under the mistaken impression that Fibromyalgia is psychosomatic and nothing can be done about it. Many patients are being told they just have to live with the painful symptoms.
But here's good news! Fibromyagia sufferers don't have to "grin and bear it." Alternative therapies such as massage and chiropractic along with simple lifestyle changes such as moderate exercise, meditation, breathing reeducation and other relaxation techniques have been found to both help prevent and offer relief to those experiencing fibromyalgia symptoms.
Eating a healthier diet also helps. The National Fibromyalgia Research Foundation (NFRF) has found that FMS symptoms are alleviated when refined sugar, caffeine, alcohol, fried foods and red meat are eliminated from the diet or kept to a minimum. Fish oil supplementation has also been found to provide relief for both the pain and the depression associated with FMS. Fish oil is a natural anti-inflammatory and often produces much better results naturally than commonly prescribed non-steroidal anti-inflammatory agents.
For best results, I highly recommend
Salmon Oil Plus with UHPO3
. Omega 3 salmon oil has a long safe history of helping millions of people around the world to find natural relief for Fibromyalgia, migraines, arthritis, psoriasis, depression, all forms of inflammation and other painful conditions.
Salmon Oil Plus with UHPO3 is the purest (zero toxicity), most complete and best balanced fish oil supplement on the market. It not only contains EPA and DHA, but has all 8 omega 3 family members important to human nutrition – including DPA, HPA, ETA, ETA(3), SDA and ALA. And they're all in the same perfect natural balance found in fresh wild salmon.
For more detailed information on how Salmon Oil Plus with UHPO3 can help you, your family and your friends prevent and relieve the symptoms of Fibromyalgia and look and feel your absolute best, go to
www.omega-3.us
.
Be sure to check out my
Natural Health Newsletter
.
Click here for the
Site Map
Articles you might also enjoy
Signs Symptoms of Fibromyalgia and Natural Relief
Constantly Tired - Natural Solutions
Ways to Maintain Good Health
Walk Your Way to a Longer, Healthier, Happier Life
To subscribe to the Natural Health Newsletter, just enter your email address in the subscribe box at the bottom of this page.
© Copyright Moss Greene. All Rights Reserved.
Note: The information contained on this website is not intended to be prescriptive. Any attempt to diagnose or treat an illness should come under the direction of a physician who is familiar with nutritional therapy.
You Should Also Read:
Fish Oil Health Benefits


Related Articles
Editor's Picks Articles
Top Ten Articles
Previous Features
Site Map





Content copyright © 2022 by Moss Greene. All rights reserved.
This content was written by Moss Greene. If you wish to use this content in any manner, you need written permission. Contact Moss Greene for details.