Resource Curse in Education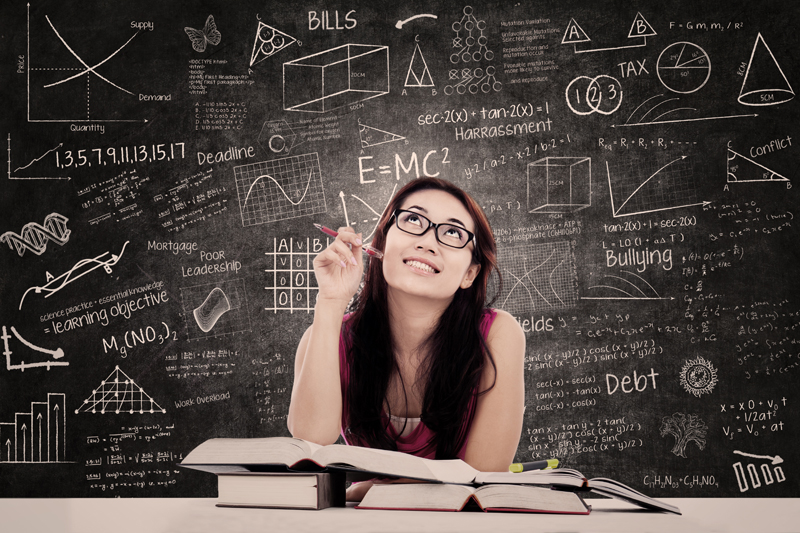 Economists talk about the "resource curse." Also called the "Paradox of Plenty," the resource curse refers to the paradox that countries or regions that have a lot of valuable natural resources are more likely to have more poverty and political corruption than countries lacking these things.

It occurs to me that something like the resource curse may come to apply to computer-dependent education.

The thought arose as I read about a school district that has equipped some of its buses with wi-fi so that athletes and other students who "miss classroom time on a semi-regular basis...can electronically attend class." Says one school tech director quoted in the article, "They don't have to 'miss class' anymore."

First of all, the effectiveness of a school whose administrators consider missing classroom time "on a semi-regular basis" acceptable is open to question.

In the mad scramble to put computers in the hands of every child, K-12, parents and educators need to weigh the possible consequences of embracing computer-dependent instruction.

I was a classroom teacher for more than thirty years. I truly believe that most teachers are conscientious men and women who do the best they can for their students, but I've seen plenty of evidence that some should get into some other line of work.

Many well-meaning teachers have been badly prepared in their departments of education. Some get their jobs and keep them owing to friendship with the principal or to their skill in coaching. I knew one man, supposedly a science teacher, who permitted students to pitch pennies in the back of the room. One of his questions on a test was, "What did you have for breakfast this morning?" Another question asked for the date of the Fourth of July holiday.

It's wishful thinking to imagine that every one of our more than three million teachers who is suddenly equipped with electronic white boards, cool apps, internet access and iPads for every student is going to use them effectively. In another 25-50 years, as teacher preparation improves, perhaps, but not as the new technology is initiated.

Some of the same type of problems seen in the economic version of the resource curse may well arise as schools throw out time-proven low-tech methods for expensive gadgets.

In economic terms, resource-rich countries are often afflicted with weak, ineffectual, unstable or corrupt leaders and mismanagement of resources. Countries poorer in natural resources seem to try harder to make the best use of what they have.

In educational terms, teachers who are already preparing inadequate lessons may simply turn their students loose to occupy themselves on computers. One by one, the classroom iPads will disappear. Teachers who can present super lessons with their non-electronic white boards will see their teaching effectiveness diminished by an electronic learning curve.

Yes, computers are great. But I think human teachers who know what they are doing are even greater. Parents need to keep a close eye on the stampede to turn the schools over to technology.


Related Articles
Editor's Picks Articles
Top Ten Articles
Previous Features
Site Map





Content copyright © 2022 by Maeve Maddox. All rights reserved.
This content was written by Maeve Maddox. If you wish to use this content in any manner, you need written permission. Contact Maeve Maddox for details.