Two 'I Spy' Games - Product Review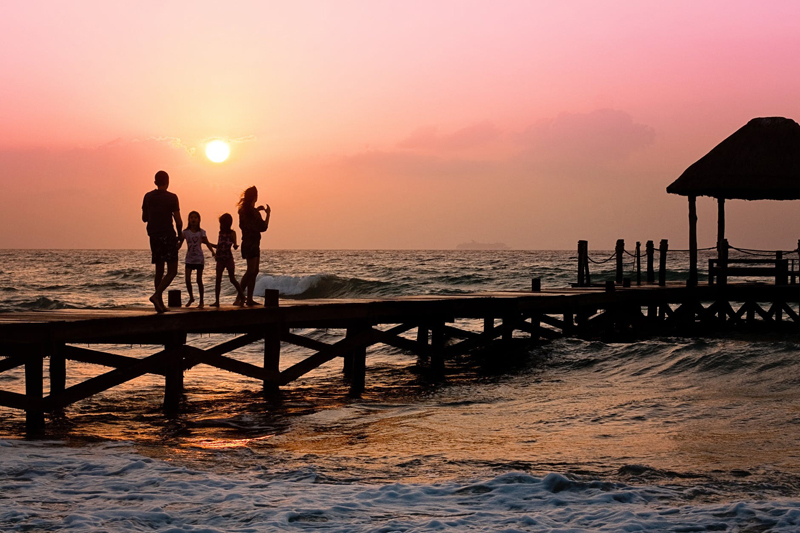 This week I thought I'd provide a review of two games and toys from the
I Spy
family, as it's been a while since I've reviewed anything. (Does this mean I'm off
my
game? Hmmm.) I am often hesitant to pay more than a few dollars for a used copy of the
I Spy
books, since once they've been spied they've been spied, but other I Spy products offer the same benefits any games do, as each hand or riddle challenge is unique. As always I'm on the lookout for kiddo activities that will cause neurons to fire in all kinds of "learn-ey-esque" ways as well provide blessed, if momentary, distraction (for them, not me). Three words I'd use to describe my children's ideal potential brain-dates are: unique, sturdy, affordable. I am pleased to report that both
The Wonder Tube
and
I Spy In a Flash Card Game
measure up admirably. (Hint: while links are provided below I found both items slightly cheaper at retail stores in my town).
The Wonder Tube is a sort of clear baton--think really cool magic wand—filled with liquid, glitter, and many tiny confetti-like shapes familiar to
I Spy
afficiandoes—question marks, hearts, stars, animals, faces, vehicles, household objects, etc. While online promotional material claims that the tube comes with riddles, mine came
sans
riddles. Nevertheless, all of my children, ages 4-8, love these things, moving them slowly from side to side, watching the little, colorful furling waves and "spying" the various shapes within. I have to admit I may have devoted several minutes now and then to this activity myself. I would imagine the addition of riddles would make this all the more delightful. The tube is recommended for children 5+, is 12" long, and comes in 6 different colors (that is, the glitter inside is one of six different colors, while the shapes within are a variety of colors.)
Alas there is one downside, but it's pretty small. As I said it's almost impossible to
not
treat this thing like a magic wand (or, if you're one of my kids, an awesome magician's sword), and yet it is definitely heavy enough to bonk a head too hard in the act of turning one's sibling into a frog, and the swordplay is an obvious no-go. We've managed to use our magic responsibly in our home (for the most part), following rules such as
when using the wand
[tube]
do not actually make contact with the person being magicked
, and
NOOOO running, swashbuckling, or "hi-yah-ing" with the tube.
These caveats in place, this toy is definitely worth the $3.80ish I paid for it. Very high praise from me! We've even bought a few extras. (It's not fair for just one person to have a wand, you know.)
As far as the
I Spy In a Flash Card Game
goes, its value lies in its being a matching game with a twist. (No, it's not a set of "flash cards," but an actual game, although the confusion is natural.) Each player is dealt a pile that she must get rid of as quickly as possible, matching items on the cards. Every card has several shapes in silhouette and three shapes in full color, and is matched to a card in one of several discard piles that has at least one non-silhouete shape in common. The person who gets rid of all his cards first wins. The game is recommended for 1-4 players ages 4-8 and consists of a deck of 48 large, sturdy cards. It can be a quick, interesting game, good for children in that age range.
The only real downside is that the rules and game play can be confusing for the younger children in that spectrum. One of my five-year-olds actually gave up part way through the first few times. The game is meant to be played quickly and simultaneously, but it is impossible to explain all the rules thoroughly enough for 4-6 year olds to be able to grasp it on their own at first. Each child needs prompting and guidance in the beginning few rounds, so it's best, if possible, to have one adult or older child to every one or two younger guys at first. Once the kids see how to play, though, there really aren't any more problems, making this one also a good buy!
Follow @LDSFamilies1
You Should Also Read:
Noodleboro Picnic Game - Review
FHE on DVD - Product Review
Cranium Hullabaloo - Product Review


Related Articles
Editor's Picks Articles
Top Ten Articles
Previous Features
Site Map





Content copyright © 2021 by Jamie Rose. All rights reserved.
This content was written by Jamie Rose. If you wish to use this content in any manner, you need written permission. Contact Jamie Rose for details.