Gardening With Your Children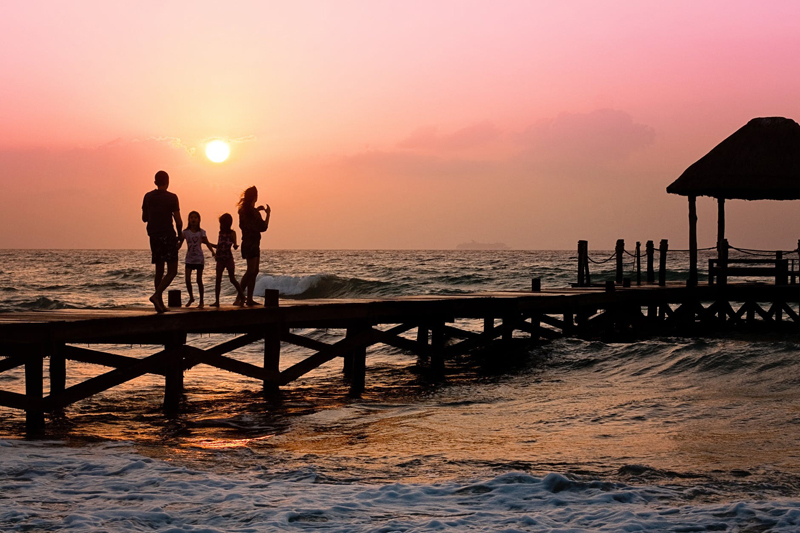 This article is by popular author Terrie Lynn Bittner.

Okay, I admit it. I'm no gardener. Everything I try to grow dies. Every Mother's Day plant I receive at church dies. Recently, I impulsively bought a little indoor greenhouse kit and my family just looked at each other and grinned. They knew I'd never water them. (I didn't.) However, when my children were young, I felt they really ought to learn about the commandment to grow a garden. Knowing my limitations, I recruited our home teacher, a professional gardener whose friendship I had enjoyed since I was seventeen.

Before he arrived for the first gardening lesson, we read as a family various articles about the commandment to garden. Much of what we read came from President Kimball, so the children made a fancy sign naming our garden "President Kimball Garden." We were off to a good start. When Brother Prinz arrived for his monthly visit, the children waited impatiently through the friendly conversation and the message and finally led him to the backyard so he could help them choose a location for their garden and give them their first instructions. Over the next few weeks, he helped them decide what to plant and how to prepare the land. Then they planted their garden under his watchful eye and learned how to care for their garden. They talked with him about the principles of patience, as they complained that their first tomatoes were never going to show up. Our home teacher was both a gardener and a teacher, and his lessons were never more carefully studied by our young children as when he tied them to the new garden.

This garden served a great many purposes in our home. Our children built a personal relationship with their home teacher. They loved working with him on something their mother absolutely couldn't do. They became excited about a gospel principle and took pride in eating food from their garden. Following are a few tips to help you get started on your own garden.

1. Chances are good someone in your ward loves to garden and will be happy to advise you if you aren't a natural gardener. If not, or if you prefer to work alone with your children, the library and bookstores are filled with good books on gardening, including many written just for children. Take time to choose your resources carefully.

2. Start small. If you aren't much of a gardener, don't plant everything you eat the first year. Try growing one or two things, but plan your garden with room for expansion if you discover you are having fun.

3. Put your garden in large pots if you are renting your home or if you move often. Then your children can pack up their gardens when they move, if they are staying in the area. If not, they can harvest seeds and start over.

4. Choose plants that have a good chance of survival. Each child might want to choose a food to grow, and very small children can partner with an older sibling.

5. Make gardening time fun. Work together and sing, talk or play games while you work.

6. Make a big fuss over the food when it is finally eaten. Make sure everyone knows it was grown in the family garden and talk about the work that went into the growing.

7. Share the harvest with others.
You Should Also Read:
Temple Square Gardening


Related Articles
Editor's Picks Articles
Top Ten Articles
Previous Features
Site Map





Content copyright © 2022 by Terrie Lynn Bittner. All rights reserved.
This content was written by Terrie Lynn Bittner. If you wish to use this content in any manner, you need written permission. Contact Jamie Rose for details.